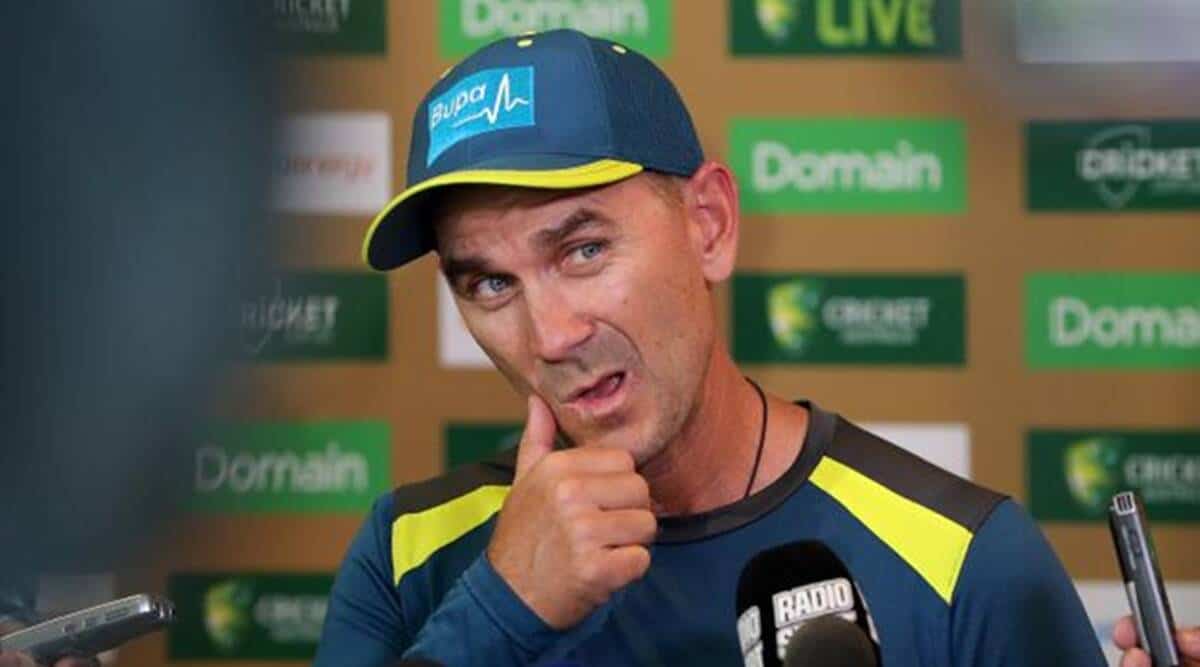 Australia's Head Coach Justin Langer has made a big statement ahead of the ODI series between India and Australia starting on 27 November. Langer has said that during the series there will be 'no room for abusive words' of any kind.
When the teams of India and Australia play against each other, there is often a verbal war between the players, in which many players are also seen using abusive words. Team India has to play three ODIs, three T20 Internationals and a four-match Test series on Australia tour.
"There's plenty of room for banter, having fun and having that competitive instinct but there's no room for abuse," he told reporters on a conference call.
Further, he said that the culture of the team, once notorious for sledging, or verbal abuse, was now different.
"Anyone who's watched what's happened in the last couple of years (can see), we've talked about our behaviours on and off the field," he said.
That does not mean it will all be sweetness and light, with Langer pointing to a heated verbal exchange between Kohli and Australia's Test captain Tim Paine during India's last tour in 2018-19.
"We loved what Virat Kohli was doing, there was a great sense of humour and a great sense of theatre to it all," he said.
Australia and India will play the first of three one-dayers in Sydney on Friday, followed by three Twenty20 matches and four Tests.
Notably, Virat Kohli will fly back to India after playing first day-night Test in Adelaide, starting December 17 to be with his wife Anushka Sharma who is going to give birth to their first child in January.