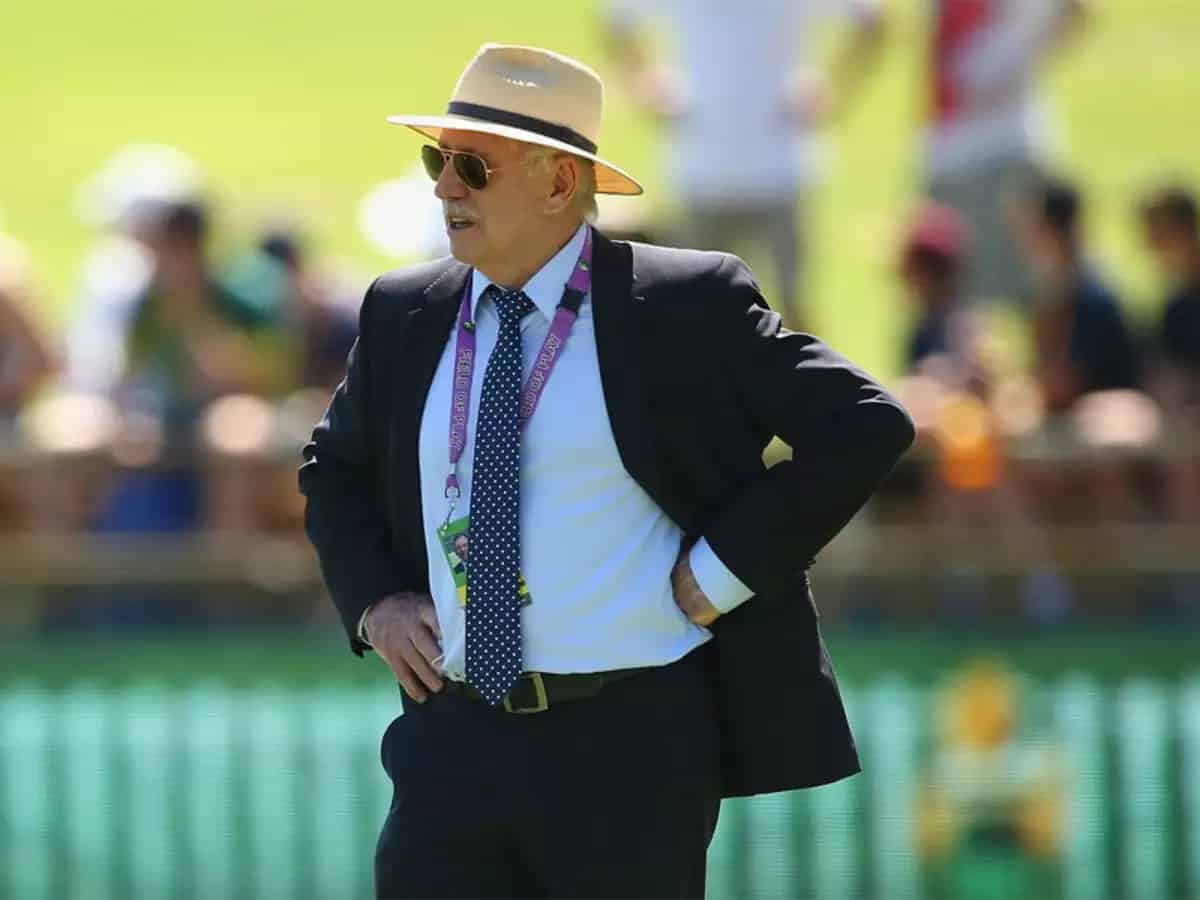 Ian Chappell | Image: Twitter
The former Australian cricketer and legend Ian Chappell feels that bowling short-pitched deliveries to Steve Smith might backfire big time on team India. Chappell further added that Indian bowlers need to unsettle Smith rather than allowing him to settle down and get his eyes in.
Chappell believes that Smith feeds on short balls and bowling them is nothing, but 'playing into his hands'. He further said that Smith prefers playing on the back-foot and chances of getting him out lies on bringing him on the front foot, though it might cost the opponent a few runs.
"If he bats the way he wants to, then you are in trouble. So, the first thing is that they have to unsettle Steve Smith and have to change his thinking. As far as I am concerned, if you bowl short of length to Steve Smith then you are playing into his hands. Because you are just playing to his strengths," Chappell was quoted as saying in a virtual press conference.
"He is very much a back-foot player. You got to get him to play forward. Now that might cost you a few runs but the difference, if you bowl and let him play on the back-foot then he will still score a lot of runs without getting out. But if you are making him play on front-foot then he might score runs and he may give you chances to get out," he added.
Earlier in the 3-Match ODI Series, he helped his side in registering a 2-1 victory against India by hitting twin centuries at the Sydney Cricket Ground.
Talking about the Test cricket, his ICC ranking in the longest format of the game says it all. He is currently the number 1 ranked Test batsman, averages 62.84 in Tests and has 29 fifties, 26 centuries and 3 double centuries to his name.