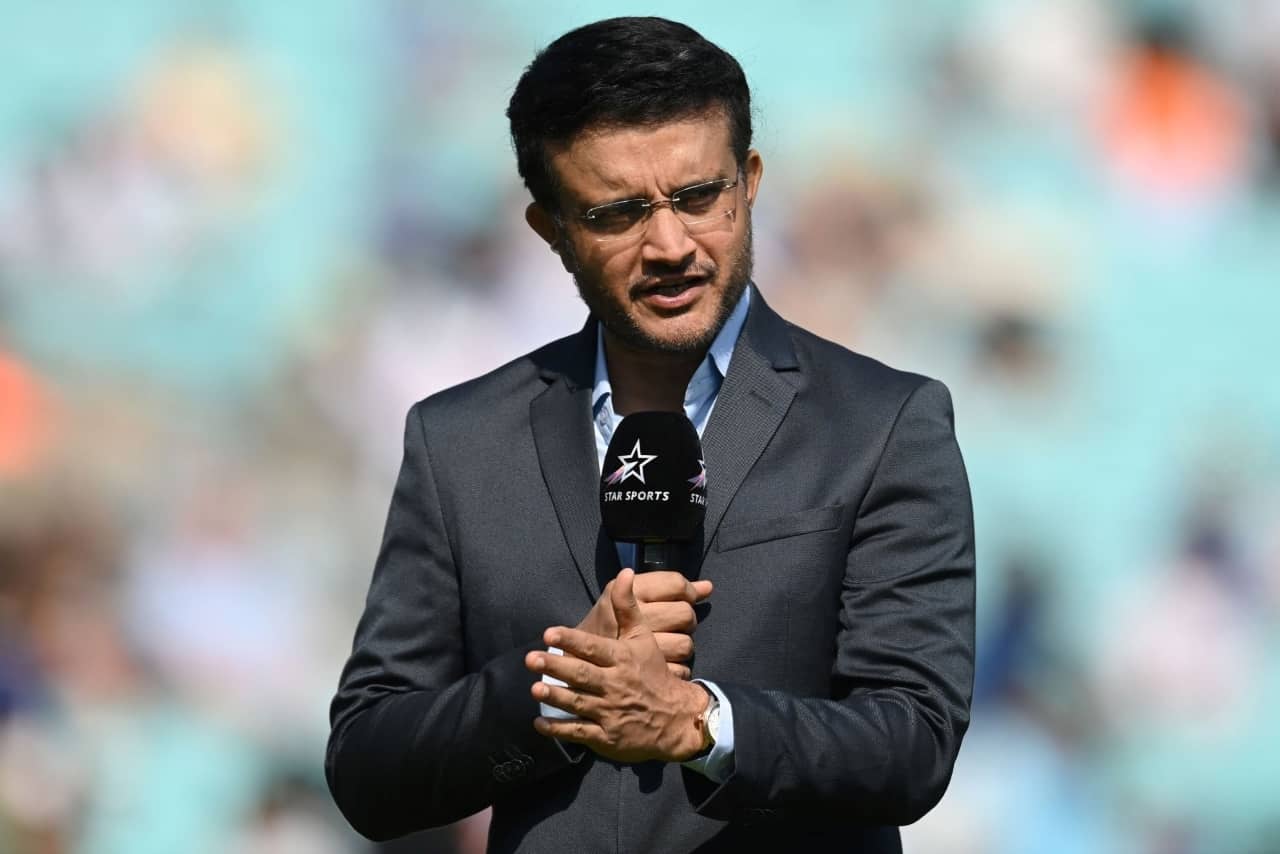 Sourav Ganguly Source: GettyImages
Former India captain Sourav Ganguly took an indirect jibe at the top order of Team India, who faltered against Australia's star-studded bowling attack during their first innings.
Team India's deficit could have been much worse if not for the formidable 109-run partnership between Ajinkya Rahane and Shardul Thakur against Australia, who had already notched up 469 runs in their first innings.
While Virat Kohli succumbed to an exceptional delivery from Mitchell Starc, the dismissals of Shubman Gill, Rohit Sharma, and Cheteshwar Pujara will be regarded with disappointment, as they all appeared clueless about the deliveries they faced.
Meanwhile, Sourav Ganguly, the former India captain, showered praise on Ajinkya Rahane and Shardul Thakur for their partnership, while taking an indirect jibe at the top-order batters, asking them to take a leaf out of their book.
"They showed it to the dressing room that if you apply and have a little bit of luck then you will be able to score runs on this wicket. Credit to Rahane, he was magnificent."
"Shardul got battered and bruised early on but he hung in there. He has batted well in the past in England and Australia. It's a good fightback from India. This is a message to the top order," the former Indian skipper said in the post-lunch show on Star Sports.
While Ajinkya Rahane notched up 89 runs from 129 balls, Shardul Thakur showcased his brilliance by smashing his third consecutive half-century at the Oval, scoring 51 runs off 109 deliveries as India bundled out for 296 runs.