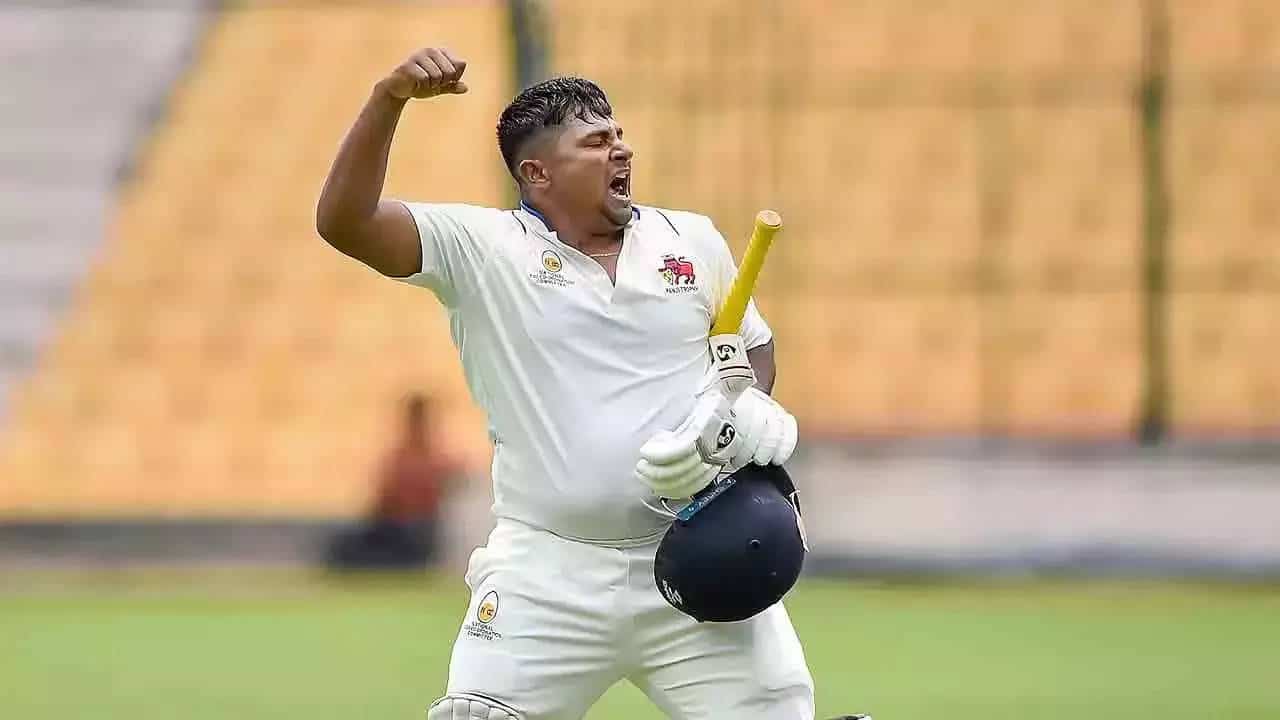 Sarfaraz Khan | Source: Twitter
The Board of Control for Cricket in India (BCCI) recently announced the squad for the upcoming home Test series against Australia. The board named the squad for the first two matches of the four-match Test series, starting February 9 in Nagpur.
Suryakumar Yadav and Ishan Kishan received their maiden Test call-up for India. While the other names were expected, one notable omission from the squad that stirred controversy was of Mumbai batter Sarfaraz Khan.
Sarfaraz has been one of the most consistent performers in domestic cricket. He scored 928 runs in the 2019-20 and 982 runs in the 2021-22 edition of the Ranji Trophy. Even in the ongoing edition of the tournament, he has racked up 431 runs at an average of 107.75.
Everybody has a different structure, you can't change that: Sarfaraz Khan
After the squad was announced on Friday, January 14, many speculated that the Mumbai cricketer's failure to perform well for India A is the reason behind his snub while few felt that his fitness was the reason behind his non-selection.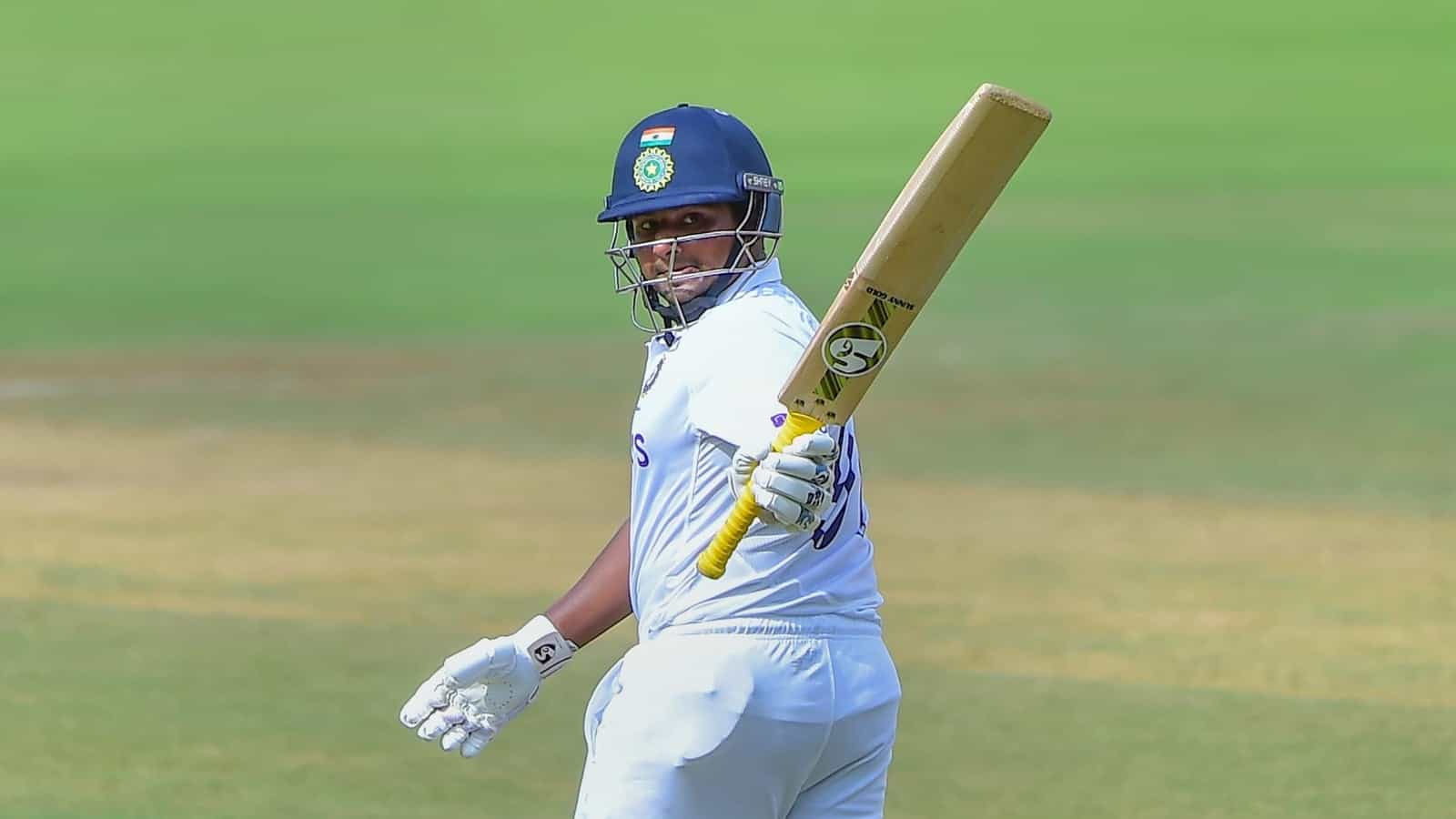 Meanwhile, Sarfaraz Khan, himself opened up on the matter and revealed that he has passed all the yo-yo tests in the past and is fit enough to play for India. During an interaction with the Times of India, here's what the 25-year-old said:
"I'm bound to fail in the odd match or two. It's cricket, it happens. I'm not God. I can't score in every match. And I'm very fit. I played in every match till the last. I run fast. Everyone has a different body structure, you can't change it. I've cleared all the yo-yo tests in the past. Unless you clear the yo-yo test, you can't play in the IPL."
The four-match Test series between India and Australia is slated to get underway on February 9 in Nagpur. Delhi will host the second Test from February 17 while Dharamshala and Ahmedabad will host the third and fourth Tests from March 1 and March 9, respectively.