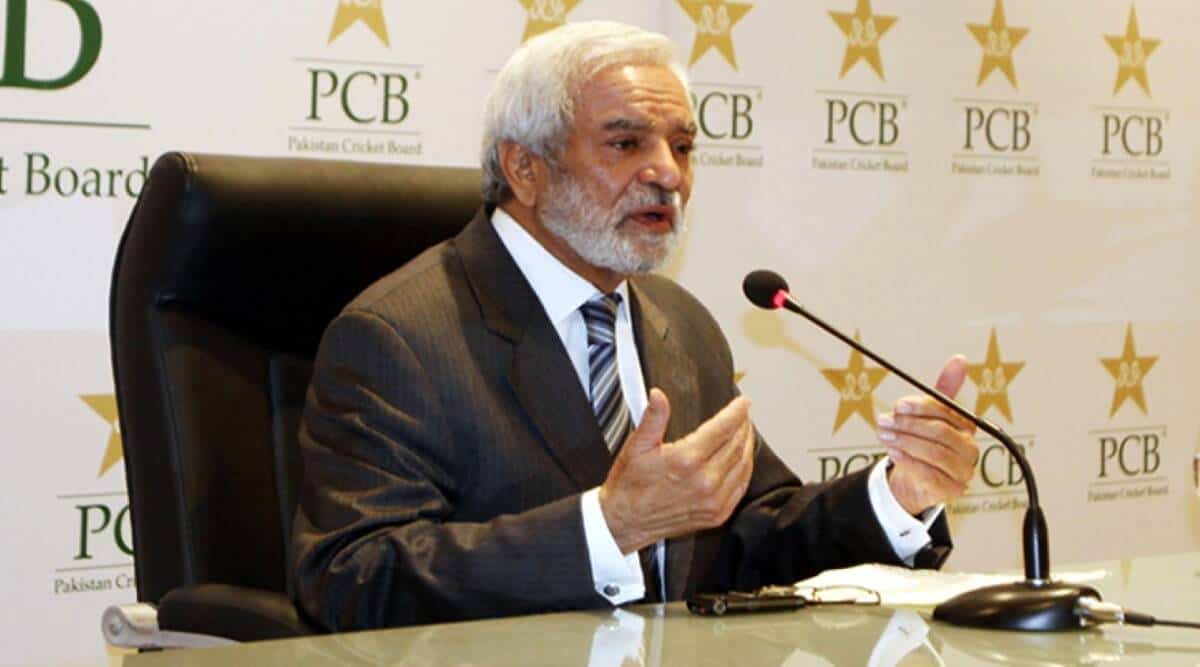 PCB Chief, Ehsan Mani | Source: Twitter
The Board of Control for Cricket in India is reportedly not happy with the PCB chief Ehsan Mani's demand. Pakistan Cricket Board (PCB) chief Ehsan Mani recently made a demand for visa assurance for Pakistan players, fans, and media personnel in time for this year's T20 World Cup in India. Simultaneously, Ehsan Mani also declared that the Pakistan cricket team would be traveling to India with full protocols in place or the tournament should occur elsewhere.
The present relations between India and Pakistan are not so good and its impact has been huge on cricket. The arch-rivals have not played a full-bilateral series since 2007. The last bilateral series between them took place in 2012 when Pakistan visited India for a short limited-overs tour. Since then, India and Pakistan have only met in ICC tournaments and Asia Cup.
A BCCI official commented that Ehsan Mani's comments were surprising, given that he shares an amicable working relationship with President Sourav Ganguly at the ICC. The representative also revealed that Mani has guided Ganguly on several occasions; hence, such immature statements were unaccepted.
"It was surprising to read Ehsan Mani's comments, especially in the background of the wonderful working relationship that he shares with Sourav Ganguly at the ICC. He is a gentleman and in fact been a guide for Sourav during the pandemic along with Shashank Manohar. One can't help but think that it is very immature of Mani to give a statement like this," the official said as quoted by ANI News.
He also pointed that the Indian government has already made its policy clear when it comes to handing visas to players for international sporting events.
"It is almost as if he is desperately looking for a way out of his team playing in the tournament or he is grandstanding for some constituency back home. If they want to make it a political issue, it is of course their wish. They do know that a cricket board of a country has absolutely no local standing to give any assurance on an issue, which is not in their purview and is firmly in the decision-making sphere of the government," he added.