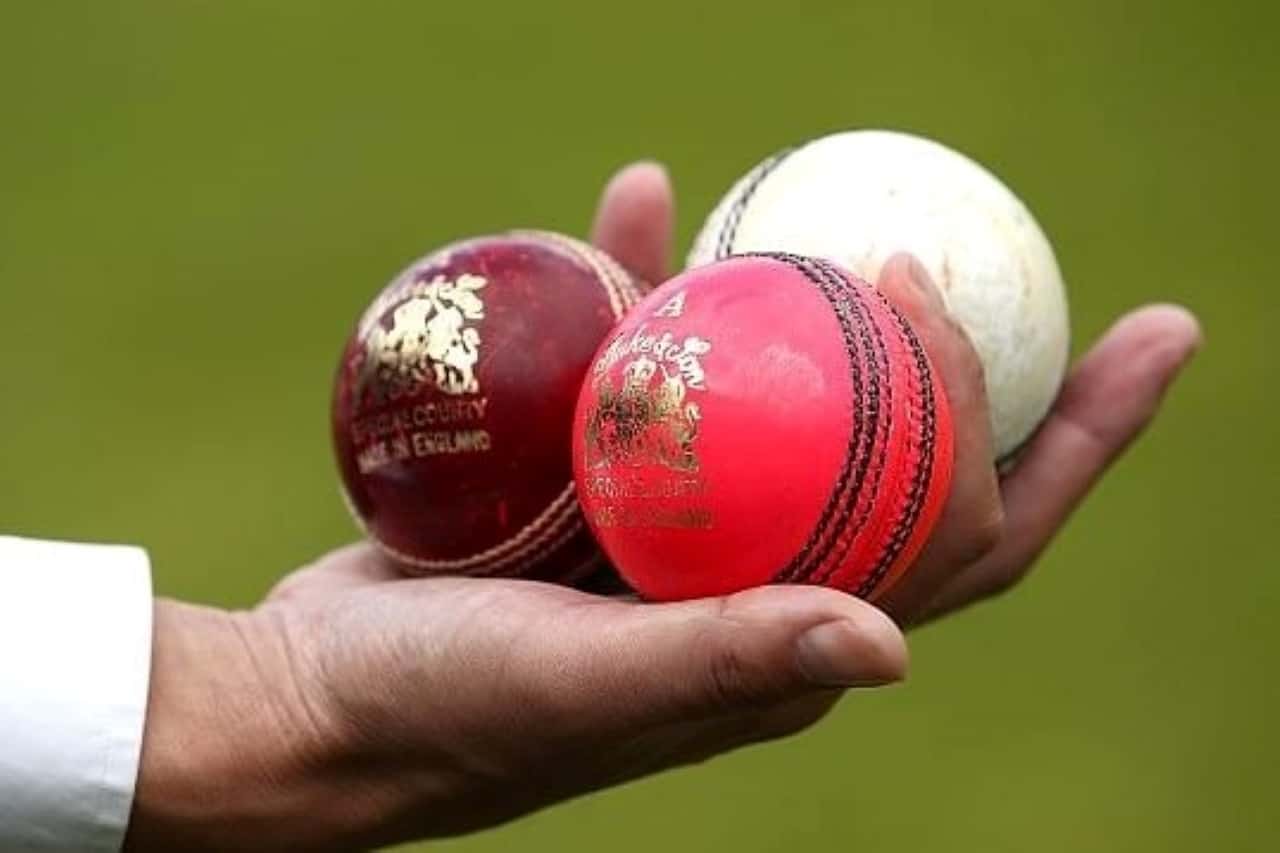 Cricket Balls | Source: Twitter
The highly anticipated World Test Championship (WTC) 2023 final is right around the corner, with India and Australia gearing up for the mega clash.
As the big day approaches, Team India has kicked off their preparations with a special fielding drill, using vibrant rubber balls for catching practice.
In order to adapt to the ever-changing swing variations of English conditions, the team has introduced these specialised balls, which are named 'reaction balls' during their practice sessions.
During a fielding drill at the Arundel ground, India's young opening batter Shubman Gill was seen doing catching practice with green-coloured balls.
Notably, the drill also used yellow-coloured balls, different from the familiar lawn tennis balls typically used when keepers and close-in fielders attempt reflex catches with brute force.
A renowned fielding coach, who has worked at NCA and at national camps, was quoted as saying by News18:
"These are specially made rubber balls, not the ones we are used to seeing in gully cricket. This is made for fielding drills. These balls are named 'reaction balls' and it is used for fielding drills only in some specific countries, mainly England or New Zealand where breeze and colder conditions become a factor."
On being asked if there was any significance for the green coloured balls that was used to give catching practice to Gill, he said:
"I don't think there is any specific scientific or cricketing reason for any specific colour. But certainly there is a reason for using that kind of rubber balls for catching practice — especially for slip fielders and keepers."
England is renowned for its demanding batting conditions, where the surfaces tend to generate late swing in the ball, leading to fielders being deceived by the unpredictable changes in its trajectory.
"England is the only country and to some extent in New Zealand, you will find that deliveries that beat the batter's outside edge are deviating wickedly, making it difficult to gather or catch the ball. The Dukes in England in fact wobbles even more," the coach further added.
Why have coloured balls been introduced for practice catches?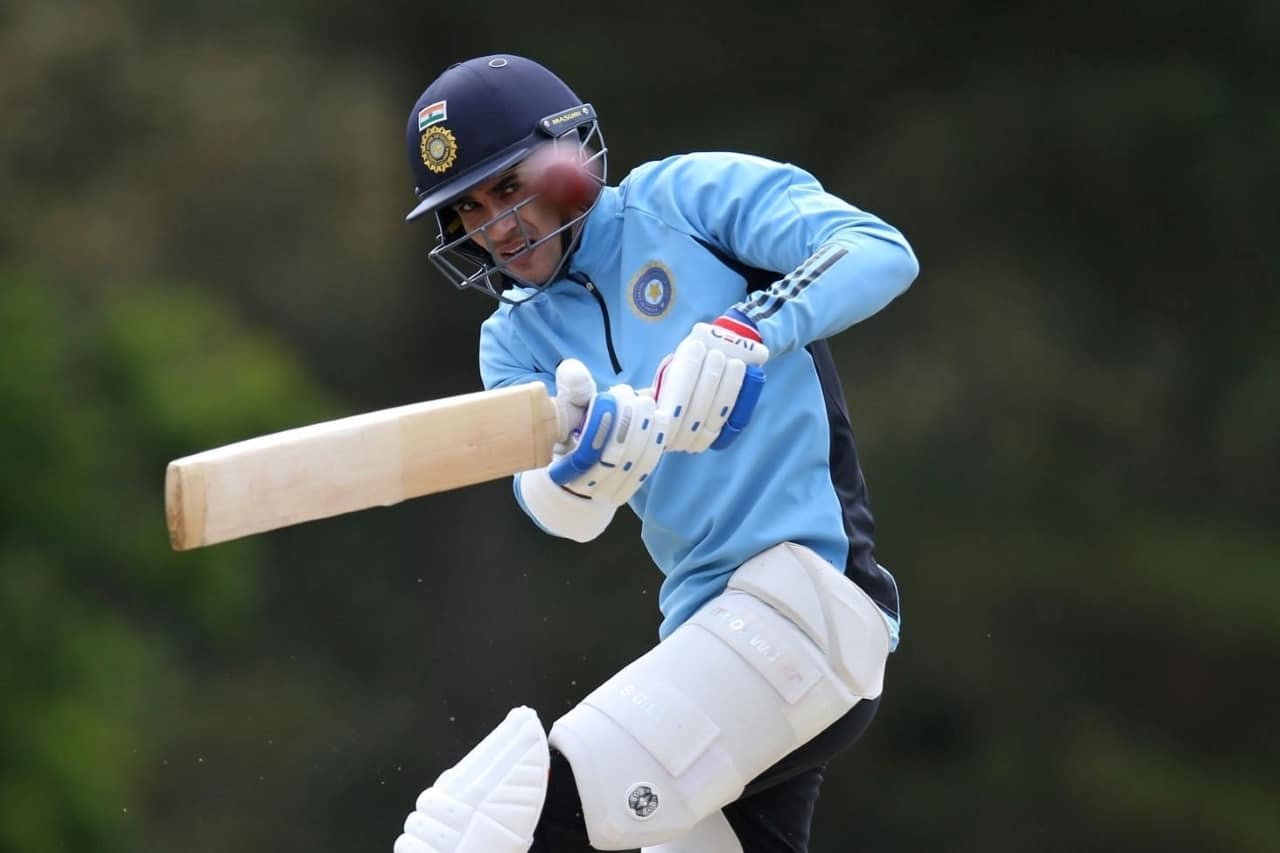 The coach further shed light on these rubber "reaction balls" and why they are being used for training:
"These balls are lighter in weight and hence it would wobble and also swing or deviate more. The idea is to get adjusted to this changing trajectory or line of the ball."
"Now coming to the colour the various colours are used because it is a human tendency to lose sight of the ball at the last second. Various colours help you to judge the line of deviation till the last moment while catching the ball," he added.