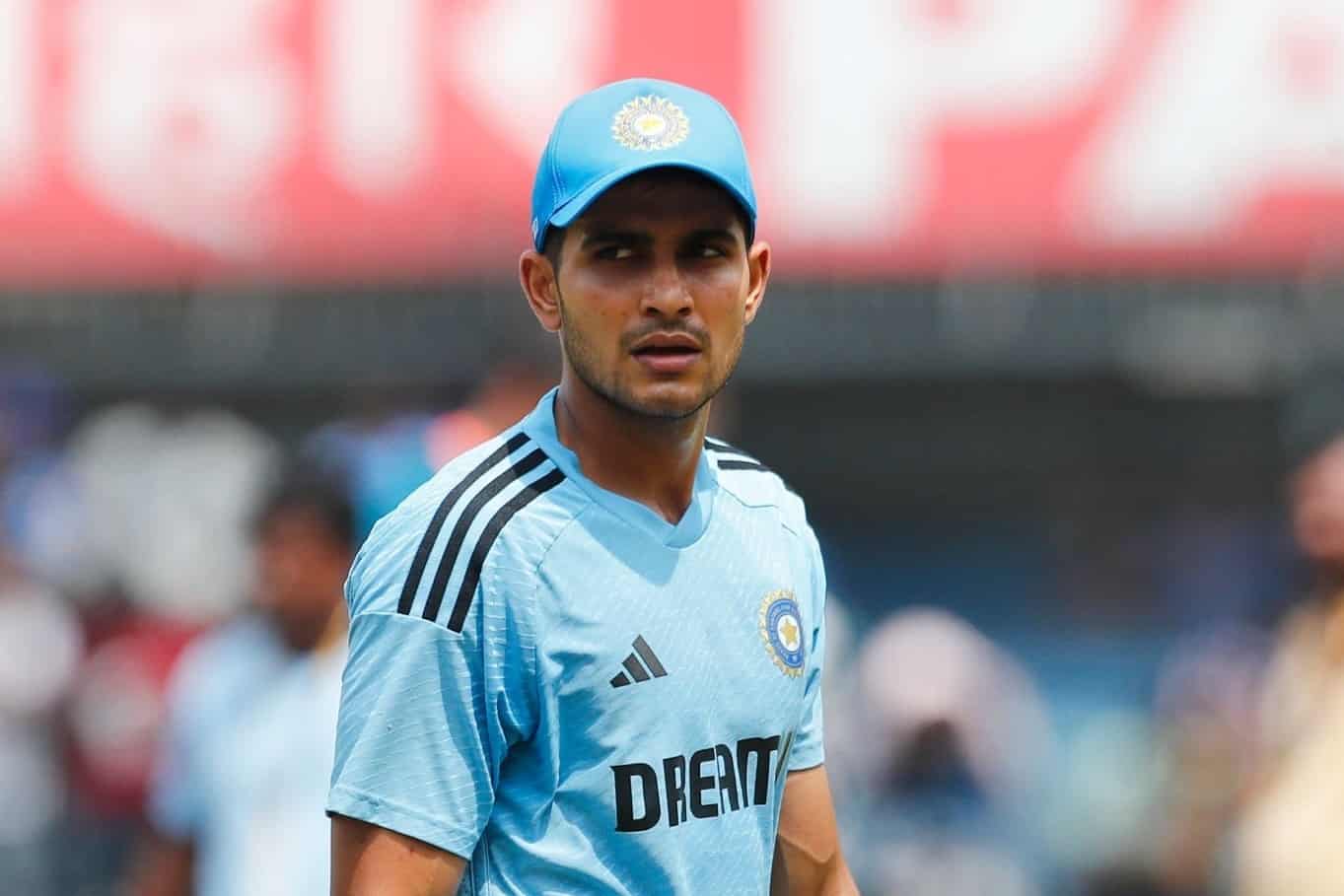 Shubman Gill | Source: X/Twitter
Indian opener Shubman Gill is set to miss the highly anticipated India vs Pakistan World Cup match as the 24-year-old's platelet count dropped below 1,00,000 per microliter, said a report. The right-handed batter had been down with dengue fever and missed India's opening match against Australia in Chennai.
"Gill's platelet count dropped below 1,00,000 and he was hospitalised a day before – October 8 – for observation purpose. Nothing alarming there as he is already back in the hotel on October 9 and continues to receive treatment there. Ever since he has landed in Chennai, all his treatment – from regular dose of glucose and other procedures – has been happening in hotel only," CricketNext reported.
"Travel to Delhi would have meant consulting a new facility and doctor in Delhi. The management didn't want that to happen and kept him back in Chennai to avoid any needless travel too. He is expected to join the team only when clearance comes from the doctor. Right now, he is under constant watch of BCCI medical team and the doctors in Chennai, who have been treating him ever since he came to Chennai," the report added.
In Shubman Gill's absence, Ishan Kishan opened the innings for India alongside captain Rohit Sharma against Australia. However, India suffered a terrible start as both Rohit Sharma and Ishan Kishan were dismissed without scoring, and later, Shreyas Iyer also got out for a duck.
Later, KL Rahul and Virat Kohli joined forces and guided the Men in Blue to a six-wicket victory. While Rahul finished with an unbeaten 97 runs from 115 balls, Kohli smashed 85 runs from 116 balls.