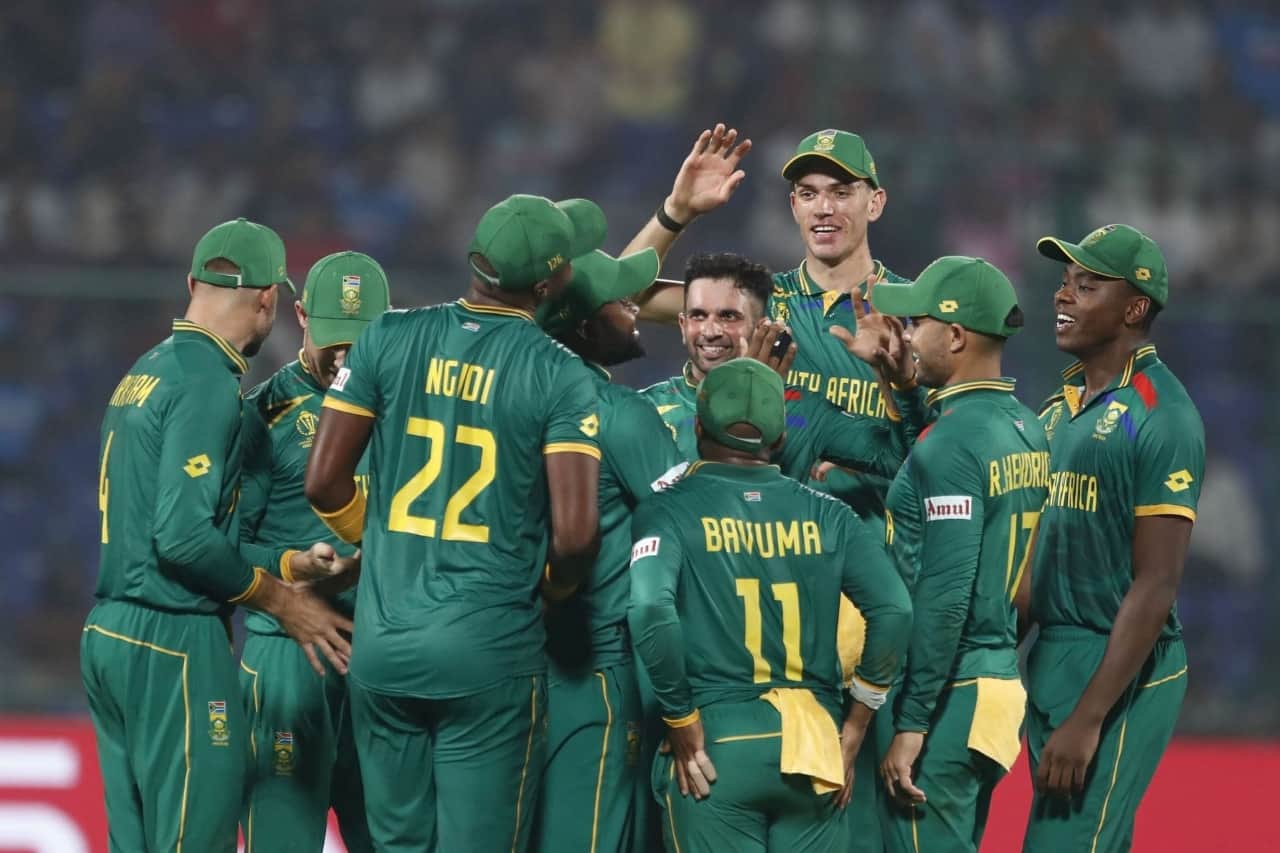 South Africa | Source: X/Twitter
The 15th match of the ICC World Cup 2023 will see South Africa locking horns with Netherlands on Tuesday, October 17 at the Himachal Pradesh Cricket Association Stadium, Dharamsala.
If there is one team that has been on fire in the tournament, it's definitely 'South Africa'. They kicked off the World Cup with a bang, thrashing Sri Lanka by 104 runs. Then, they continued their dominance by crushing Australia with a 134-run victory in Lucknow. With two wins in two games, they are on a roll and must be looking to extend their winning run in the tournament.
Netherlands, on the other hand, hasn't had the best kickoff in the world cup. They have taken a double hit, losing to Pakistan and New Zealand back to back. Right now, they are stuck at the bottom of the leaderboard, desperately hunting for their first win. In the upcoming match, they face a daunting task going up against South Africa, who are absolutely on fire.
Before heading into this game, let's take a look at the head-to-head records between South Africa and Netherlands in the ODIs so far:
---
SA vs NED Head-to-Head Records in ODIs
South Africa and Netherlands have faced each other seven times in the ODI history so far, in which South Africa have emerged victorious six times while one match ended in no result.
Matches Played: 7
South Africa Won: 6
Netherlands Won: 0
No Result: 1
---
SA vs NED Head-to-Head Records in ODI World Cup History
South Africa have faced Netherlands three times in ODI World Cup history, where the former has won all the three games quite convincingly.
Matches Played: 3
South Africa Won: 3
Netherlands Won: 0