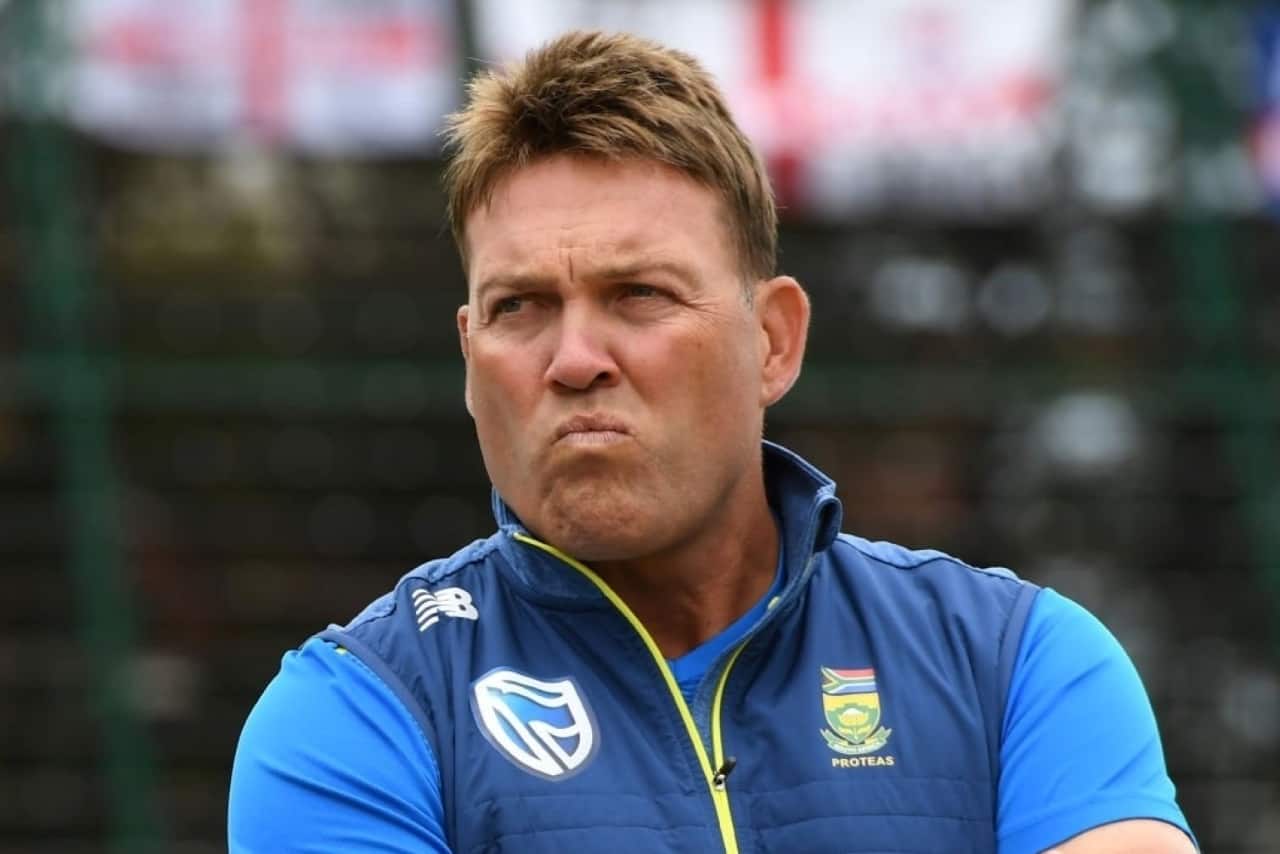 Jacques Kallis | Source: Twitter
With the ICC World Cup 2023 just around the corner, Jacques Kallis, the ex-South African cricketer, has shared his prediction for the highest run-scorer in the tournament set to take place in India from October 5 to November 19.
In a clip posted on the official Instagram handle of the International Cricket Council (ICC), Jacques Kallis put forth his prediction that England captain Jos Buttler would emerge as the leading run-scorer in the World Cup.
The celebrated all-rounder further elaborated on his choice of the England captain over other notable batters, highlighting India's conditions as favourable for Buttler's performance and expressing confidence in his batting prowess.
"I think Jos Buttler will be the leading run-scorer. Outside call, but I fancy him in those conditions along with England having a good World Cup. I think he's going to be the one guy that stands out," said Jacques Kallis.
Jos Buttler's Record in India
There's no denying Jos Buttler's outstanding performance record in India. With 3223 runs in 96 IPL games, he maintains an average of almost 38 and a striking rate of over 148. The English batter also has 5 centuries and 19 half-centuries to his name in the IPL.
Buttler has also got some solid ODI numbers too, having played 165 matches and putting up 4647 runs at an average of 41.49. He has hit 11 centuries and 24 half-centuries. But when it's about ODIs in India, he's got some work to do. He has played eight games and only managed 83 runs at an average of 11.85.