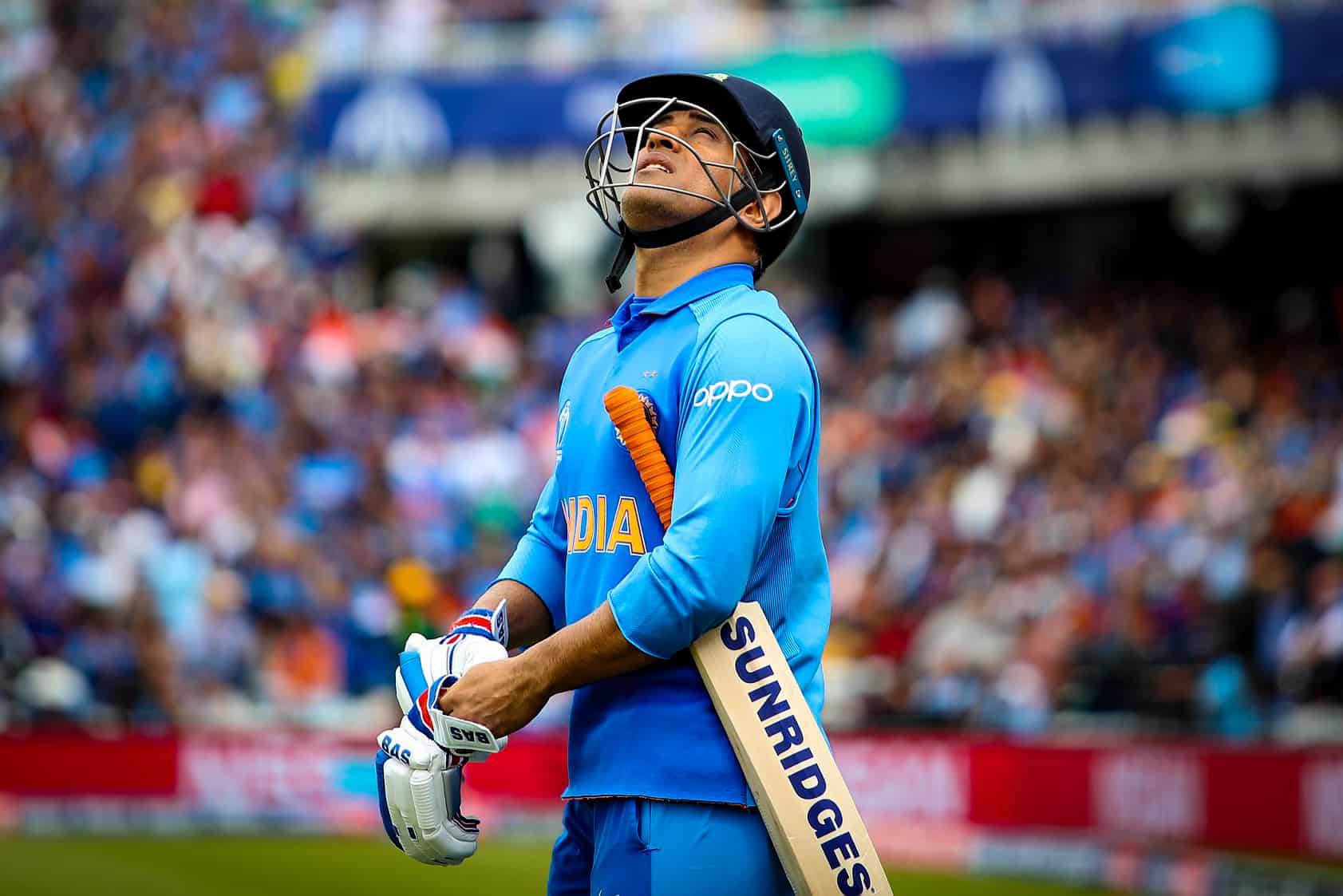 MS Dhoni | Source: Twitter
On August 15 of this year, former Indian cricket team captain MS Dhoni announced his retirement from international cricket. For nearly a decade, Dhoni, one of the greatest captains in the world, dominated the world cricket. The International Cricket Council (ICC) has selected MS Dhoni for the ICC Spirit of Cricket Award of the Decade.
Dhoni, one of the world's most successful captain, is also known for his sportsmanship. He is counted among the calm and quietest captains in cricket history. On the field, Dhoni was seen losing his temper on very rare occasions. This character of MS Dhoni brought him a nickname of Captain Cool among the cricket fraternity. On Monday, the ICC selected Dhoni as the best player for his sporting spirit.
ICC, on Monday took to social media to announce that MS Dhoni was elected for ICC Spirit of Cricket Award of the Decade. In 2011, Ian Bell was recalled by the Indian captain even after being run out during a Test match played in Nottingham, England. The fans appreciated Dhoni's move and he deserved this honour.
MS Dhoni is the only captain in the world who championed his team in three big ICC tournaments. Two World Cups and one Champions Trophy title were won by the Indian team under the captaincy of Mahendra Singh Dhoni. In 2007, India won the T20 World Cup while in 2011 India won the One Day International World Cup title. In 2013, India won the Champions Trophy.