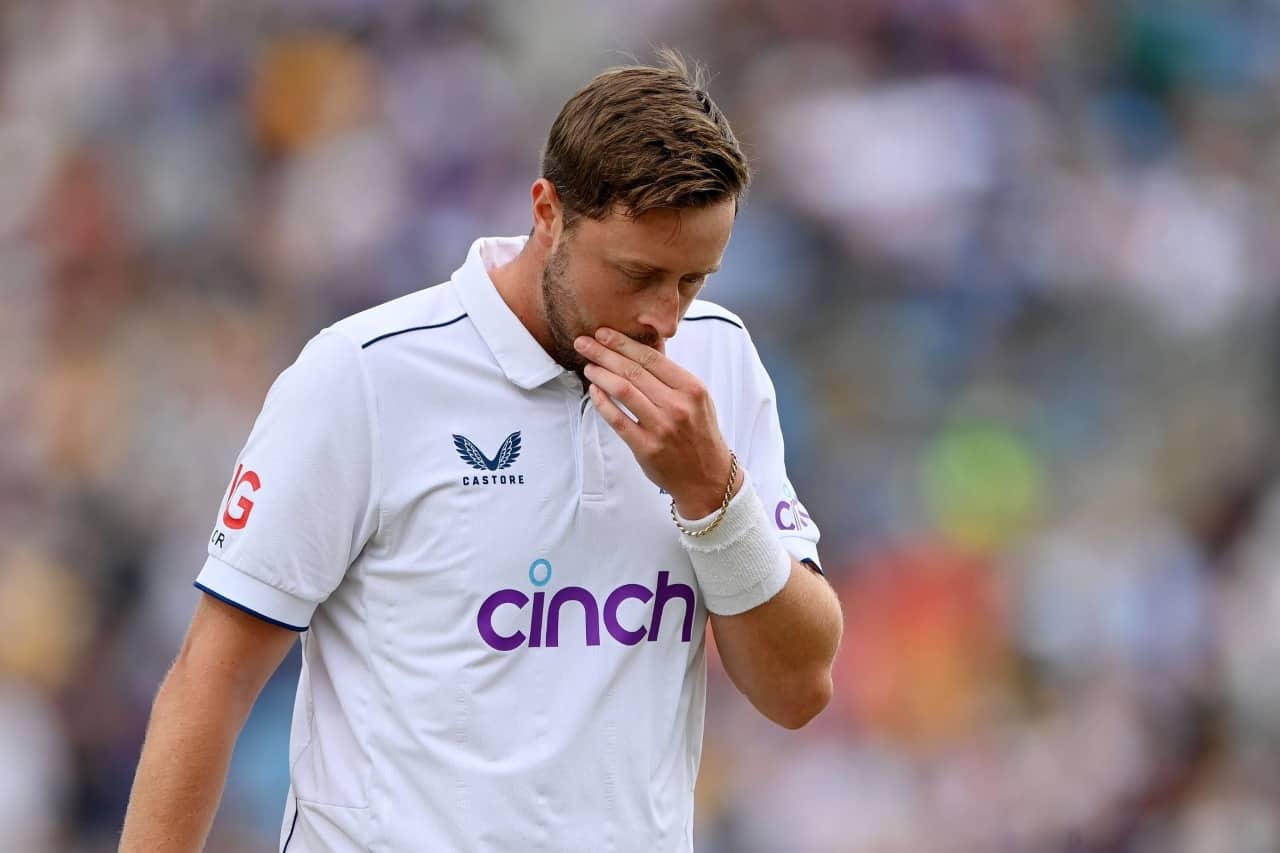 Ollie Robinson | Source: Twitter
Former England cricketer Steve Harmison has expressed doubts about Ollie Robinson's availability for the Ashes 2023 series. Harmison believes that Robinson's injury, suffered during the third Test at Headingley, Leeds, will likely prevent him from participating further.
Notably, Robinson's participation in the third Test at Headingley was curtailed when he had to walk off the field during the first innings after just 11.2 overs due to back spasms. He is currently the fourth-highest wicket-taker in the series with 10 wickets to his name.
However, his participation in the remaining series is under jeopardy as Harmison feels England can not afford to take a risk with his physical well-being.
"He's done for me; I think he's done in the Ashes. I think history has repeated itself. He came into the last Ashes and wasn't able to bowl the overs he could do because of his body," Harmison was quoted as saying by TalkSport.
"I'm not going to speculate on where he is from a fitness point of view or whether it's just unfortunate that these injuries have come. But England can't afford to take the risk," he added.
Robinson Need To Work On His Fitness: Harmison
Harmison further added that the 29-year-old must prioritize his fitness as his speed has consistently dropped throughout the course of the series.
"With two games left in the series that we have to win, we have to pick the best bowlers. Ollie is one of them but he's got to be fit to be one of them. He started the last couple of Tests at 78mph… and you're starting to drop to 76, 75mph. As great a record as he's got in Test cricket, unfortunately, he needs to get his fitness and his body up before he starts playing Test cricket again," he concluded.
Who Will Replace Ollie Robinson in the 4th Test?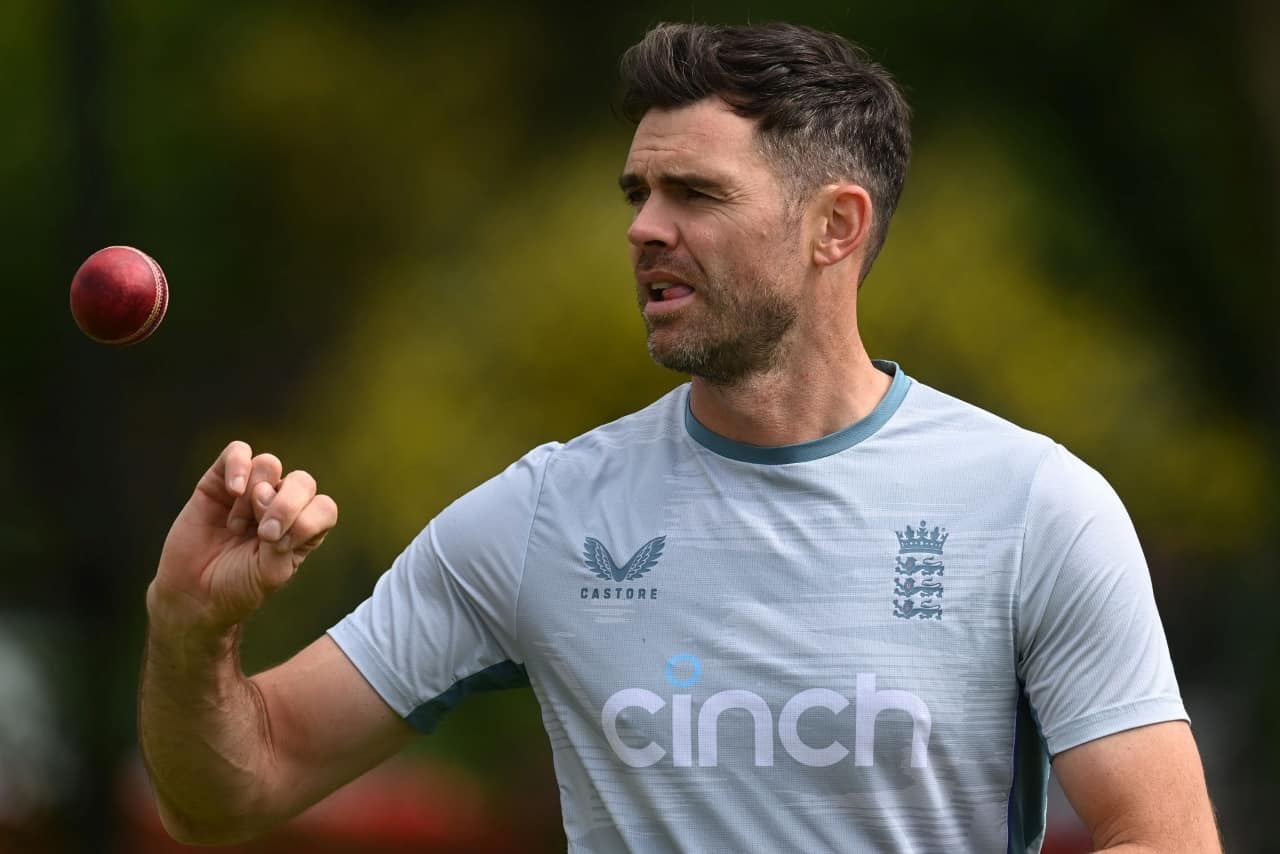 With Robinson sidelined due to injury, England now faces a daunting task regarding the selection between James Anderson and Josh Tongue for the fourth Test at Emirates Old Trafford, Manchester.
Anderson's performance in the first two Tests fell short of expectations, as he only managed to take three wickets, while Tongue made an immediate impact during his appearance at Lord's by picking up five wickets. Therefore, there is a strong possibility of Tongue taking over Anderson's role at Old Trafford.