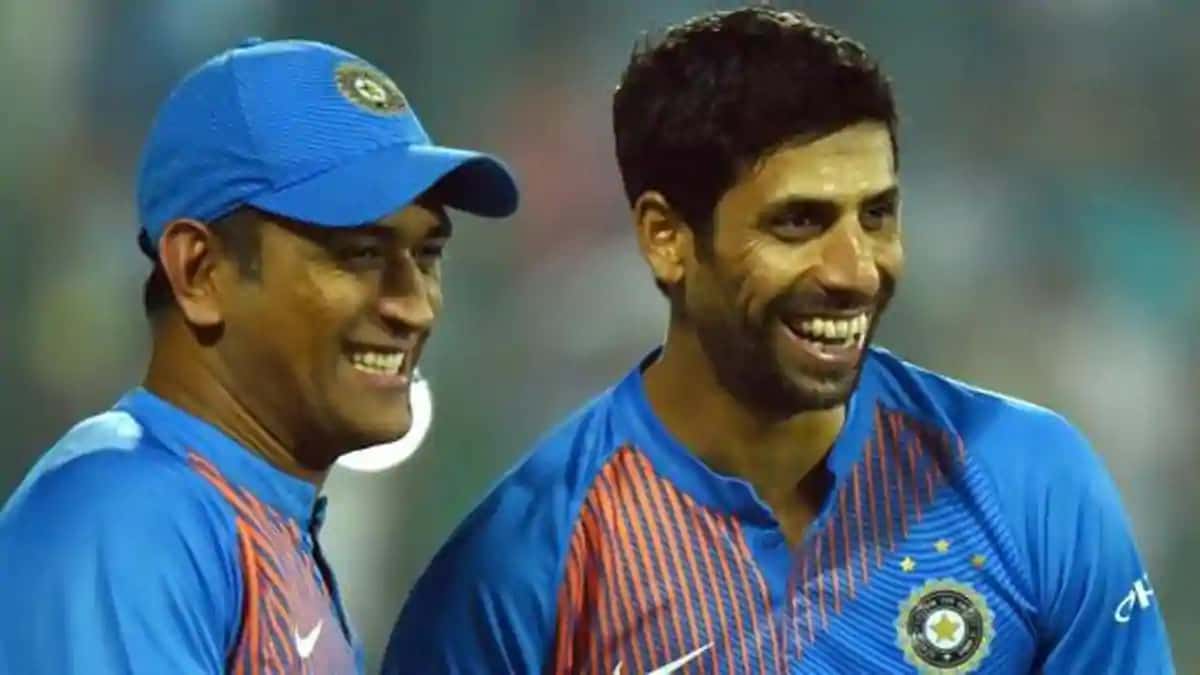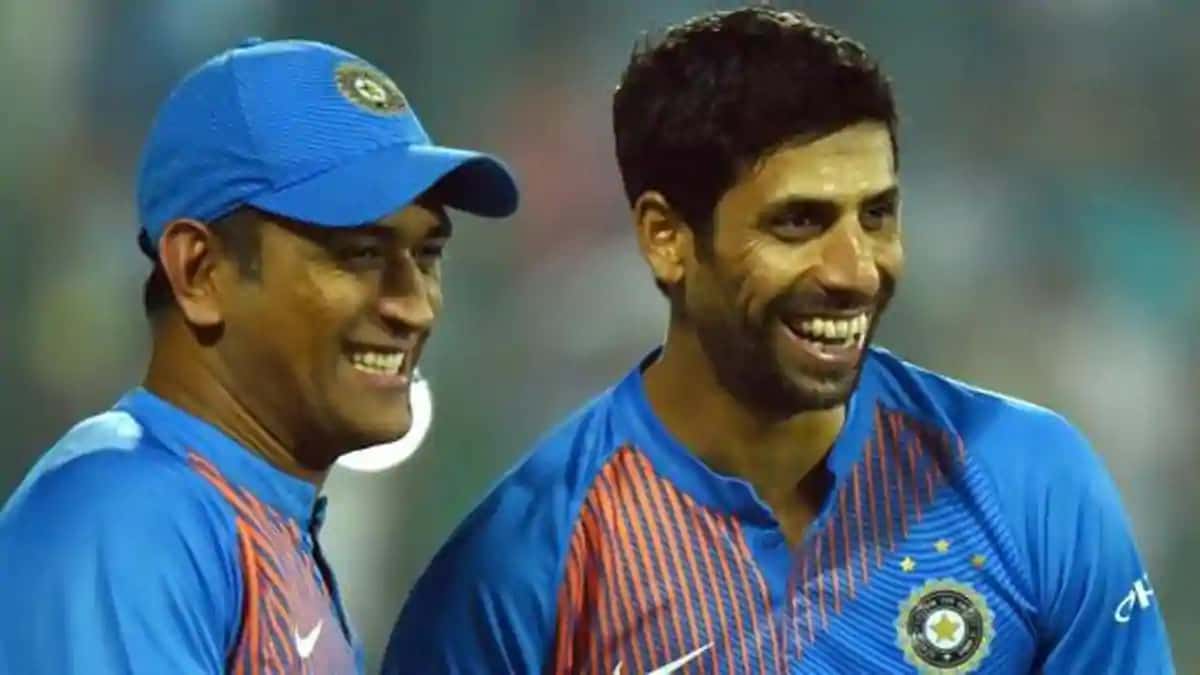 The former India and Chennai Super Kings' fast bowler Ashish Nehra has recently opened up about his special bond with CSK skipper MS Dhoni.
MS Dhoni recently completed his 200 IPL matches as a skipper of Chennai Super Kings on Monday, October 19 while playing against Rajasthan Royals. He is the only player to achieve this feat in the history of the IPL. He is currently playing his 11th season as CSK skipper. Under his captaincy, Chennai Super Kings won the IPL title three times. He also played for now-defunct Rising Pune Supergiant for a couple of seasons when CSK was banned for the 2016 and 2017 seasons.
Ashish Nehra heaping praise on former India and CSK skipper talked about his peaceful mindset in the tough situation. He also mentioned about the solidity and consistency that MS Dhoni possess while leading team Indian and Chennai Super Kings. He even talked about the things that youngsters and senior cricketers can learn from Dhoni.
Talking to Star Sports Nehra said, "See, whenever you discuss his name, what comes to your mind? Solidity and consistency. He gives so many reasons for fans to smile, whether you talk about India colours, whether you talk about CSK colours."
"There is so much to learn from him. For me, MS Dhoni is someone, as a youngster or as a senior pro, he is always with you, hands-on. He always looks at the positive side of everything", the left-arm seamer added.
Ashish Nehra further talked about the special bond he shares with him.
"He always says, you either win or you learn, you never lose: I have played with him, I am not going by results like winning a World Cup or a Champions Trophy, all that is by-product. He is somebody who is really special.
"I have a different bond with him. He is not someone who carries his phone all the time but whenever we meet, even if I meet him after a year or two, we feel like we are meeting every day. Long story cut short, he is a positive energy for everyone," Nehra said.
Meanwhile, Dhoni's CSK has failed to perform this year as they have lost seven matches out of the nine they played so far. With the seventh loss on Monday, they have lost almost all the hopes of qualifying playoff this year.
Chennai Super Kings will now lock horns with defending champions Mumbai Indians on Friday in Sharjah.