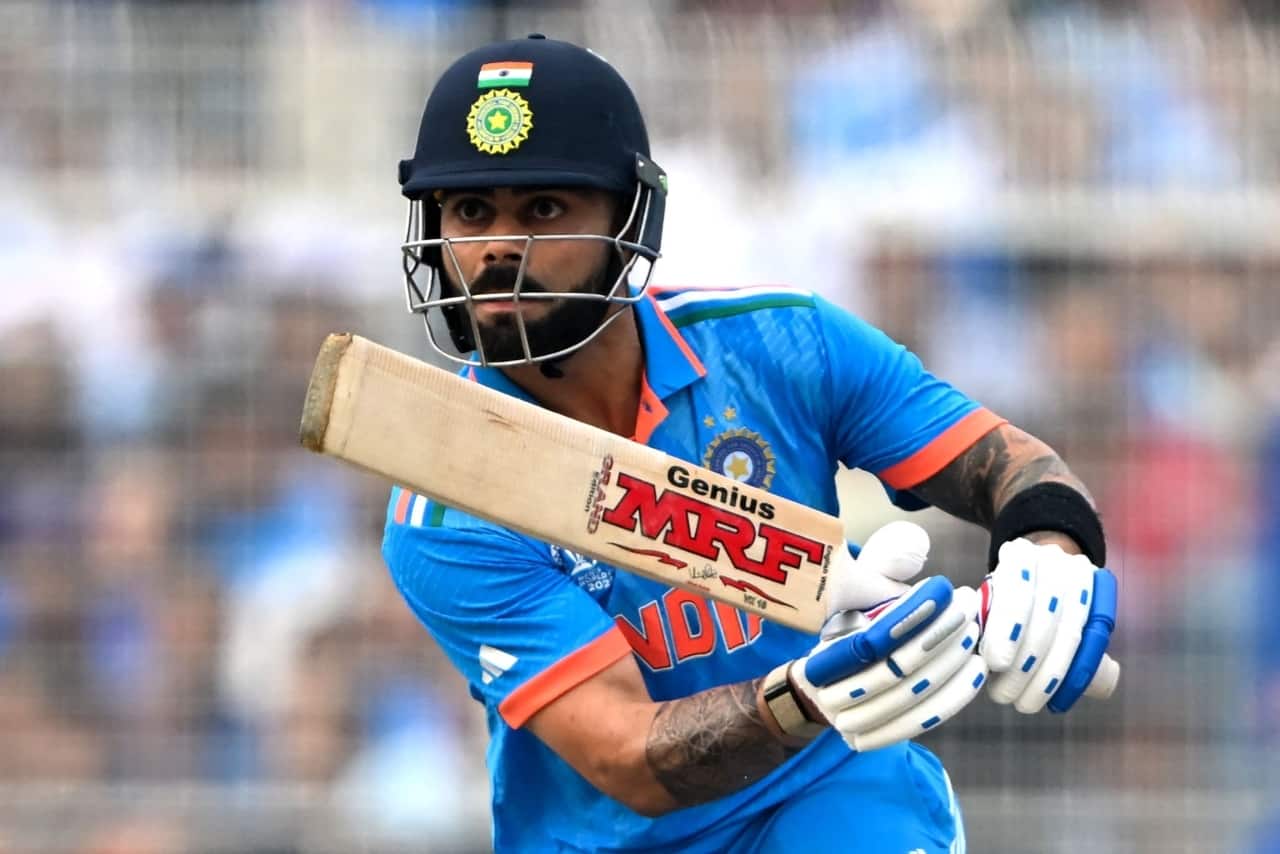 Virat Kohli | Source: X/Twitter
Indian cricket legend Virat Kohli etched his name in history by reaching his 49th ODI century, equalling the world record set by the legendary Sachin Tendulkar on Sunday, November 5 at Eden Gardens, Kolkata.
Celebrating his 35th birthday in Kolkata, Kohli replicated his maiden ODI century at the Eden Gardens in 2009, where he is now leading India's charge in the pivotal 2023 World Cup, achieving the historic 49th century in the 50-over format.
On being asked about how he feels now after equalling the word record set by the legendary Sachin Tendulkar, here's what Virat Kohli stated:
"It's quite special. It's all too much to take for me right now. To equal my hero's record, it's quite special for me. I grew up watching him bat and he's perfect when it comes to batting. He is always going to be my hero whatever happens."
Earlier, Tendulkar took to Twitter to congratulate the 35-year-old for his latest achievement.
Virat Kohli is now the leading run-getter for Indian in the ongoing World Cup 2023 with 543 runs in eight matches at an average of 88.29 and a strong rate of 108.60.