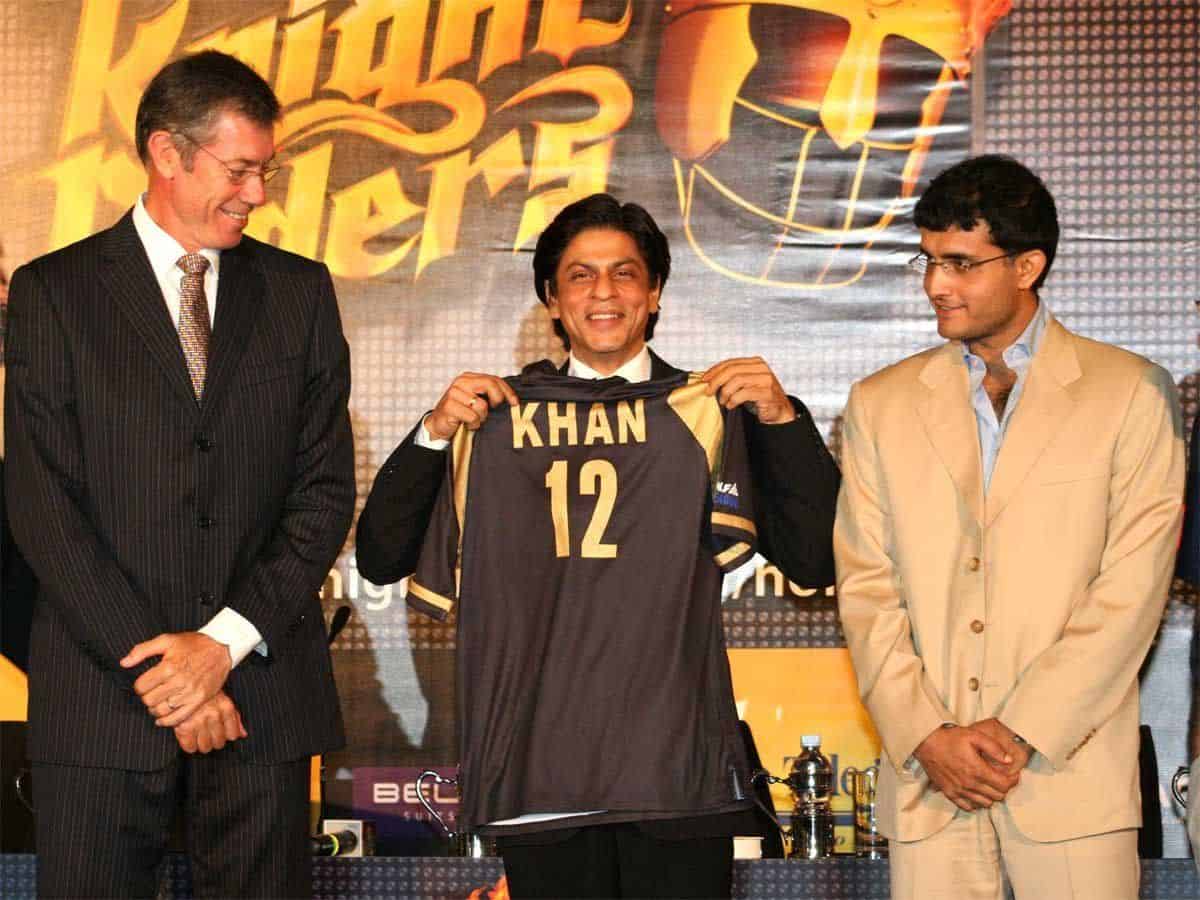 He Created KKR & Then Removed Sourav Ganguly: Abhijeet Bhattacharya On Shahrukh Khan and IPL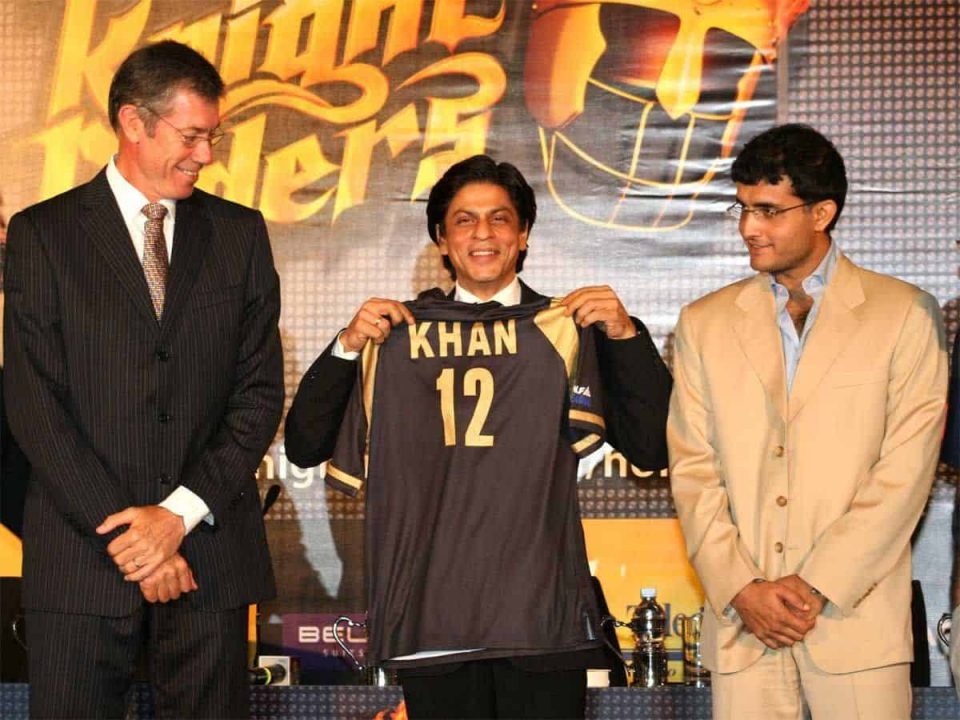 The 61-year-old singer told SportsKeeda that he used to follow cricket earlier. But the increasing number of T20 cricket and tournaments like IPL driven him away from the game.
Abhijeet Bhattacharya, in his latest conversation with Sportskeeda, said,
I don't waste my time watching IPL. Rather I would play gully cricket. That is more entertaining for me.
On Sourav Ganguly's sacking from KKR, Abhijeet said that the left-handed batsman was demoralised a lot by the people around him.
In a recent interview, Abhijeet Bhattacharya opened on Shahrukh Khan, IPL and Kolkata Knight Riders. He said that Shahrukh Khan created his IPL team Kolkata knight Riders and then removed Sourav Ganguly from the team.
Shahrukh Khan created KKR and then removed Sourav Ganguly. It seemed like he came only to do that. Sourav Ganguly showed us what is the role of a captain in cricket, but then the likes of Greg Chappell and Kiran More demoralised him. Next, Shahrukh Khan said that remove him and elect another guy. So, to demoralise him so much was wrong, he added.
Abhijeet Da also mentioned that the IPL would be better if it had only Indian players and didn't include foreign players.
Source: SportsKeeda