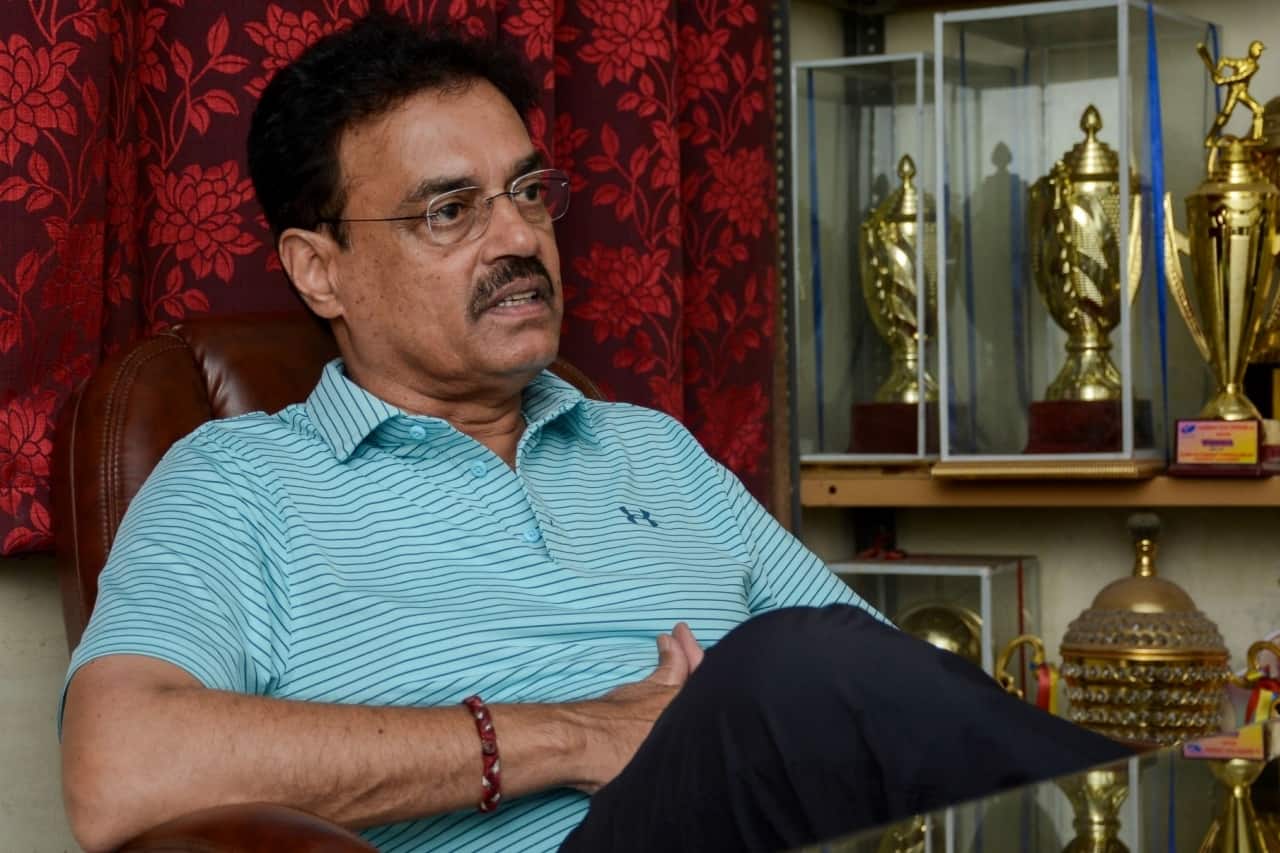 Dilip Vengsarkar | Source: Twitter
India's team and its players have faced rigorous scrutiny since their resounding 209-run loss to Australia in the World Test Championship final at the Oval.
It marked India's second consecutive loss in the WTC final, having previously been defeated by New Zealand in the inaugural season.
While India's heart-wrenching loss had several factors at play, the head coach, Rahul Dravid, and captain, Rohit Sharma, firmly believe that the lack of practice time leading up to the marquee event played a big role in their defeat.
Notably, a majority of the Indian players who featured in the WTC final had been part of their respective franchises in the 2023 Indian Premier League, and they had all arrived in England a week prior to the mega event.
Much like several other former Indian cricket players, Dilip Vengsarkar isn't pleased with the ongoing situation within Team India. He voiced his displeasure by launching a scathing attack on the selectors and the board, accusing them of neglecting player grooming and excessively prioritizing the IPL.
Here's what Vengsarkar said while speaking to Hindustan Times:
"The unfortunate part is that the selectors I have seen over the last six-seven years neither have the vision, deep knowledge about the game, or cricketing sense. They made Shikhar Dhawan India captain (when tours overlapped and main players were unavailable); it is where you can groom the future captain."
"You haven't groomed anybody. You just play as it comes. You talk about the richest cricket board in the world, where is the bench strength? Just having IPL, earning crores of rupees in media rights, it should not be the only achievement."