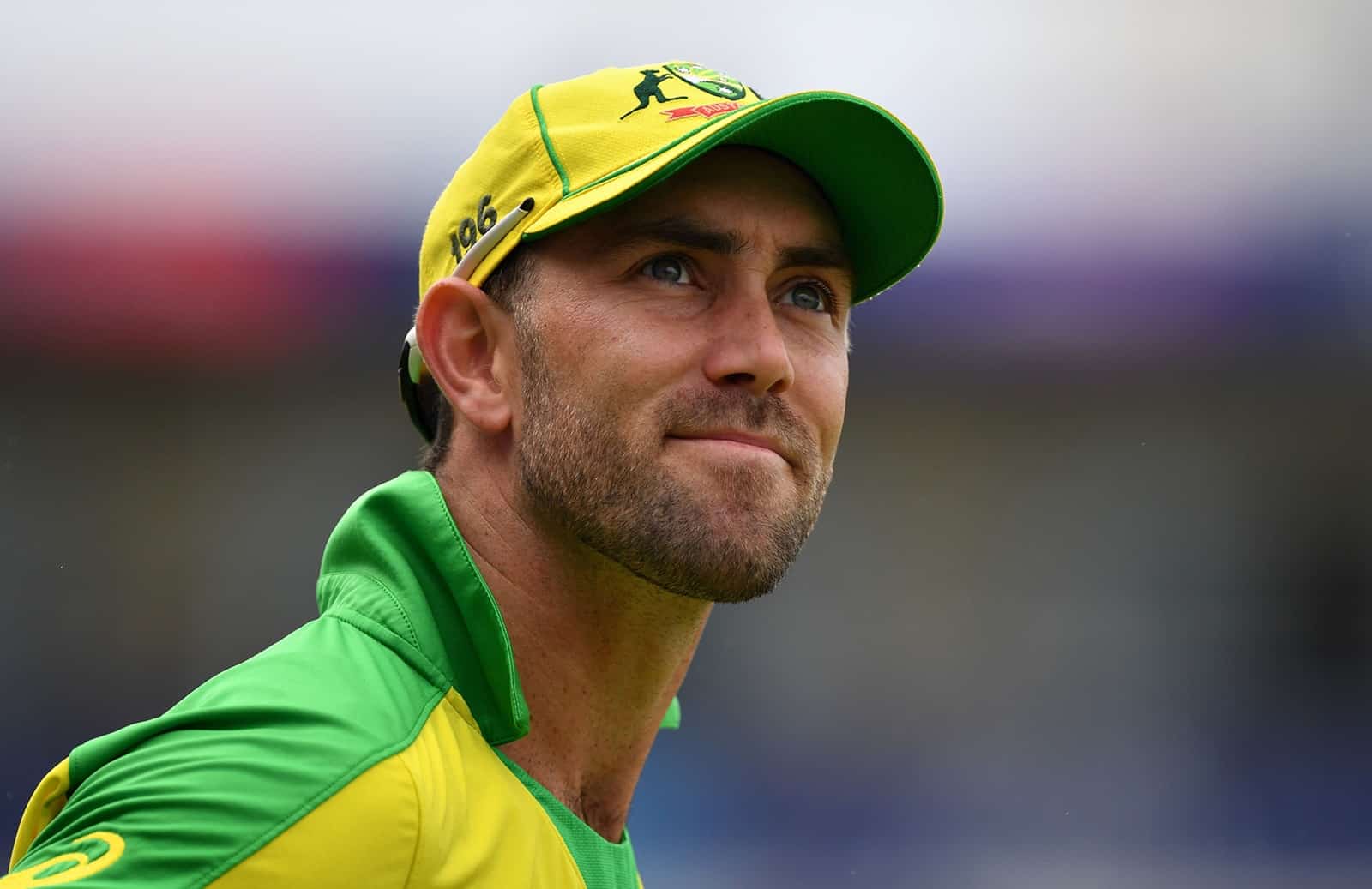 Glenn Maxwell | Source: Twitter
Glenn Maxwell ahead of the IPL 2021 auction expressed his desire to play under Virat Kohli in the Indian Premier League and also his wish got fulfilled as the Royal Challenger Bangalore has bought him for the sum of INR 14.25 crores. With this, he has become the second highest sold player in the Mini IPL auction 2021.
The Aussie all-rounder has faced some mental struggles. In fact, in 2019 he had taken a break from the game due to mental issues. And now, Maxwell has revealed how Kohli backed him when he spoke to the Indian skipper about the mental aspect of the game.
Talking about his equation with Virat Kohli, Glenn Maxwell said the pair have developed a "good friendship" over the years. The duo will now be part of the same team later this year. He also added that Kohli understood a lot about the expectations and pressure that a cricketer goes through and said that the RCB captain could relate to everything he spoke about.
"He's been a solid backer of my stance. In a way, he probably understood a lot of the things that I was going through, a lot of expectation and pressure, which I'm sure he can relate to," said Maxwell to AAP.
He's Been The Pinnacle of the Game: Glenn Maxwell About Virat Kohli
Maxwell further lavishes praise on the RCB skipper saying that Kohli has been at the zenith of the game, across formats, for a long time now, adapting well in all conditions and situations. Kohli has accumulated over 22,000 international runs for India; and with 5878 runs, he is the leading run-scorer in the IPL as well.
"It [RCB stint] is going to be next level. He's been the pinnacle of the game for a while as a multi-format player from Tests all the way to T20s," Maxwell told AAP.
"He's been able to adapt his game, dominate for a long period of time and deal with the Indian pressure of being their captain and their best player. I am looking forward to watching him go about his work, not just in games but in training, and hopefully tapping into some of the leadership stuff and try and learn off him."