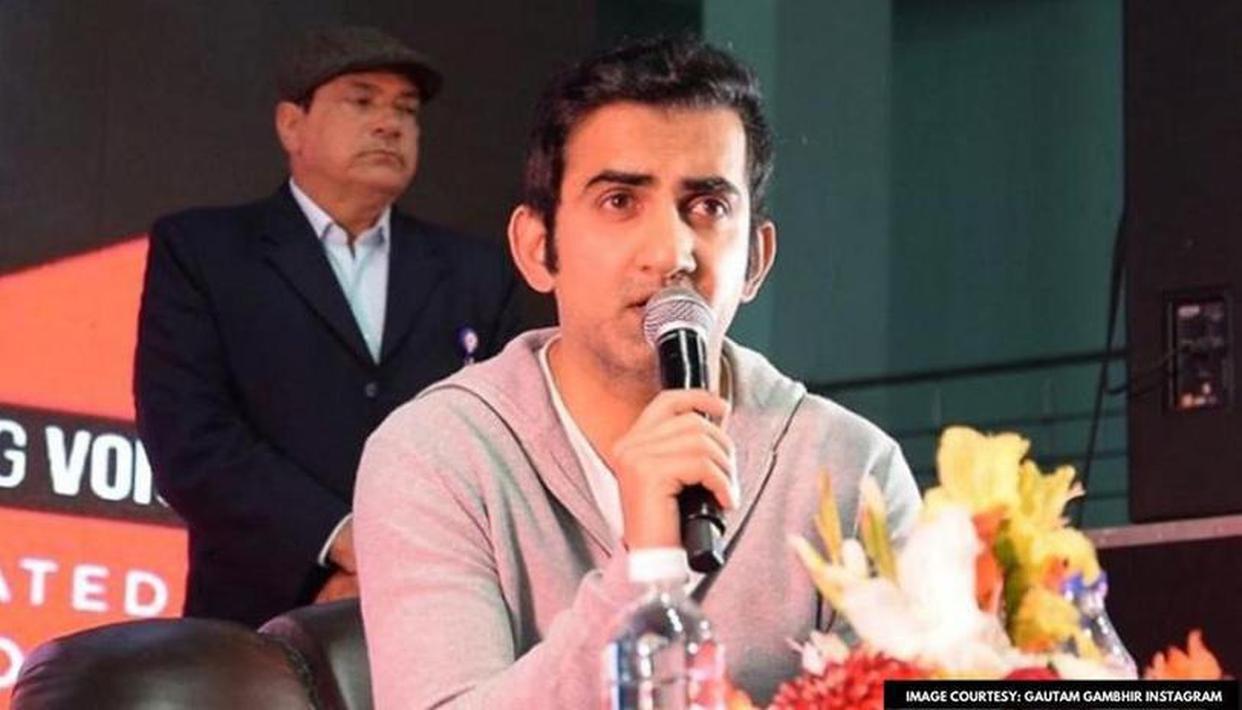 Gautam Gambhir | Image: Twitter
Following their much-talked-about face-off during the Indian Premier League (IPL) 2023, Gautam Gambhir, the former Indian cricketer, has finally opened up on his relationship with the former captain of Royal Challengers Bangalore (RCB), Virat Kohli.
For those unaware, Virat Kohli and Gautam Gambhir, who serves as the mentor for Lucknow Super Giants (LSG), were involved in a heated exchange following RCB's win over KL Rahul-led side during the 16th edition of the cash-rich league last month.
Breaking his silence on the heated exchange with Kohli, Gambhir, said that the spat had no personal undertones with the former India captain. He also mentioned MS Dhoni in the statement stating that his relationship with both the CSK captain and Virat Kohli is the same.
Here's what Gambhir said in an interview with News 18:
"My relationship with MS Dhoni and Virat Kohli is the same. If there is an argument between us, it stays only on the field, not off field. There's nothing personal. They want to win as much as I do."
A lot of people demanded interviews for TRP: Gautam Gambhir
The incident seemed to have started after an on-field exchange between Kohli and Lucknow's Naveen-ul-Haq when the latter came to bat during the chase. As emotions ran high in the emotionally-charged match, tensions escalated during the handshakes, resulting in a heated exchange between Gambhir and Kohli.
"Look, I have had many fights on cricket fields. It's not like I never fought. I have always ensured to let those fights and arguments stay at the cricket field only. The argument was between two people and it should stay within the cricket field and not outside it. A lot of people said many things. A lot of people demanded an interview for TRPs like they asked me to clarify. The thing that has happened between two people doesn't need to be clarified," Gambhir further added.