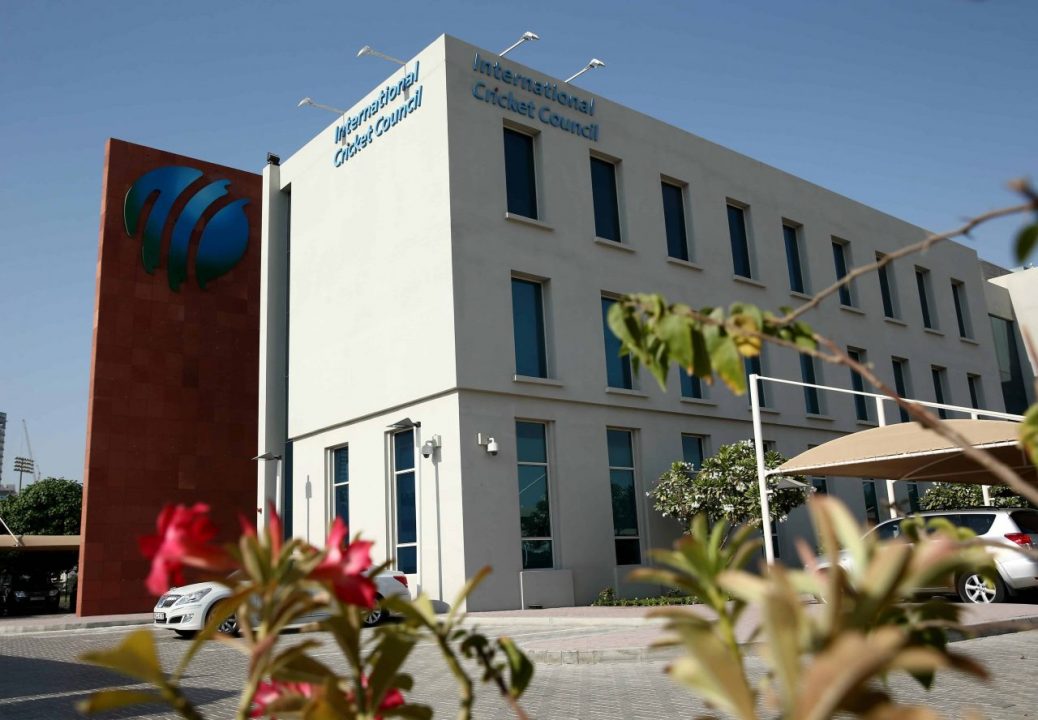 The International Cricket Council (ICC) introduced new playing conditions for T20I on January 7, 2022 that will come into effect with the upcoming T20I match between West Indies and Ireland at Sabina Park.
ICC keeps on introducing various new rules at regular intervals to keep the fans all around world entertained. Here are the 5 latest rule changes in cricket made by the ICC:
In-Game Penalty For Slow Over Rate
The first of the two new rules, released by the ICC on Friday, imposes an in-game penalty for slow over-rate. A bowling team must be in condition to bowl the first ball of the final over of the innings by the specified or rescheduled time, according to this rule. If they are not in such a position, one fewer fielder will be permitted outside of the 30-yard circle for the remaining overs of the innings. The in-match penalty will act as an additional sanction for slow over-rate.
Optional Drinks Break Between Each Inning
The second rule change suggested by ICC on Friday, is the inclusion of optional drinks breaks in the mid-point of each inning. The break can be two minutes and thirty seconds long, however, both associations taking part in a bilateral series would have to agree to this rule prior to the start of the series.