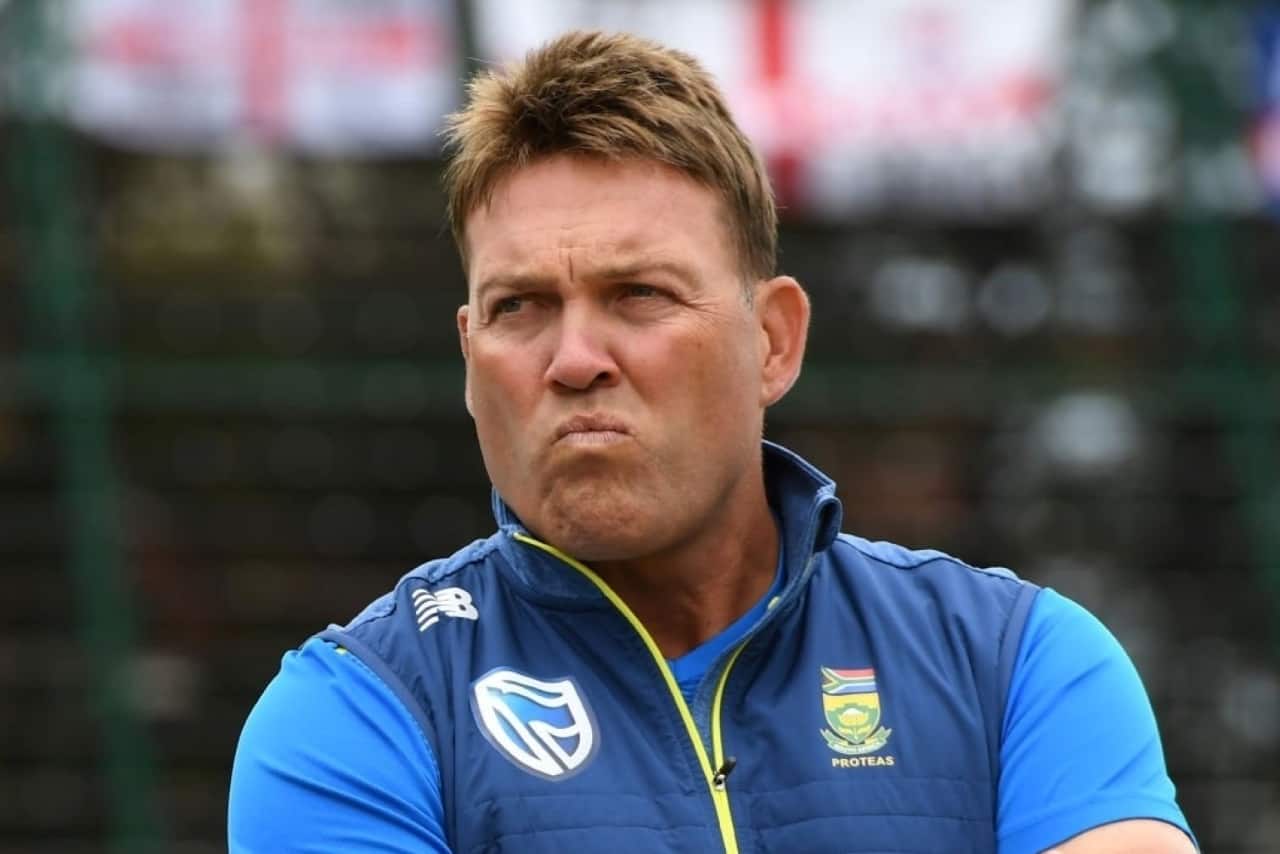 Jacques Kallis | Source: Twitter
The former South African cricketer, Jacques Kallis, has predicted the two finalists of the ongoing ODI World Cup in 2023. As the ongoing tournament approaches its conclusion, India has become the first team to qualify for the semifinals, while Bangladesh has already been eliminated from the competition.
Jacques Kallis has predicted that Team India and South Africa will play in the final of the ongoing World Cup in 2023. This prediction is based on both teams appearing ruthless and unstoppable in the tournament, with their players excelling in both the bowling and batting departments, ticking all the right boxes.
Here's what Jacques Kallis said:
"I feel it will be an India vs South Africa final. Though India are the favourites to lift the trophy… going forward they might feel the pressure of being the host nation. They are really looking good but in semis it will be a new start for them as well."
Jacques Kallis went on to mention that Australia, despite a rocky beginning, has regained their form and is now a significant potential threat to both India and South Africa.
"Australia can be one of the threats for the both teams, considering their strong comeback after the early defeats."
Team India is on fire, winning all seven of their matches in this tournament. They are the only unbeaten team and are comfortably leading the points table, having punched their ticket to the semis.
On the other hand, South Africa has been on a winning spree, with six victories out of seven matches in this tournament. The Netherlands threw a spanner in the works with their only loss. They are currently sitting at second place on the points table.