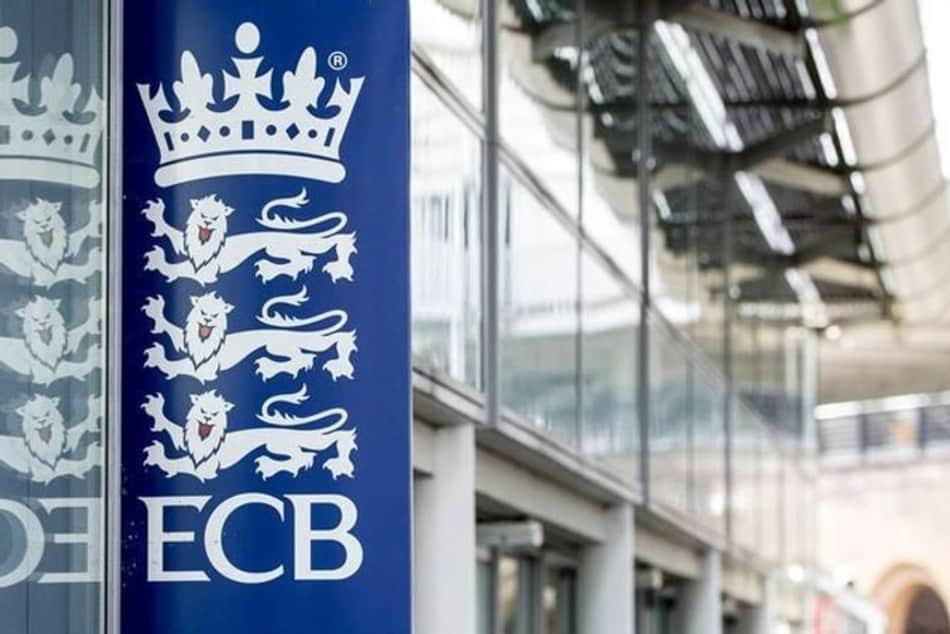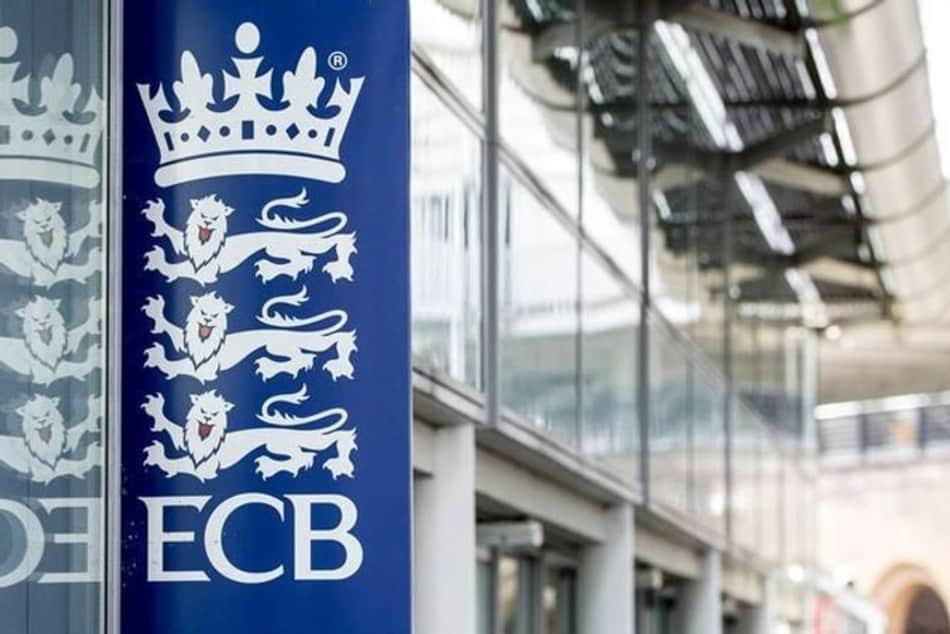 Due to the long-term ban on cricket due to the Corona pandemic and matches being held in an empty stadium, the entire cricket board has suffered a lot. Due to the series of consecutive matches and tour cancelled, the cricket board's earnings have been greatly affected. Because of this, Cricket Australia and England Cricket Board have taken some drastic steps.
The England and Wales Cricket Board (ECB) plans to reduce the workforce by 20 per cent due to the loss of 100 million pounds (about nine and a half billion rupees) due to the Covid-19 pandemic. ECB Chief Executive Officer Tom Harrison said after a comprehensive review of the budget that the amount could increase by £ 200 million (about Rs 19 billion) if the outbreak continues.
Harrison proposed a 20 per cent reduction in the board's workforce budget, which meant the ECB would end 62 roles.
"These proposals include a 20 per cent reduction in our workforce budget, which will equate to the removal of 62 roles from our structure – a number which is largely made up of existing headcount and a small number of vacant positions," Harrison said in a statement.
"Additionally, we are also proposing further cost savings by changing a number of current posts into flexible working roles.
"ECB staff have been informed and a collective consultation will begin imminently," he added.
In the past few days, when Covid-19 pandemic was at a peak, it was the ECB that first got international cricket back on its feet after months of inactivity, by organising the twin Test series against West Indies and Pakistan, Ireland and Australia.
But the way ahead seems full obstacles, forcing the world to embrace the new normal.
Harrison added, "Given this new reality if we are to safeguard cricket's long-term future and still deliver on the growth ambitions of our Inspiring Generations strategy, it is clear the ECB will need to become a leaner and more agile organisation.
"Over recent weeks we have thoroughly reviewed the ECB's structures and budgets in order to reduce central costs without compromising on our ambitions," he said.