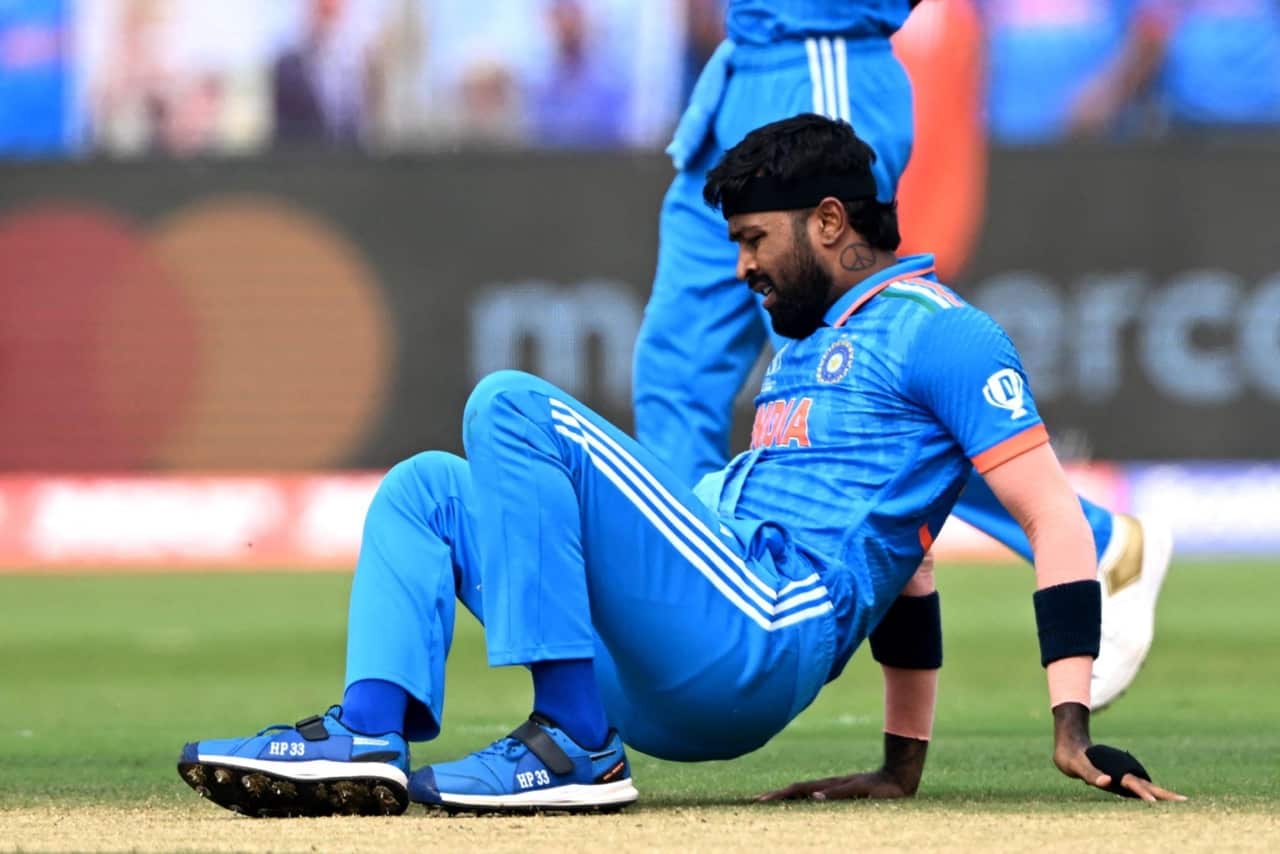 Hardik Pandya | Source: X/Twitter
Star Indian all-rounder Hardik Pandya will miss the remainder of the 2023 World Cup due to an ankle injury sustained against the Bangladesh team in Pune.
Expressing his disappointment, Hardik Pandya revealed that he won't be able to participate in the rest of the tournament but committed to being there for the team, cheering them on throughout.
Taking to Twitter, here's what Hardik Pandya stated:
"Tough to digest the fact that I will miss out on the remaining part of the World Cup. I'll be with the team, in spirit, cheering them on every ball of every game. Thanks for all the wishes, the love, and the support has been incredible. This team is special and I'm sure we'll make everyone proud. Love, always, HP."
Pandya contributed 11 runs in a single batting appearance and managed to secure five wickets in four matches with an economy rate of 6.85.