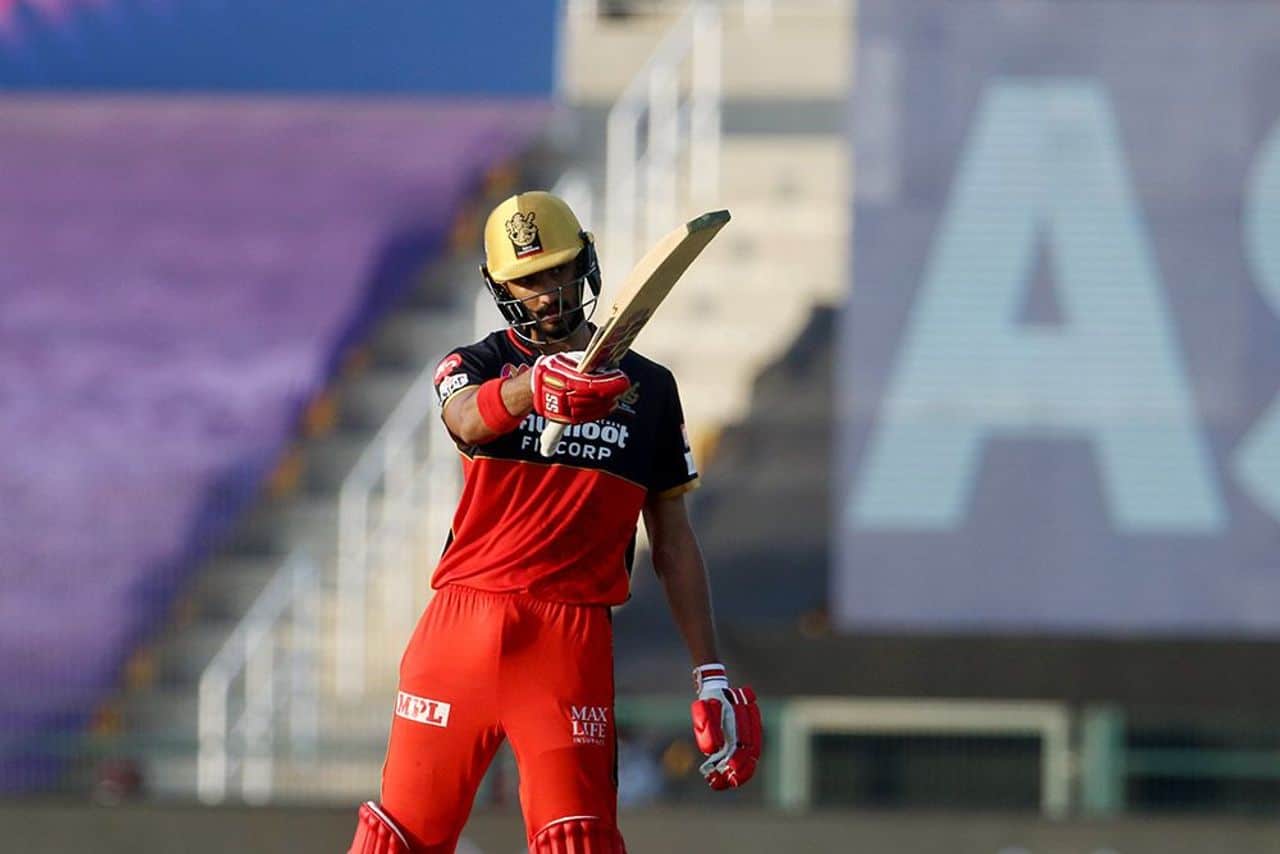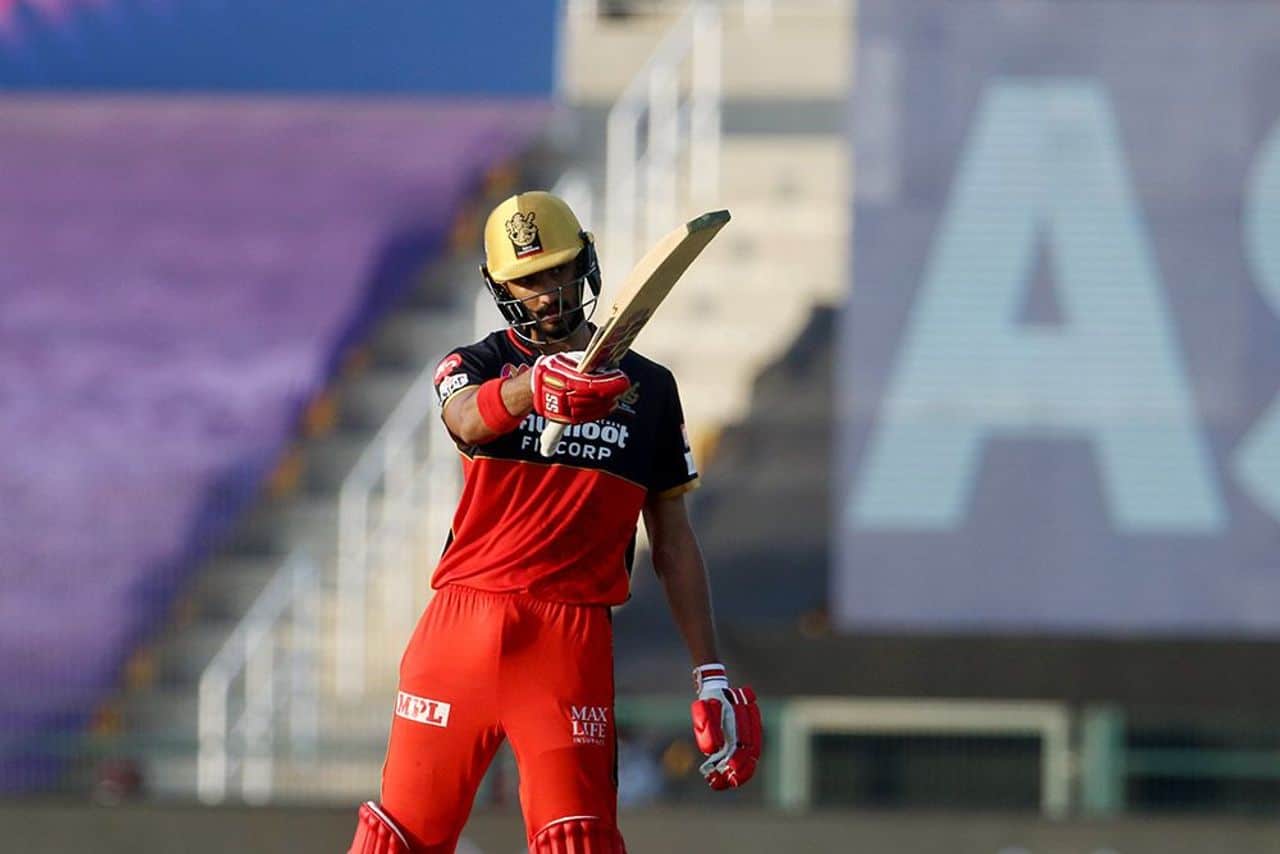 Royal Challengers Bangalore (RCB) opener Devdutt Padikkal has been batting fiercely in the Indian Premier League (IPL). At the same time, Yuvraj Singh seems very impressed by his stormy innings in Abu Dhabi. Yuvraj challenged Padikkal, saying that he wanted to bat with him and see who could hit long hits.
At the same time, opener Devdutt Padikkal has said that he has learned the flick shot from Yuvraj Singh. He is greatly influenced by Yuvi. At the same time, this young player also expressed his desire to bat with Yuvraj, the hero of the World Cup-winning team.
Indeed, Padikkal's statement came at a time when Yuvraj Singh praised the young left-hander for his brilliant innings against Rajasthan Royals in the Indian Premier League (IPL 2020).
Yuvraj Singh took to the Twitter and wrote, "Form is temporary class is forever! @imVkohli however I haven't seen this boy out of form since last 8 years which is unbelievable actually! Paddikal looks really good need to bat together and see who hits longer."
Responding to this tweet of the former Indian player, Padikkal said, "Not competing with you paji. Learnt the flick from you. Always wanted to bat with you. Let's go."
RCB stopped Rajasthan Royals' chariot for 154 runs in 20 overs in the match played at Sheikh Zayed Stadium on Saturday. The fielding of the Virat Kohli-led team was of a high order. The pair of Yuzvendra Chahal and Devdutt Padikkal took some great catches during the match.
Chasing 155 runs, Virat Kohli and Padikkal shared a 99-run partnership together. Paddikal was dismissed for 63, but Kohli kept on till the end and, playing an unbeaten inning of 72, took RCB to victory.