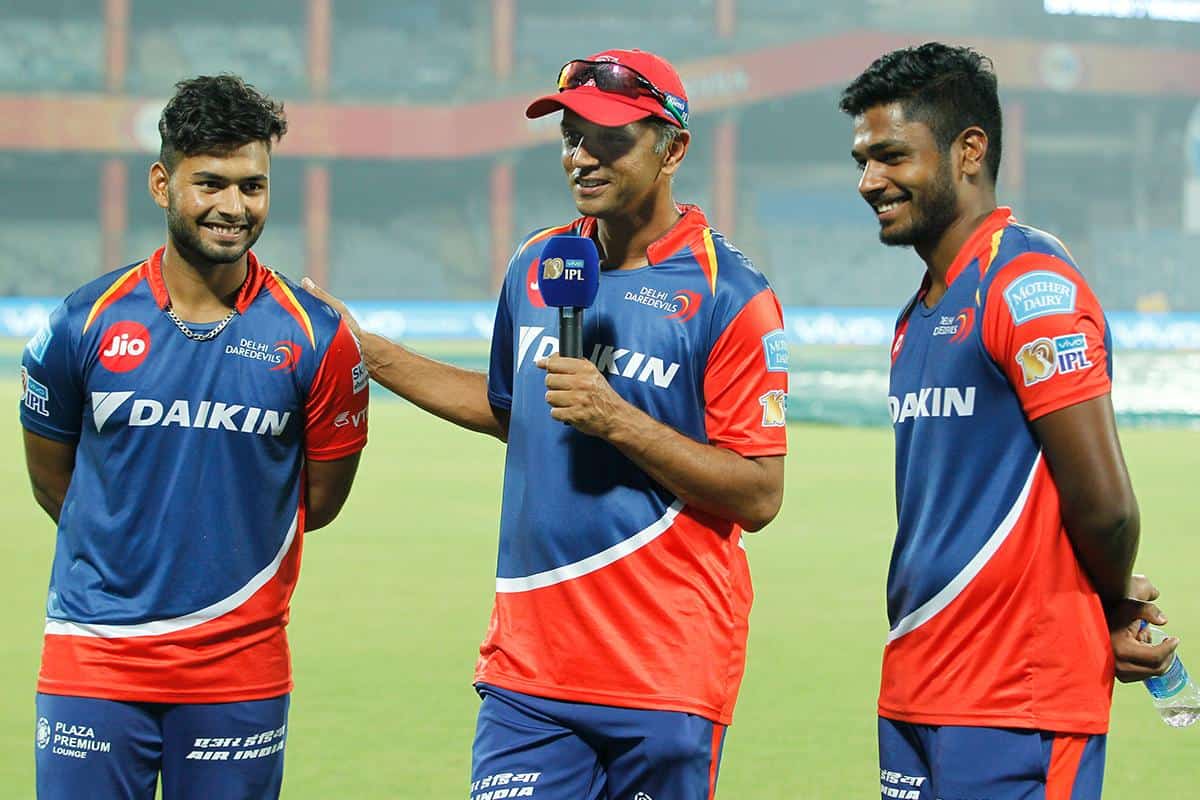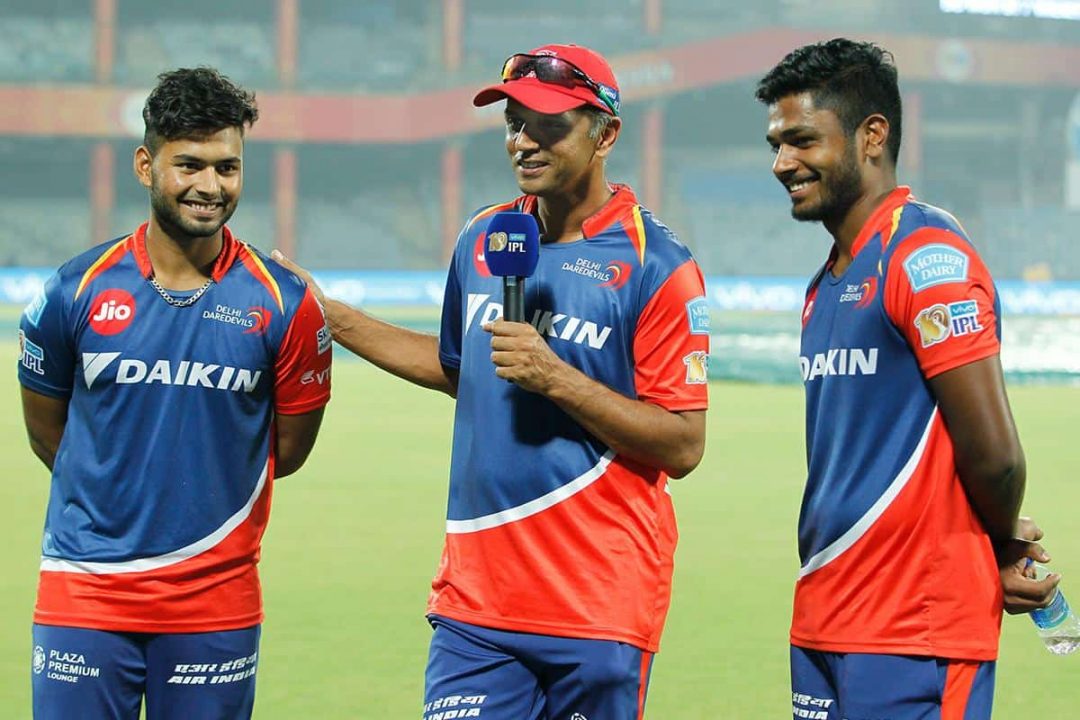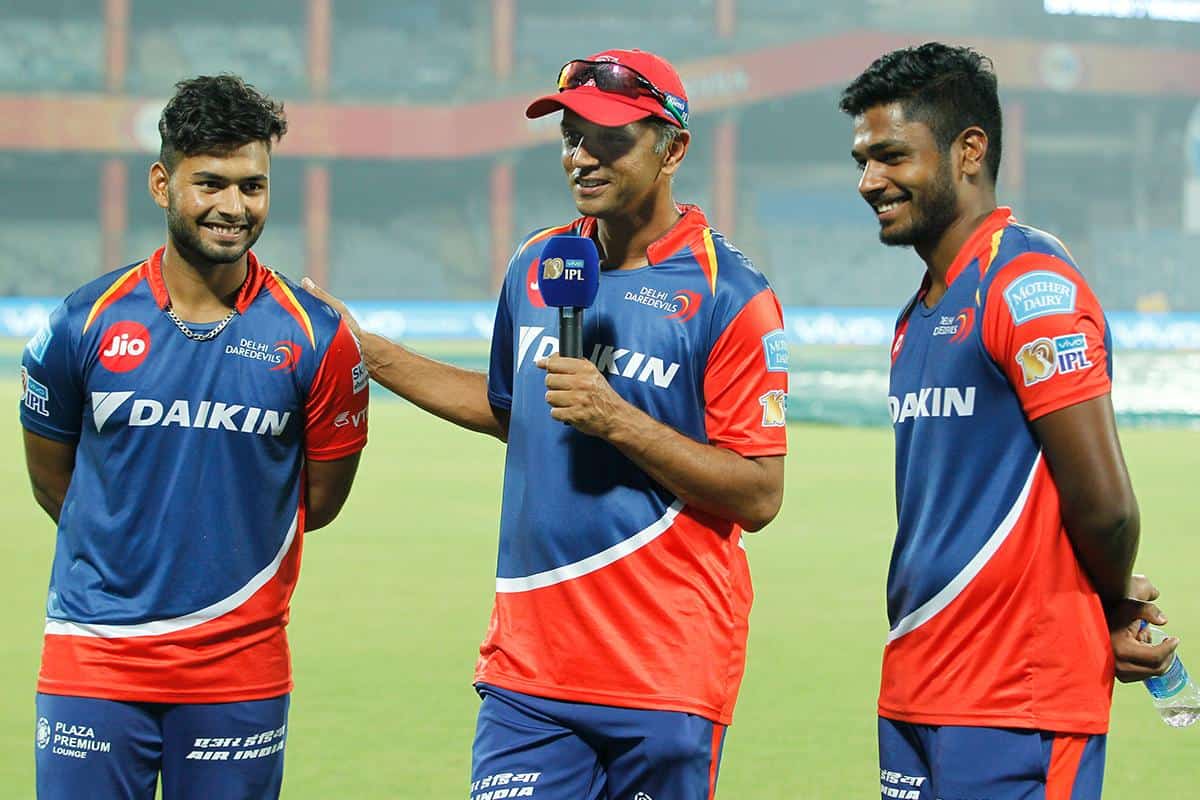 In the 13th season of IPL 2020, Delhi Capitals opener Prithvi Shaw batted brilliantly against Kolkata Knight Riders (KKR). Prithvi scored 66 runs off 41 balls with the help of 4 fours and 4 sixes. After playing such great innings, he has been trending on social media. But there is one more person who has been hailed more than Prithvi Shaw on social media by the cricket fans and he is none other than the legendary player Rahul Dravid.
IPL 2020 is like a boon for the cricket fans. The cricket fans around the world are witnessing the new talents like Sanju Samson, Shreyas Iyer, Rishabh Pant, Prithvi Shaw, Shubhman Gill, Devdutt Padikkal, Ishaan Kishan, Nagerkoti and Priyam Garg. These young players are impressing fans all around the world. These players have achieved success in attracting everyone towards them with their explosive batting skills.
But wait? Something is common in these players. What is that?
Well, they all have trained under the legend Rahul Dravid. He prepared these youngsters when he was the coach of Under-19 cricket team.
This is the reason that Rahul Dravid is trending well on social media and he is being praised fiercely.
Apart from Prithvi Shaw, Devdutt Padikkal also performed brilliantly and scored a half-century for RCB. Padikkal, who made his debut this season, has played four matches, of which he has completed FIFTY in three matches.
Some Tweets by Cricket Fans: