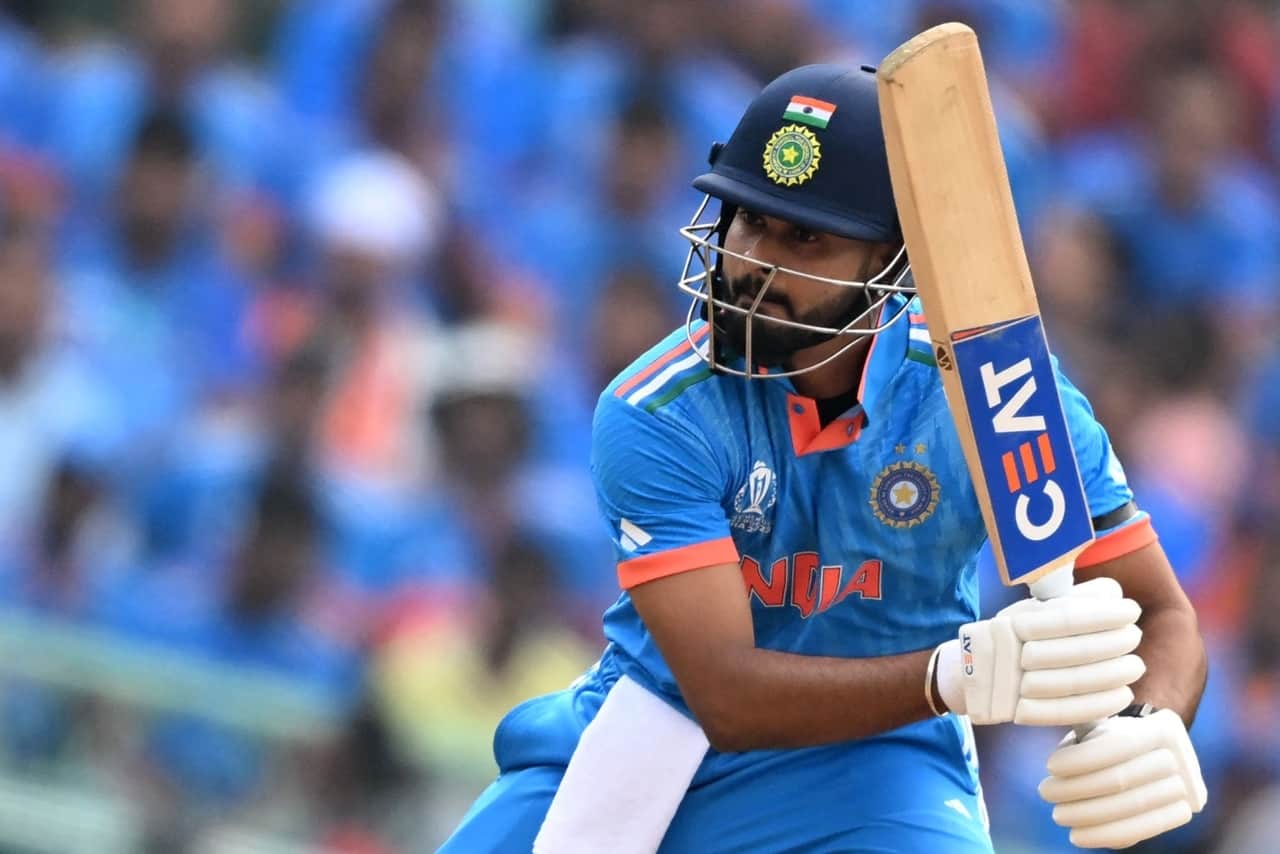 Shreyas Iyer | Source: X/Twitter
Former Indian cricketer Sunil Gavaskar has heaped praise on Shreyas Iyer for his breathtaking 82-run knock off 56 deliveries against Sri Lanka at Wankhede Stadium, Mumbai on November 2.
Despite not being at his best lately, the Mumbai batter went on the offensive right from the start. Iyer also smashed the biggest six of the World Cup during his swashbuckling knock.
During his post-match interview with Star Sports, Gavaskar commended Shreyas Iyer's selfless batting, acknowledging the ongoing discussions about his spot in the lineup.
Here's what Sunil Gavaskar said:
"I think Nasser mentioned that earlier that he wasn't playing for his place in the team," Sunil Gavaskar said. "He was looking to get the scoreboard ticking, he was looking to play the big shots. So, he really wasn't concerned about himself, you know?

"Yes, there were question marks about his place in the team, but he just put them to rest because of the kind of number he bats at. He will get to 80 quickly."
Gavaskar also mentioned that Iyer should pick his shots more carefully when he begins, but he liked India's decision to place Iyer at No.4 and have KL Rahul ready to bat next if early wickets fell.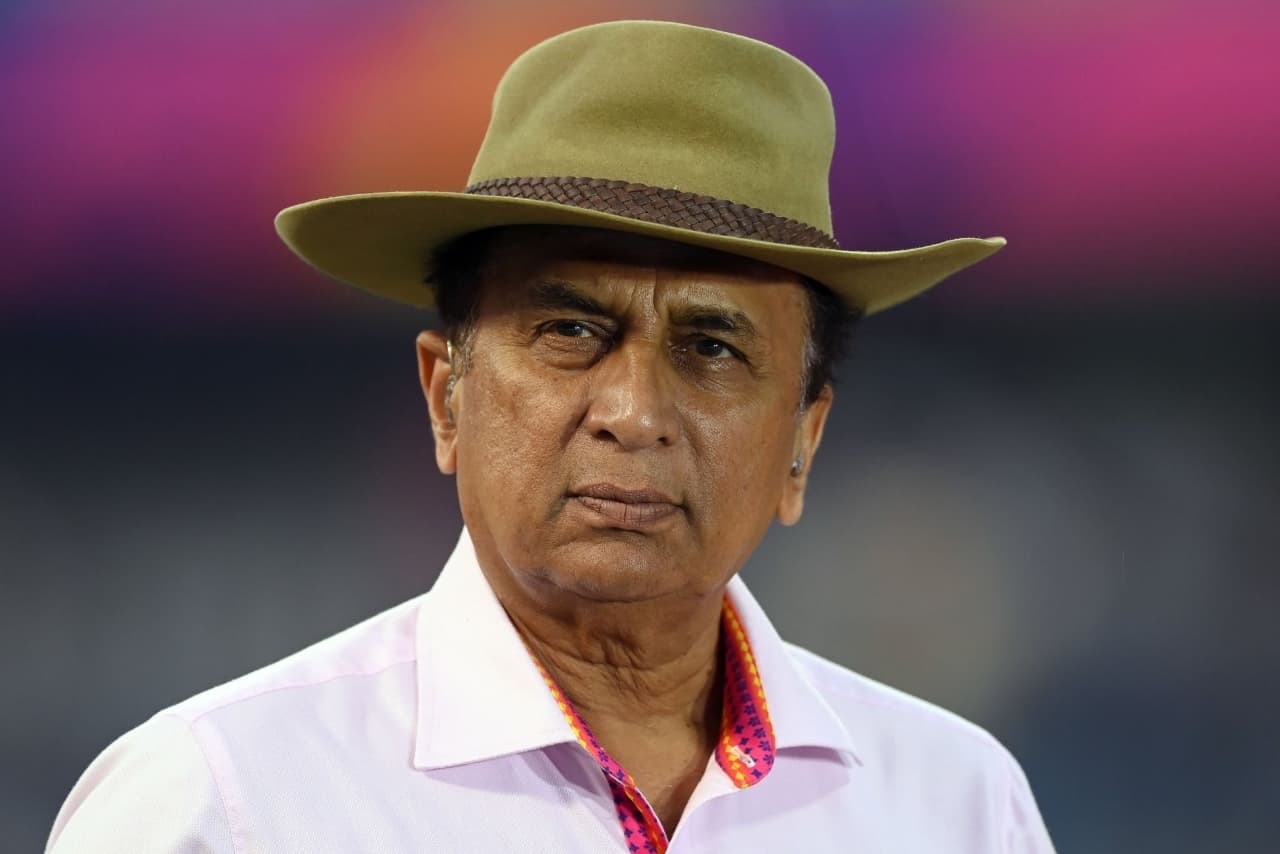 "He just needs to at maybe, at some stage at the start. Maybe just be a little careful about his shot selection. Otherwise, you know that's the reason why he's at number four and not Rahul."

"Rahul is at five. Because Rahul, in case you lose two or three wickets, you have somebody who's opened the batting to handle the new ball. But here I think today, you know, he set to rest all doubts about his batting."
Shreyas Iyer's Achilles' heel is his susceptibility to short-pitched deliveries, which is a recurring issue in his game.