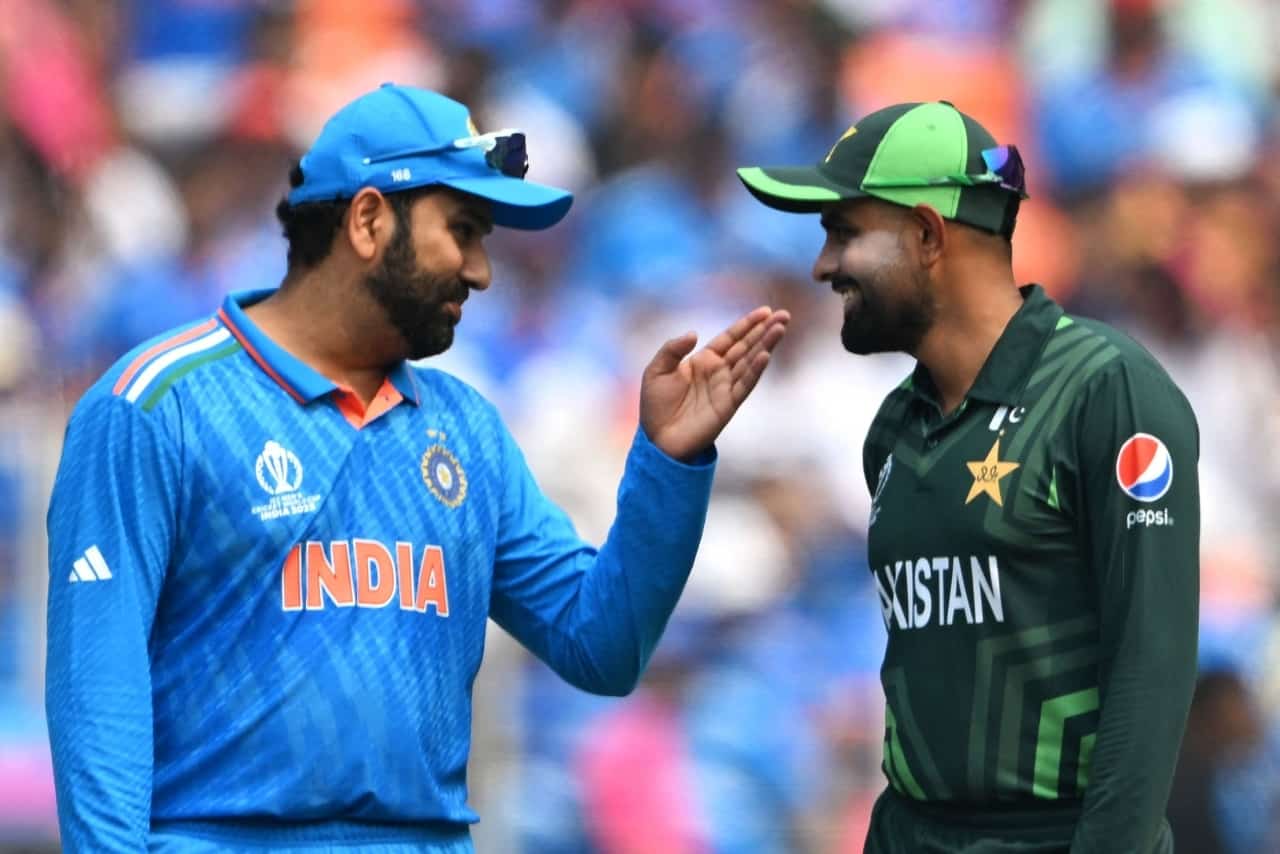 Rohit Sharma & Babar Azam | Source: X/Twitter
The BCCI and PCB are on the brink of another dispute, as it appears that the Board of Control for Cricket in India has stated its reluctance to send the Indian team to Pakistan for the 2025 Champions Trophy.
The International Cricket Council (ICC) had earlier confirmed Pakistan as the host country for the 2025 Champions Trophy.
According to reports, the BCCI has refused to send the Indian cricket team to Pakistan for the 2025 Champions Trophy due to security concerns and the current political strains between the neighbouring nations.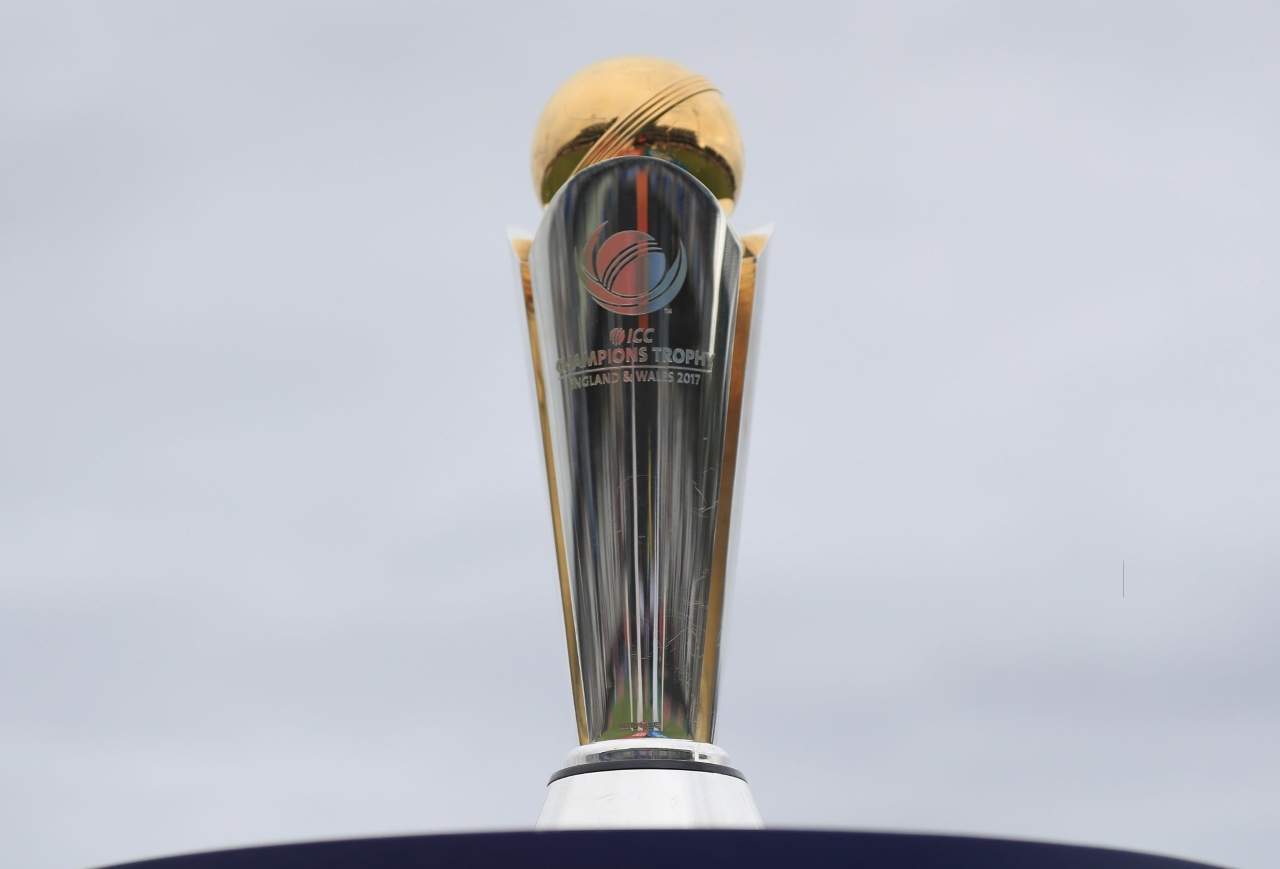 Notably, this isn't the first instance of the BCCI and PCB facing off. Earlier this year, both cricket boards were at odds when Pakistan was granted hosting rights for the 2023 Asia Cup.
However, due to security concerns, the BCCI refused to send its players to Pakistan. Later, the Asia Cup 2023 was played in a hybrid format, with four matches held in Pakistan and the remaining nine, including the final, played in Sri Lanka.