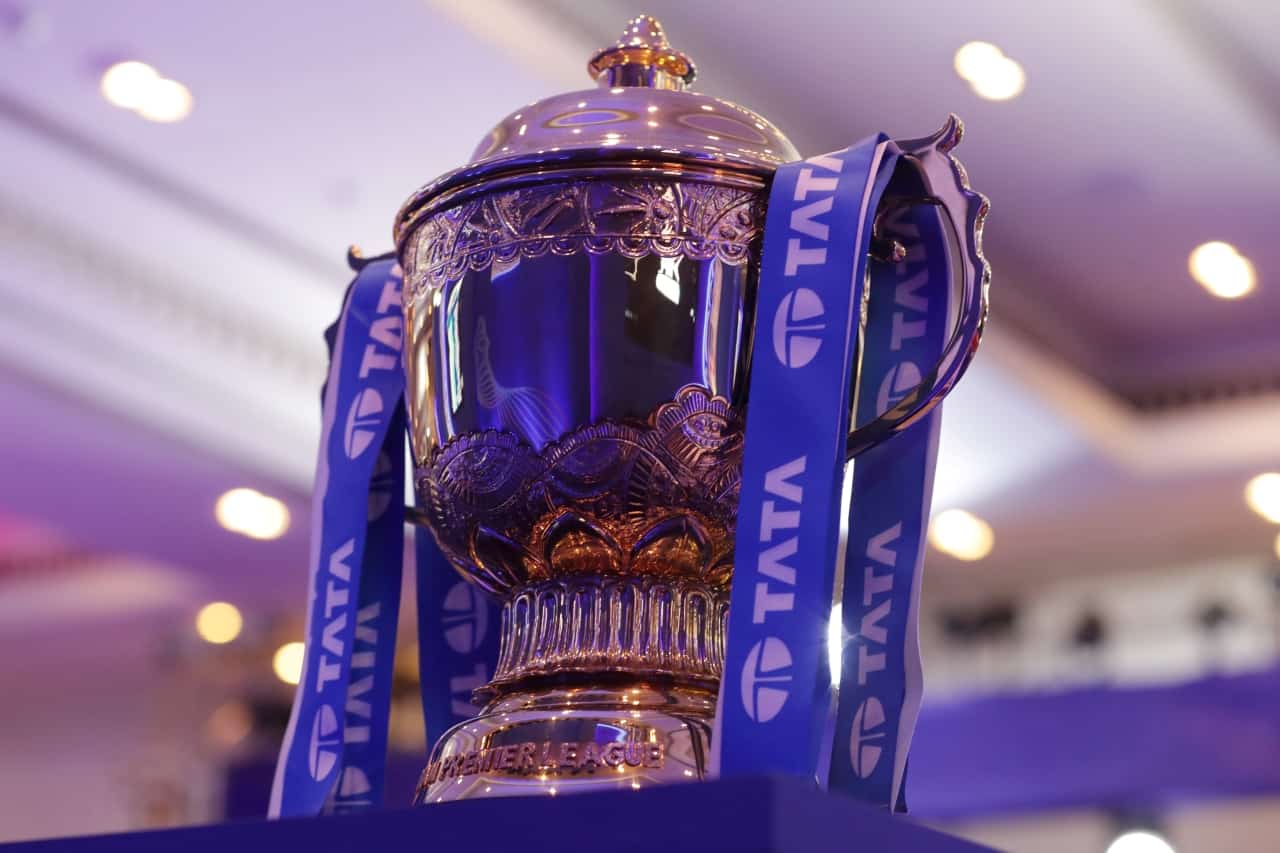 IPL 2022 Trophy | Source: BCCI/IPL

The Board of Control for Cricket in India (BCCI) is all set to hold the Indian Premier League (IPL) auction for the 2023 edition on December 16 later this year, Cricbuzz reported.
According to the reports, the venue for the mini-auction has not been finalized yet. The cash-rich league, however, is likely to kick off in the fourth week of March, which will also mark the return of the home and away format.
Each team will start the auction with resources of at least INR 5 crore as the salary cap has been increased to 95 crore this year, 5 crore more from last year. The purse can further expand if a franchise releases its players or trades them.
Earlier, the BCCI President Sourav Ganguly confirmed that the 16th edition of the Indian Premier League will be played in the regular home-away format, which means that the matches would be played across 10 venues.
"The next season of men's IPL will also go back to the home and away format with all ten teams playing their home matches at their designated venues," read a Ganguly's note to state units.