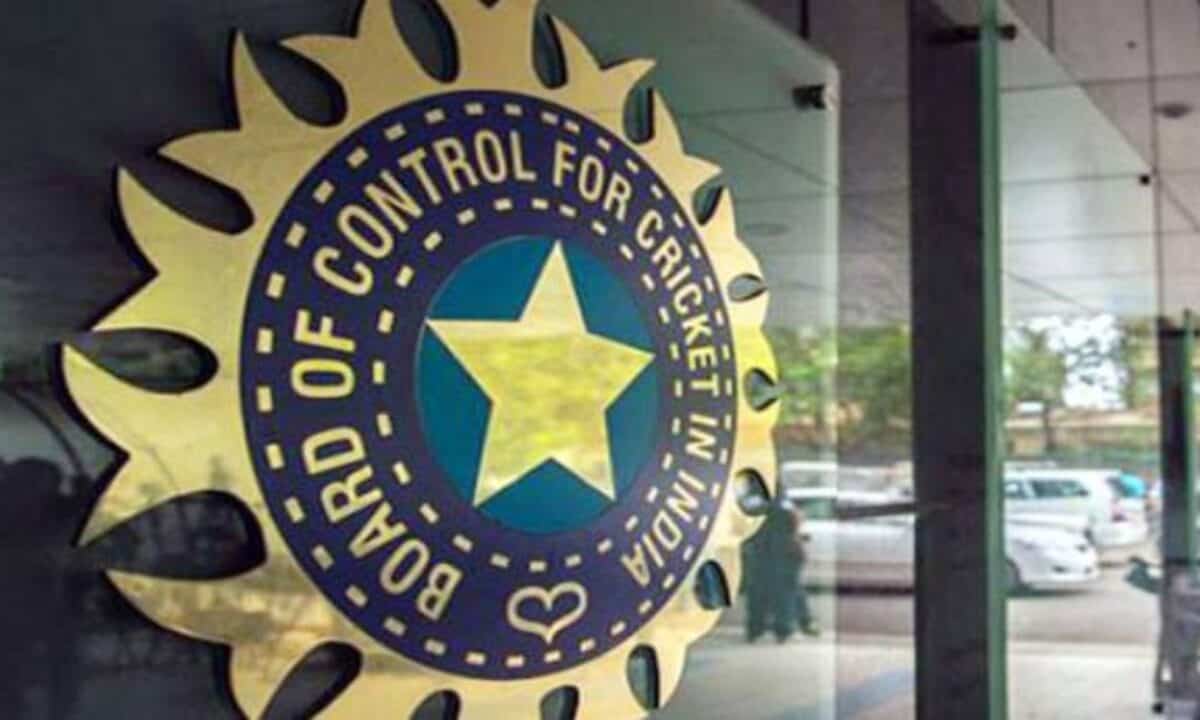 BCCI Logo| Image Source: BCCI
The Board of Control for Cricket in India (BCCI) on Tuesday invited applications for the appointment of new selectors in place of the three selectors Sarandeep Singh (North Zone), Devang Gandhi (East Zone), and Jatin Paranjape's (West Zone) terms, who have completed their tenure in the Senior Men's Selection Committee.
The deadline announced for sending applications is November 15. The maximum age limit to apply for the post of selector is 60 years and the minimum eligibility is 30 first class matches. However, applicants with international experience (a combination of seven Tests or 10 ODIs and 20 first-class matches) will be given preference.
The BCCI has officially scrapped the regional policy, but there has been a tradition that a person from the same region takes the place of a person from his area. Recently, MSK Prasad was replaced by Sunil Joshi (South Zone) who was the chairman of the previous selection committee. Similarly, in February this year, Harvinder Singh of the Railway was selected as the selector from the Central Region in place of Gagan Khoda of Rajasthan.
It is expected that the applications of all those who had applied during the last phase, such as Mumbai's Ajit Agarkar and Delhi's Maninder Singh, will remain valid
The chairman of the senior national selection committee will be the one who has the most experience of playing international matches and hence Joshi could be superseded if the Cricket Advisory Committee, headed by Madan Lal along with RP Singh and Sulakshana Naik, find any one who has played more than 15 Tests and 69 ODIs (Joshi's international experience).
The main responsibility of the selectors is to create a strong bench strength for the national team in addition to selecting the best possible team in a fair and transparent manner.