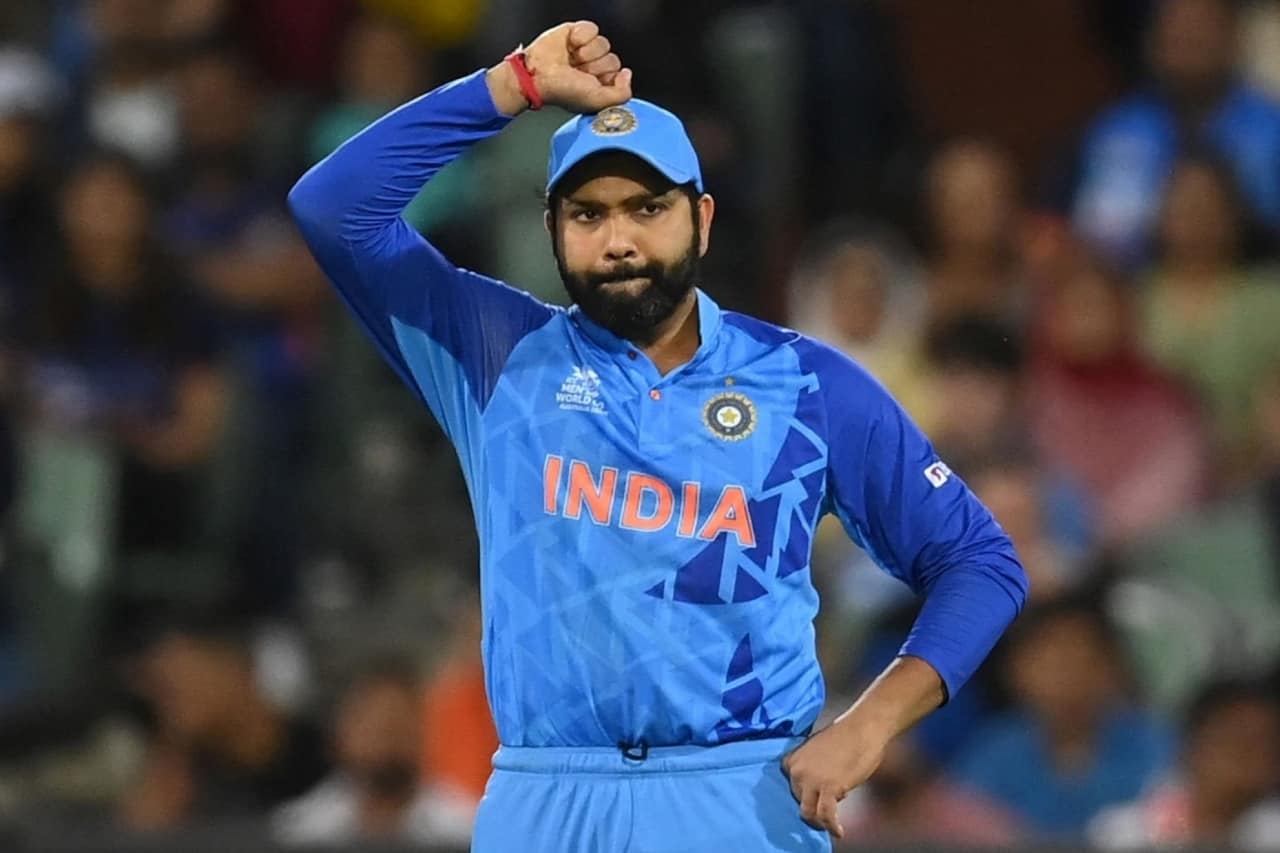 Rohit Sharma | Source: Twitter
The Board of Control for Cricket in India (BCCI) has called on captain Rohit Sharma, head coach Rahul Dravid and former captain Virat Kohli for a special T20 World Cup 2022 review meeting in Mumbai, InsideSport reported on Monday, Movement 28.
While it is a T20 World Cup review meeting, the main agenda of the gathering is to discuss the split captaincy and split coaching going forward. Reportedly, some of the outgoing selectors will also be present at the meeting in Mumbai.
Slit Captaincy: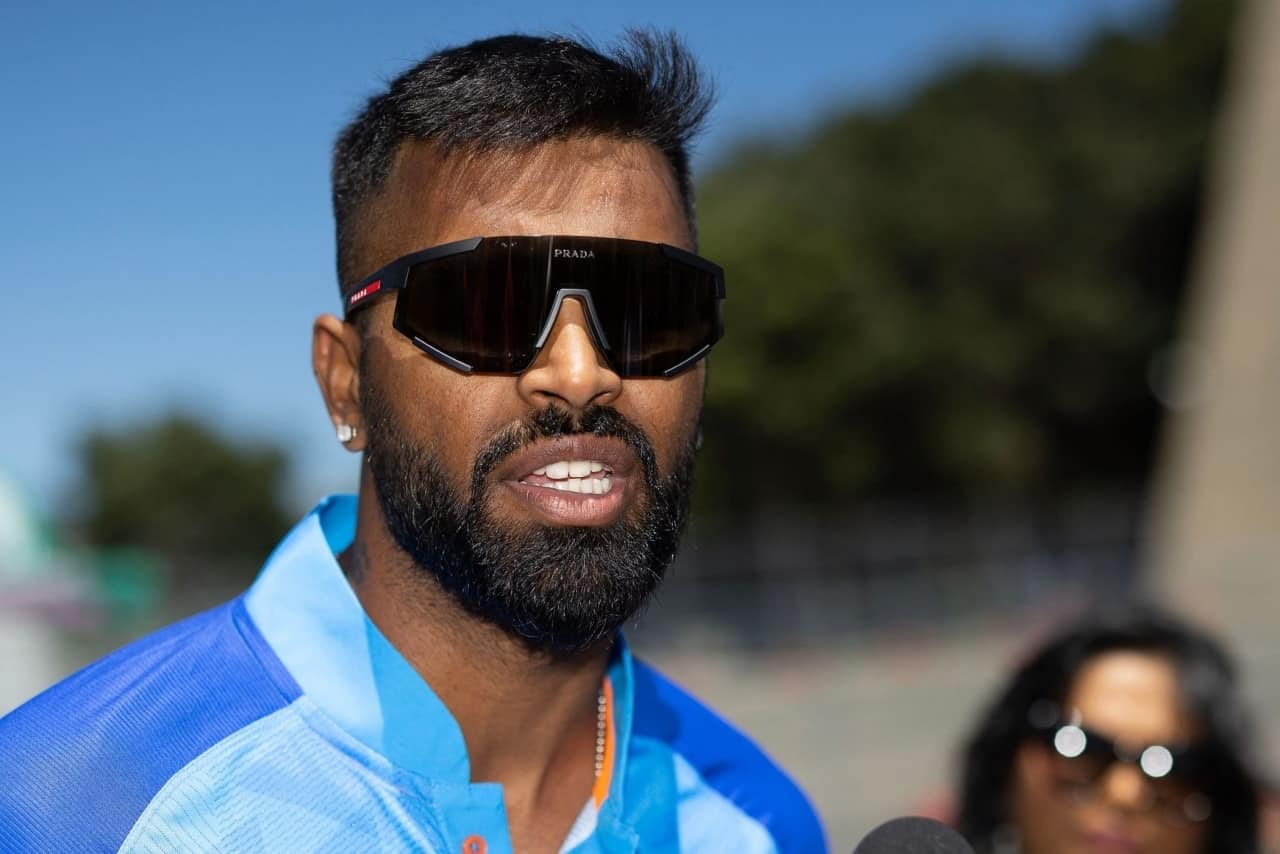 "There will be a meeting. I can't tell you exactly when. We are supposed to meet Rohit and Rahul before they leave for Bangladesh. There are a few things to discuss. There is no review as such," a BCCI official was quoted as saying on InsideSport.
We need to plan for the next World Cup. Rohit and Rahul both know what changes we need. As for split captaincy and coach, once we meet with the coach and captain besides selectors, we will take a call."
The BCCI is pondering on handing the T20I captaincy charge to star all-rounder Hardik Pandya after a dreadful T20 World Cup campaign in Australia, where the Men in Blue suffered a humiliating semi-final exit.
Split Coaching: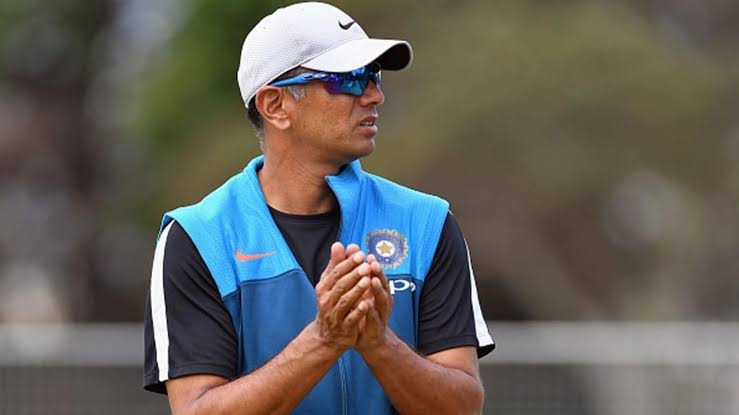 Apart from split captaincy, there have been reports that the BCCI might appoint a new coach for T20Is to manage the workload of the current head coach Rahul Dravid, who has faced severe criticism for his frequent breaks.
"We can't afford to lose repeatedly. We will not take chances anymore. We are already in discussion with Rohit Sharma and he is comfortable with the idea of the appointment of a new captain for the T20 format.

We will do the same with Rahul. He without a doubt is an asset. But there is too much on his plate and we want to reduce his load. We will soon meet him," told the top BCCI official.