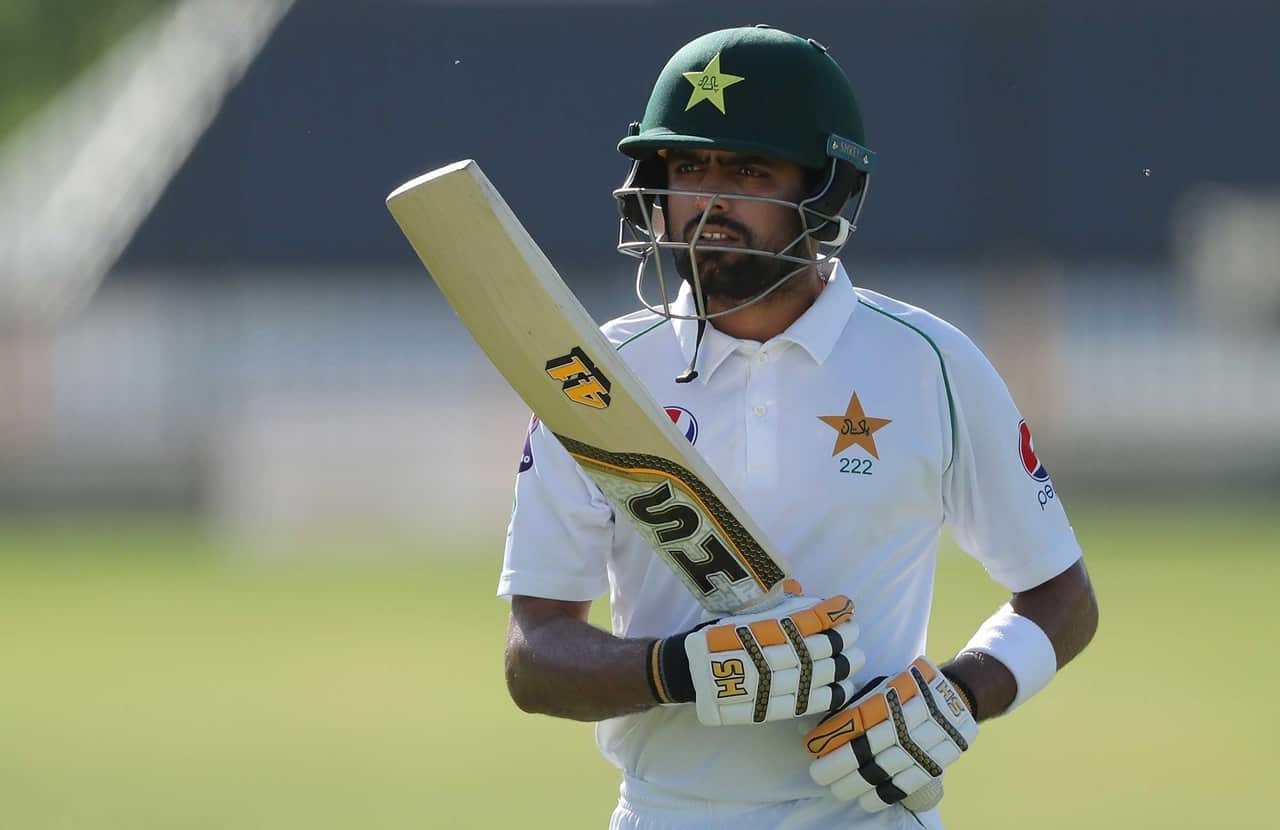 Babar Azam | Image: Cricket Australia
The three-match T20 series played between Pakistan and Zimbabwe concluded on Tuesday (November 10) in which the hosts won the series 3–0, while the hosts had defeated the visiting team Zimbabwe 2–1 in the three-match ODI series earlier. Meanwhile, impressed with Babar Azam's performance in the limited-overs cricket, Pakistan Cricket Board on Tuesday sacked Azhar Ali as captain of the Test team and appointed Babar Azam as the white-ball skipper ahead of the upcoming tour of New Zealand.
After T20 and ODI cricket, Azam will also be seen leading the Team Pakistan in the test cricket. Like Indian captain Virat Kohli and New Zealand captain Kane Williamson, Babar Azam will also be the leading the team in all three formats of cricket for the country.
Pakistan has not played any Test match for a long time and they are scheduled to visit New Zealand in December 2020, where a two-Test series will be played between the two countries. In that series, Babar Azam will be playing for the country for the first time as a Test captain. He has played well in his short captaincy career. The batting itself has been fantastic, as well as the team has also got success under his leadership.
Babar said he felt honoured to have been appointed as Test captain.
"I can now say with conviction that dreams can come true only if you chase them with honesty, dedication and commitment.
"I am ready and prepared to take up the additional responsibility and the thing that gives me additional confidence that I can do the job is the experience that is available to me in the changing room in the shape of the players and support staff."
As long as Azam's Test career is concerned, the right-handed batsman made his debut back in 2016. He has played 29 Test matches for the country since then. In 53 innings of these matches, he has scored 2045 runs at an average of over 45, including 5 centuries and 15 fifties. He is currently the number 5 batsman in Test cricket in the ICC Test rankings.
Pakistan Cricket Board (PCB) is sending a 55-member staff to New Zealand later this month. The squad for the tour is yet to be announced.