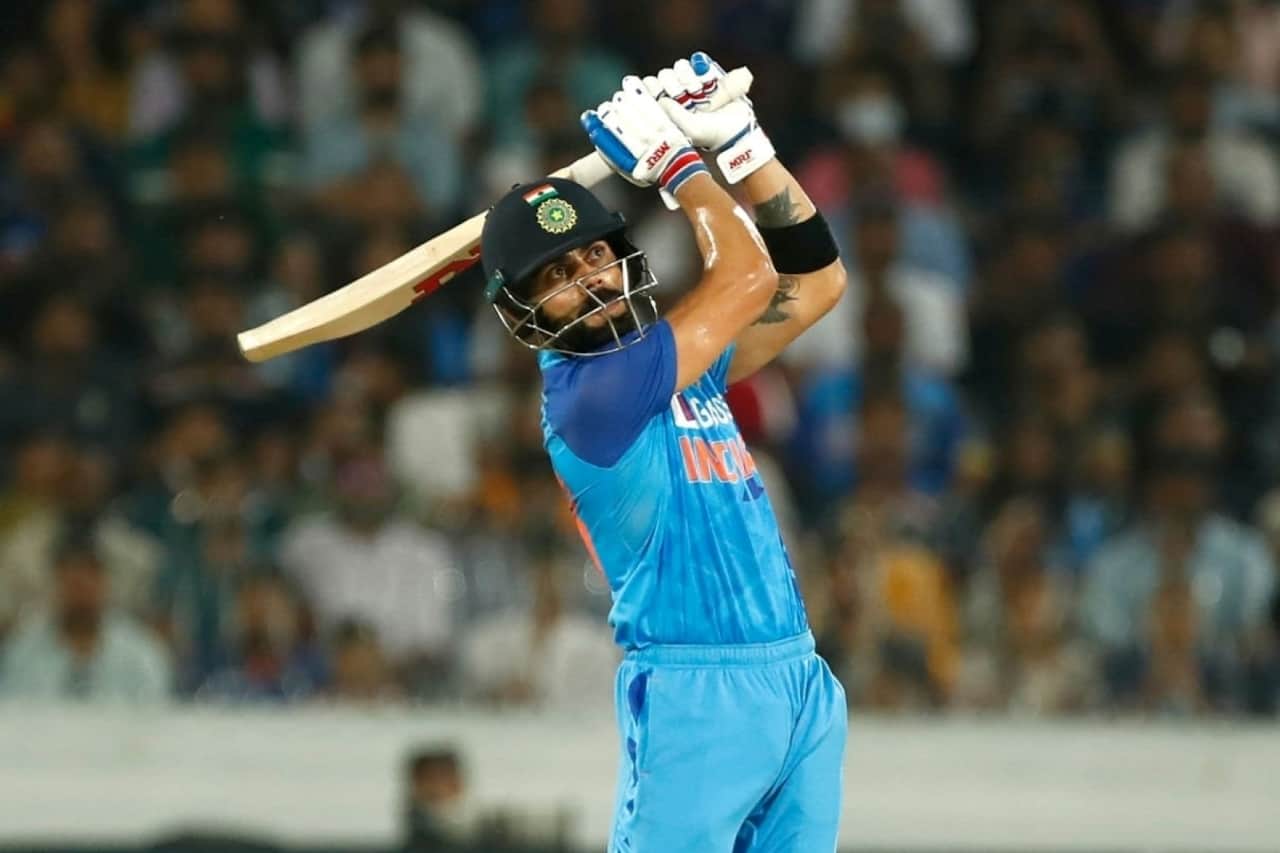 Virat Kohli | Source: Twitter
The highly-anticipated Asia Cup 2023 is almost here, and fans are buzzing with excitement for this continental event. With its roots dating back to 1984, this 16th edition is set to feature an array of top-notch players and intense competition.
Throughout its history, this tournament has acted as a launching pad for several cricket stars. When we consider the record for the highest run-scorer in Asia Cup history, the names of Sanath Jayasuriya, Kumar Sangakkara, and Sachin Tendulkar reign supreme.
Amidst the current generation, a handful of names have harnessed this platform to effectively showcase their talent. Let's take a look at the active players who have amassed the highest runs in the ODI format of the Asia Cup:
1. Rohit Sharma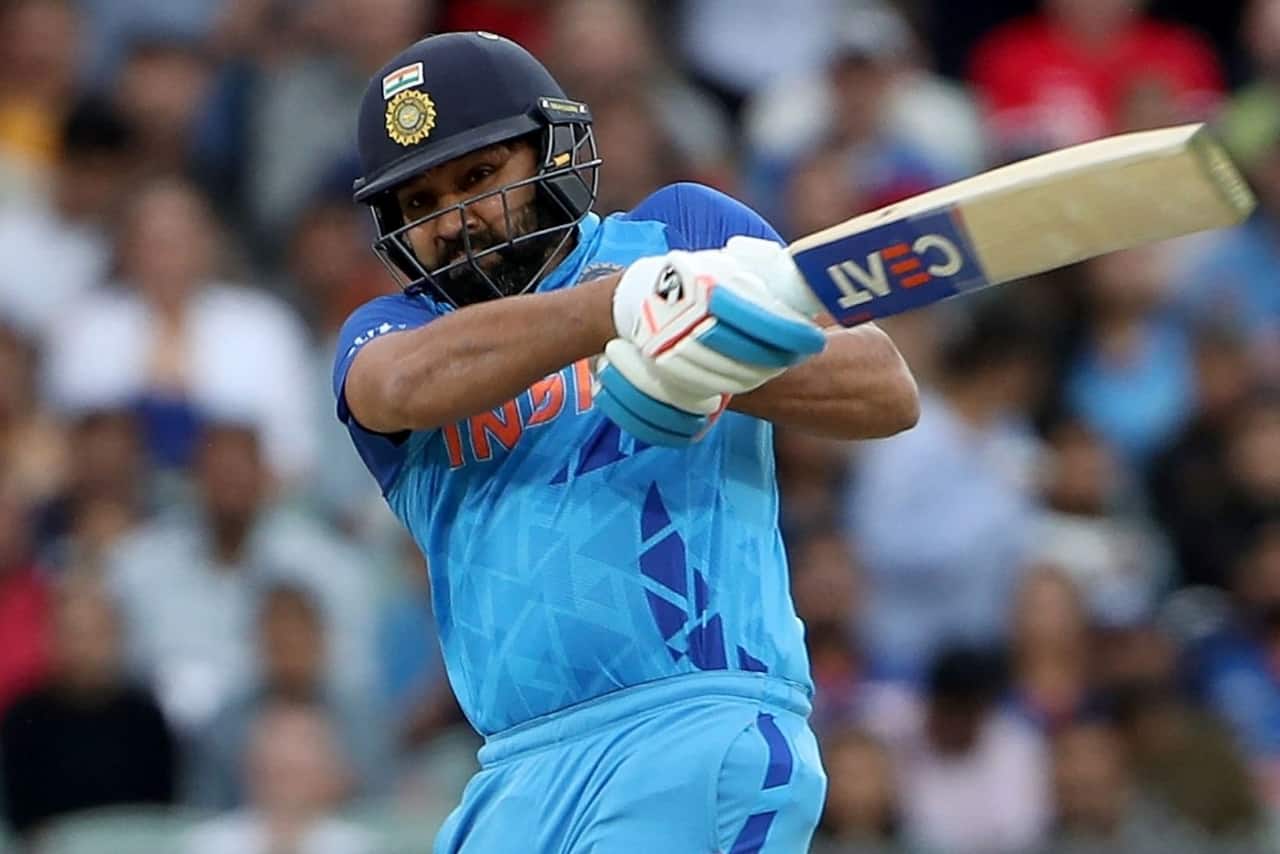 Leading the list is the Indian captain, Rohit Sharma. Having made his debut in the Asia Cup during the 2008 edition held in Pakistan, Rohit has participated in 22 matches over the span of a decade, representing India.
With a tally of 745 runs at an average of 46.56, Rohit also has a century and 6 half-centuries to his name in the tournament. He is just 227 runs away from becoming the all-time leading run-scorer for India in the Asia Cup by overtaking Sachin Tendulkar.
2. Mushfiqur Rahim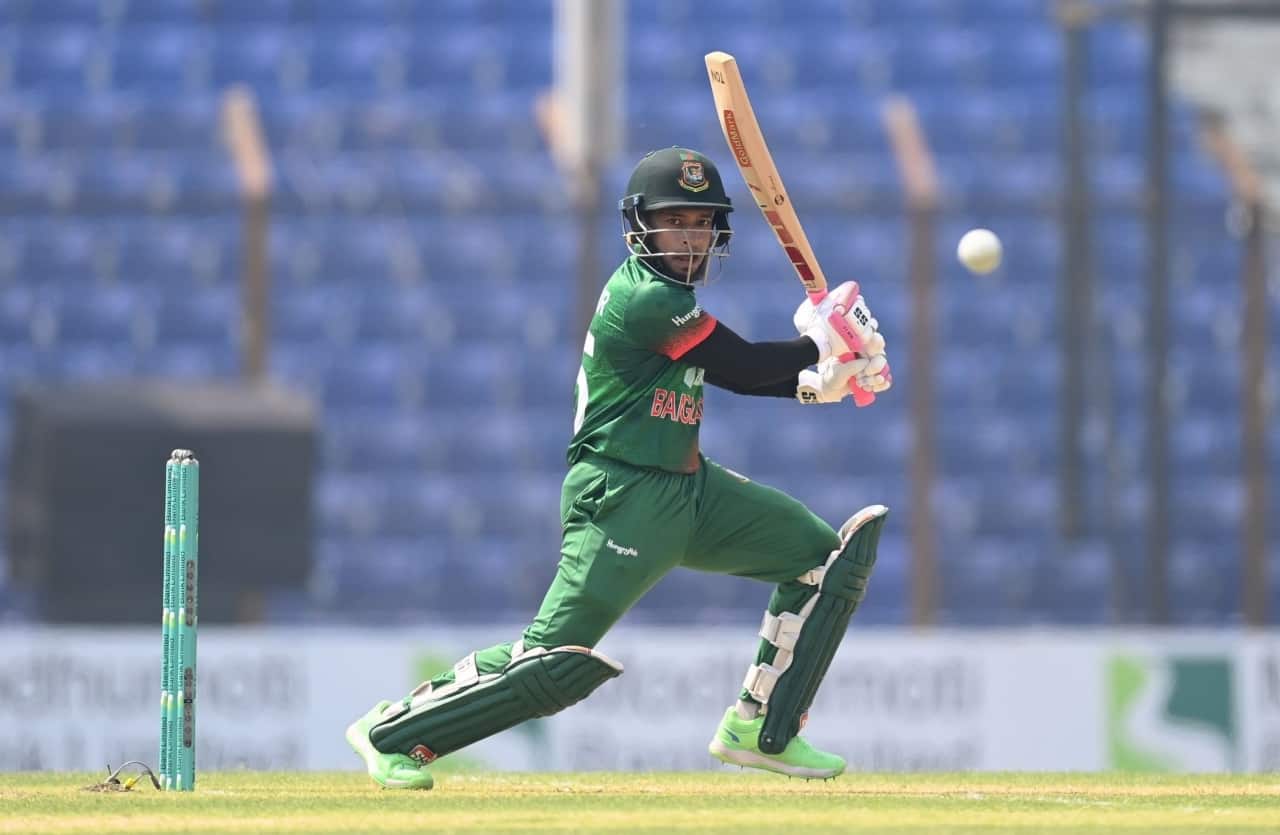 Occupying the second spot among the top run-getters is Bangladesh's Mushfiqur Rahim. The 36-year-old wicket-keeper batter has been an active participant since the 2008 Asia Cup, having played 21 matches and amassing a total of 699 runs. He also has two centuries and as many half-centuries to his name in the tournament.
3. Virat Kohli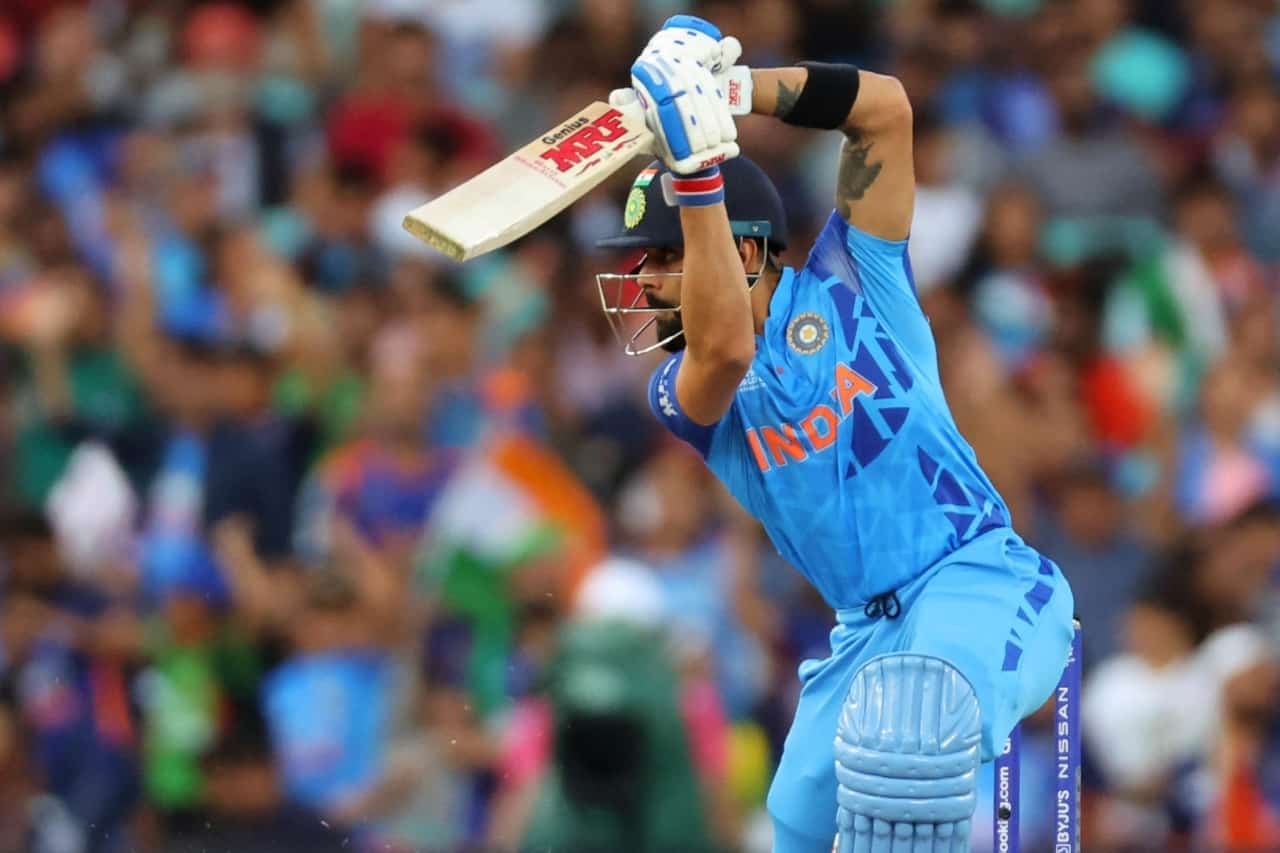 Virat Kohli, who made his Asia Cup debut in 2010 and has participated in three editions of the 50-Overs Asia Cup so far, secures the third spot in the list of highest run-scorers. He has amassed 613 runs from 11 ODI appearances in the Asia Cup, maintaining a stellar average of 61.30. He also boasts three centuries to his name.
4. Tamim Iqbal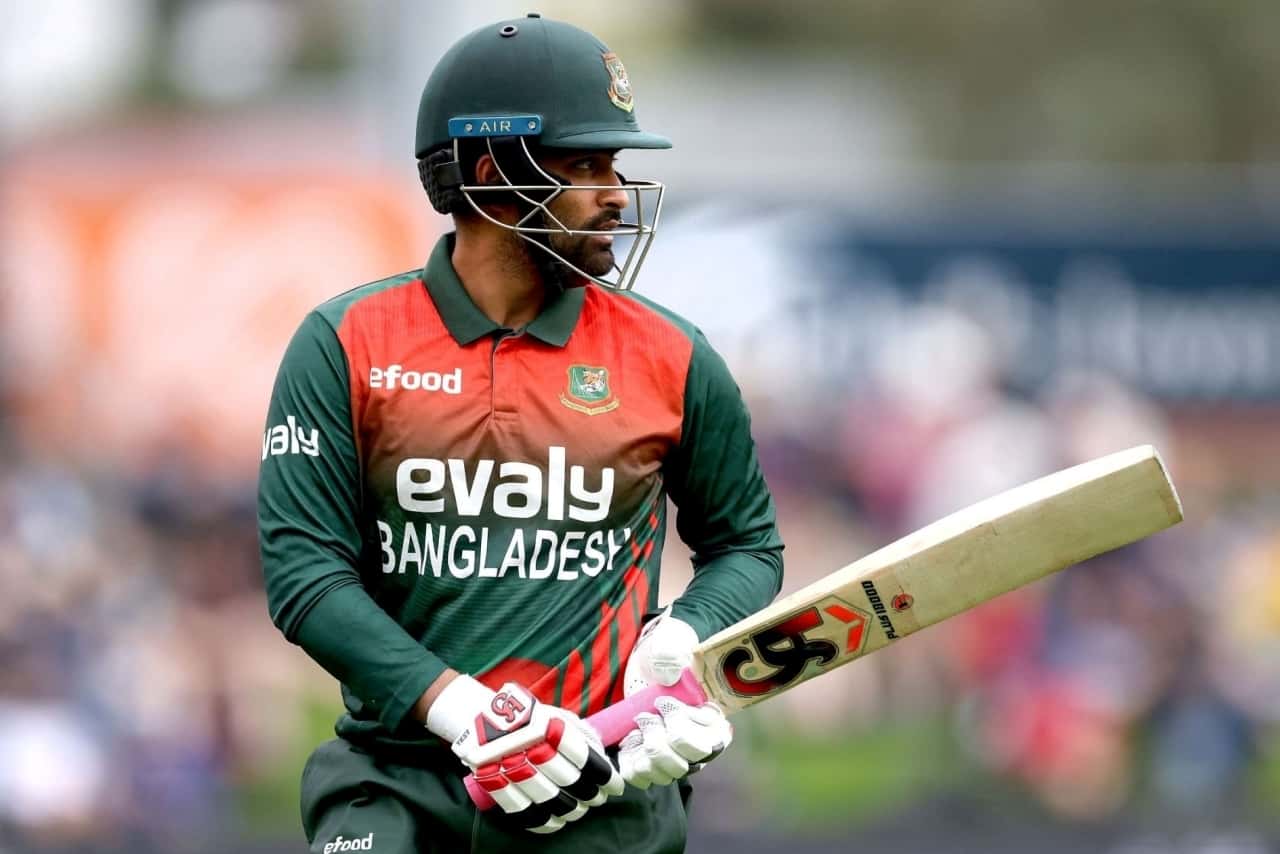 Holding the fourth spot in this list is Tamim Iqbal, who made his entry onto the Asia Cup stage in 2008. Over the course of his 13 matches, he has amassed 519 runs at an average of 43.25. Unfortunately, the Bangladesh opener will not be partaking in the upcoming edition of the Asia Cup in Pakistan and Sri Lanka due to an injury.
5. Shakib Al Hasan
The fifth position belongs to another Bangladeshi cricketer, Shakib Al Hasan. In his Asia Cup journey spanning 13 games, the stylish all-rounder has accumulated 402 runs at an average of 33.50, with three half-centuries to his name. Notably, Bangladesh is yet to win an Asia Cup title, and under the leadership of Shakib Al Hasan this year, they will undoubtedly look to fill their trophy cabinet.