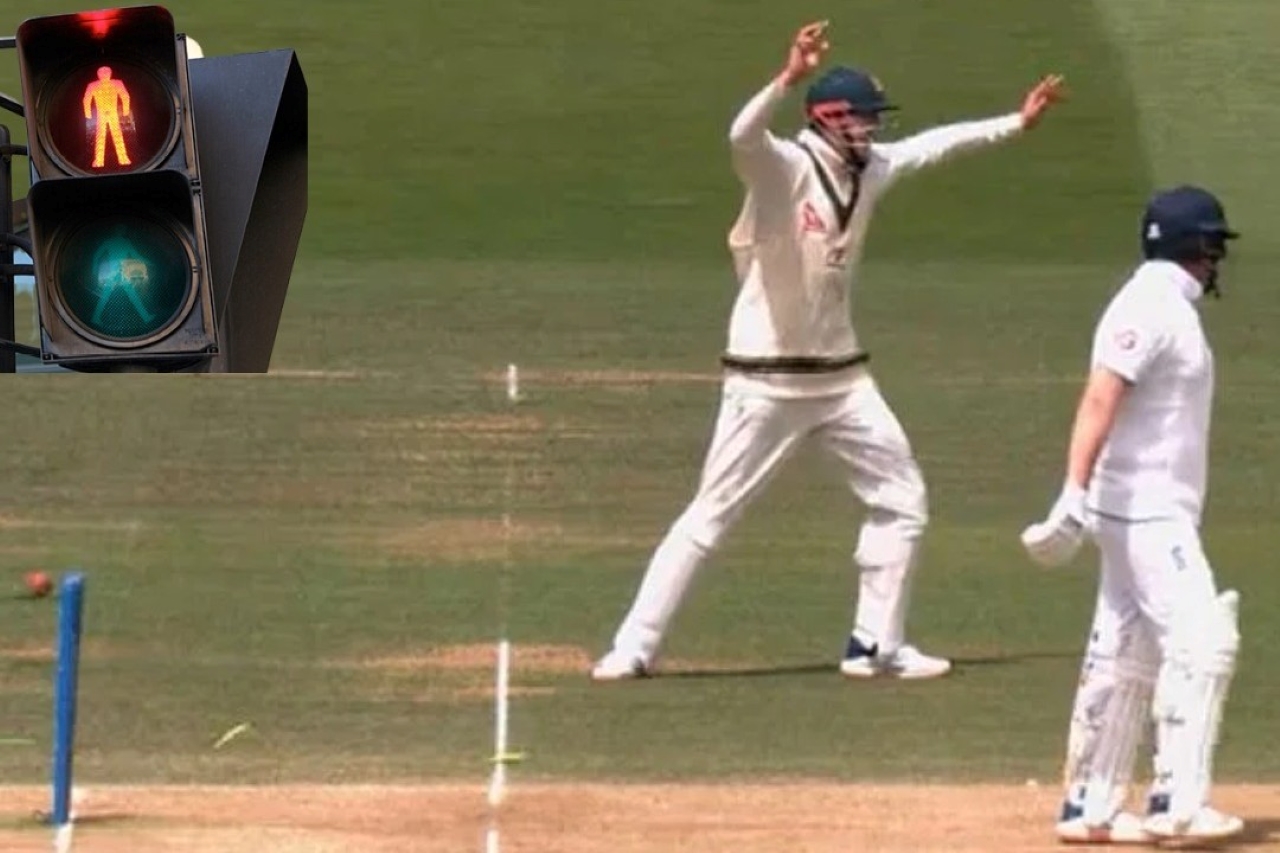 Victoria Police acknowledging Bairstow's faux | Image Source: Victoria Police IG handle
In an action-packed second Test of the ongoing Ashes Test series, Australia thumped England by 43 runs to take a 2-0 lead. The match was a rollercoaster of excitement, with one of the most significant highlights being the dramatic dismissal of England's wicket-keeper, Jonny Bairstow.
It all happened in the 52nd over of England's fourth-inning run chase when Bairstow dodged the bouncer from Green and stepped out of the crease, thinking it was a dead ball. However, Alex Carey was quick to seize the opportunity, effecting a brilliant stumping that left Bairstow stranded.
The on-field umpire went upstairs for the appeal, and the decision went against Bairstow, who had to walk back to the pavilion. The cricketing world is still buzzing with chatter over the mode of dismissal, making it a trending topic in town.
The Victoria Police joined the fun as well, jumping on the bandwagon by humorously acknowledging Bairstow's faux pas on their official Instagram account. They wittily thanked him for serving as a cautionary note about the consequences of crossing the crease without proper clearance.
"Today, we'd like to thank Jonny Bairstow for reminding everyone about the dangers of stepping over the crease before you're given the green light," Victoria Police captioned the post.
Check Victoria Police's Instagram Post:
With the series at the stake, England will lock horns with Australia in the third Test from July 6 at Headingley, Leeds.