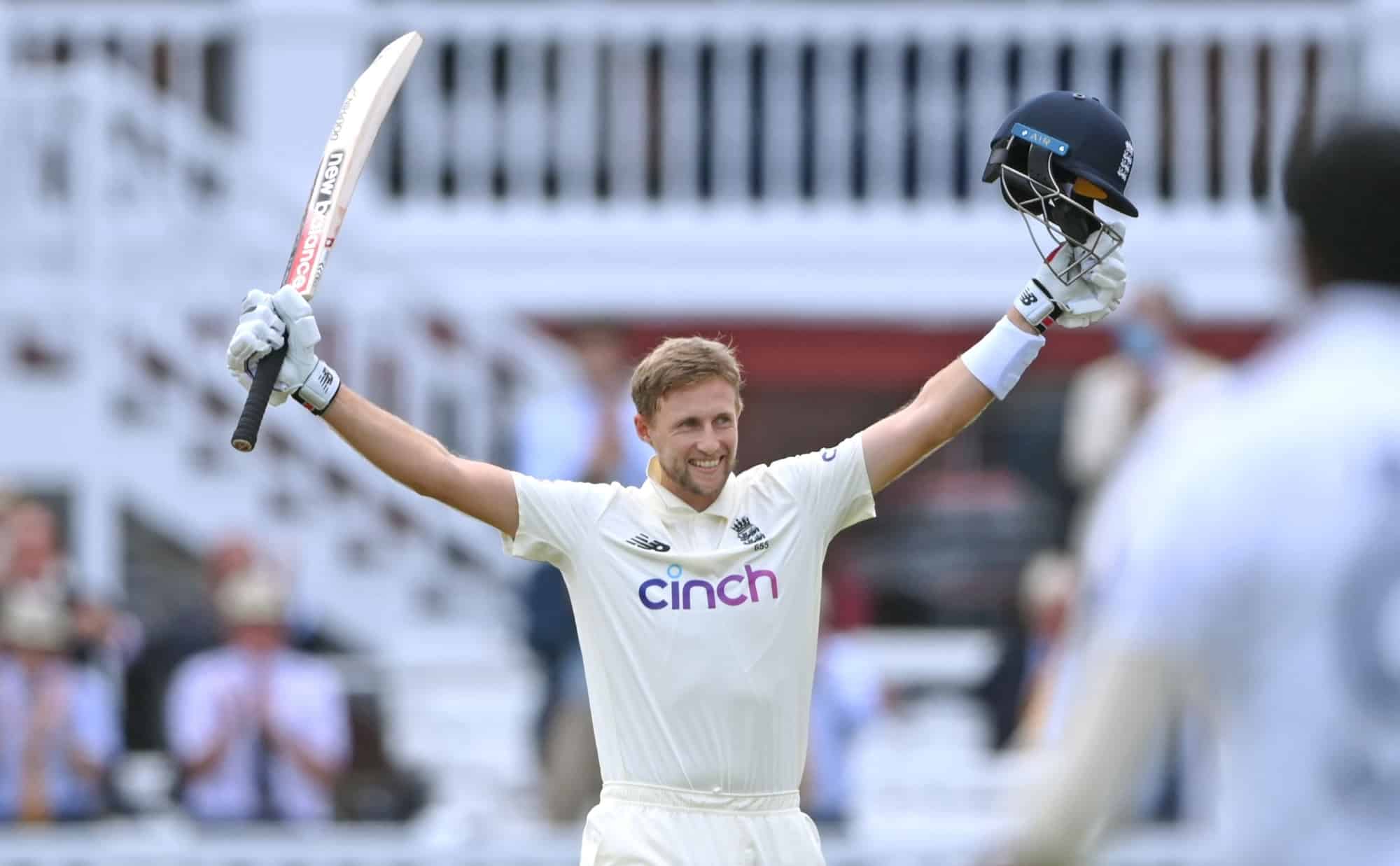 Joe Root | Source: Twitter
Joe Root, the former captain of England, has long been renowned for his elegant batting style in the red ball format. In a recent development, he has introduced a novel addition to his batting arsenal—the reverse sweep—which has become a regular feature of his game.
Root played a scintillating knock of 118* off 152 balls in the first innings of the first Ashes Test at Edgbaston and he continued his good form in the second innings as well, scoring 46 runs to help England set a 281-run target for Australia in the fourth innings.
On both occasions, Root has mesmerized the crowd at Edgbaston with his array of elegant shots. However, it was his reverse scoops, executed flawlessly against the likes of Scott Boland and Pat Cummins, that left everyone spellbound, including former England captain Kevin Pietersen, who didn't hold back in commending Root for his exceptional performance.
"The sky is the limit for Root with the brain he has and also his work ethic, which is like none other. With 11,000 Test runs, he could be, 'I've got enough, I could swan around, get a hundred, watch everyone the next morning warm up and play football with the lads'. No, no. Every single morning Root is out there wanting to improve. We are lucky enough to watch a master and long may that continue," Pietersen told Sky Sports.
The cricketer-turned-commentator also credited Joe Root's acquisition of attacking shot-making skills to his involvement in the Indian Premier League (IPL) 2023, particularly his stint with the Rajasthan Royals, where he learned the art of playing such aggressive strokes.
"It would have been in those two months in the IPL [with Rajasthan Royals] where those shots would have been ingrained in his game," Pietersen concluded.