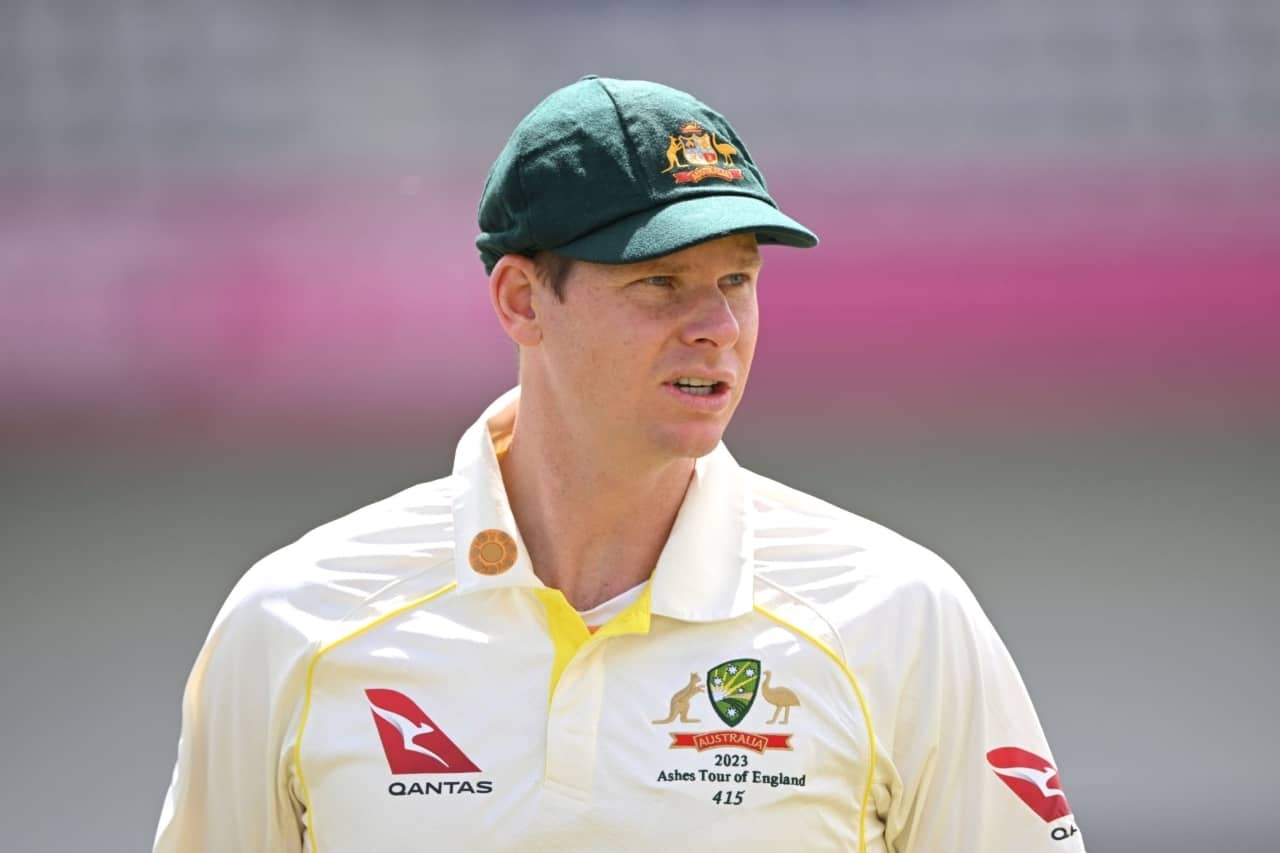 Steve Smith | Source: Twitter
In light of security concerns arising from the behaviour of certain England fans towards the family members of an Australian player at Lord's during the second Test, the Australian team has reportedly requested extra security for the third Test, set to be played at Headingley, Leeds from July 6.
The controversy ignited when Jonny Bairstow was dismissed in a bizarre manner on the final day of the second test. Believing the ball to be dead, Bairstow left the crease, only for Alex Carey to capitalize on the situation and remove the bails.
Following this dismissal, England fans at Lord's resorted to taunting the Australian team with chants like Aussied, the old cheaters,' and used inappropriate language. Furthermore, the MCC members in the famed Lord's Long Room also came under fire for their abuse of the Aussie team as the sides left the field for lunch.
This didn't end there as according to reports, one staff member's 11-year-old son was left in tears, and Steve Smith's mother had to leave the ground early due to the aggressive behaviour of the English fans.
While the fans did not know that she was Steve Smith's mother, they turned to her after realizing that she was Australian. Taking these events into account, the Australian cricketers are now asking for additional security to guarantee the utmost safety for their families.
Australia Leads The Series 2-0
Having won the first two matches of the Ashes test series, Australia currently leads 2-0. The upcoming third Test holds significant importance as it will determine the series outcome. Australia is determined to retain the Ashes urn, while England's mission is to stop the visitors from taking an unassailable lead.