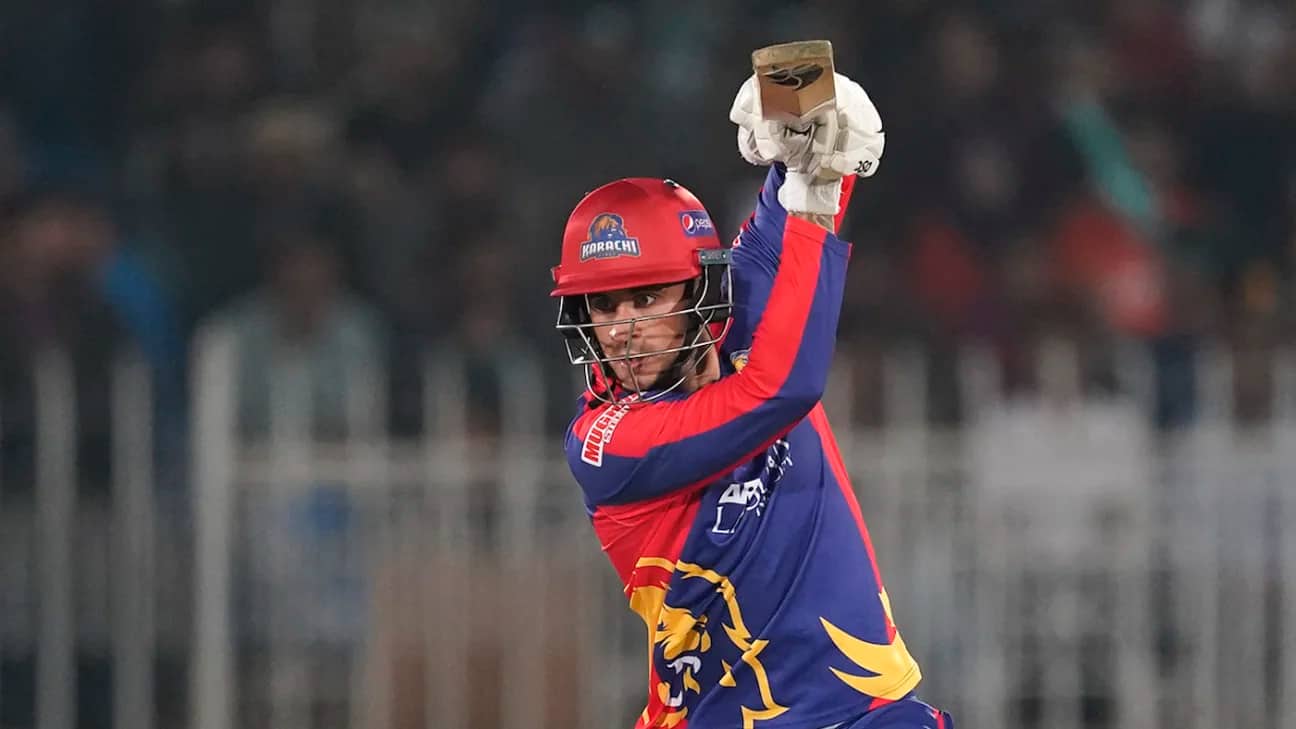 Alex Hales | Image: Twitter
The ongoing Pakistan Super League was on Thursday postponed with immediate effect after three more cricketers tested positive for COVID-19, taking the total number of cases in the T20 event to seven.
The tournament had started on February 20 and only 14 of the 34 scheduled games took place before the postponement.
"The decision was made after seven cases were reported in the competition, which had started on 20 February," an official release from the PCB stated.
"The PCB, as an immediate step, will focus on the safe and secure passage of all participants, and arrange repeat PCR tests, vaccines and isolation facilities to the six participating sides."
Alex Hales Took An Indirect Jibe
As if the postponement of PSL was not enough, Alex Hales piled more misery on the PCB by trolling them over the quality of the food being offered to him. He posted a picture of the food offered to him and took an indirect jibe. In the picture, two eggs could be seen with a bread toast and an unopened food packet.
Hales, who was a part of Islamabad United, took to Instagram to post a picture of the food offered to him and pointed out the hilarious gaffe.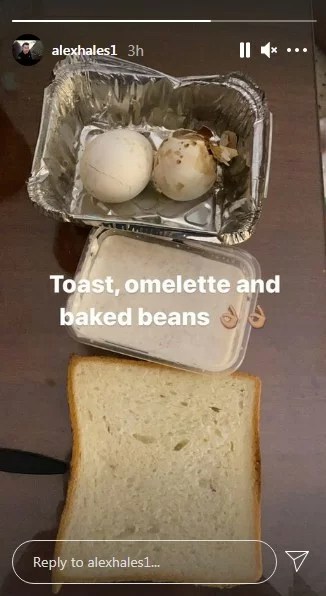 PCB Chief Executive Wasim Khan, Director-Commercial Babar Hamid, will hold a media conference at the National Stadium later in the day to provide further updates on postponement of the tournament.
Earlier, the Pakistan Cricket Board (PCB) said it had secured a small allocation of the vaccine after highlighting the national team`s international commitments and the reputation of the popular PSL during talks with federal and provincial governments.
"While we live in these challenging times, the vaccine has been sourced to provide an added level of protection and comfort for players and all personnel inside the bubble," PCB chief executive Wasim Khan said in a statement.