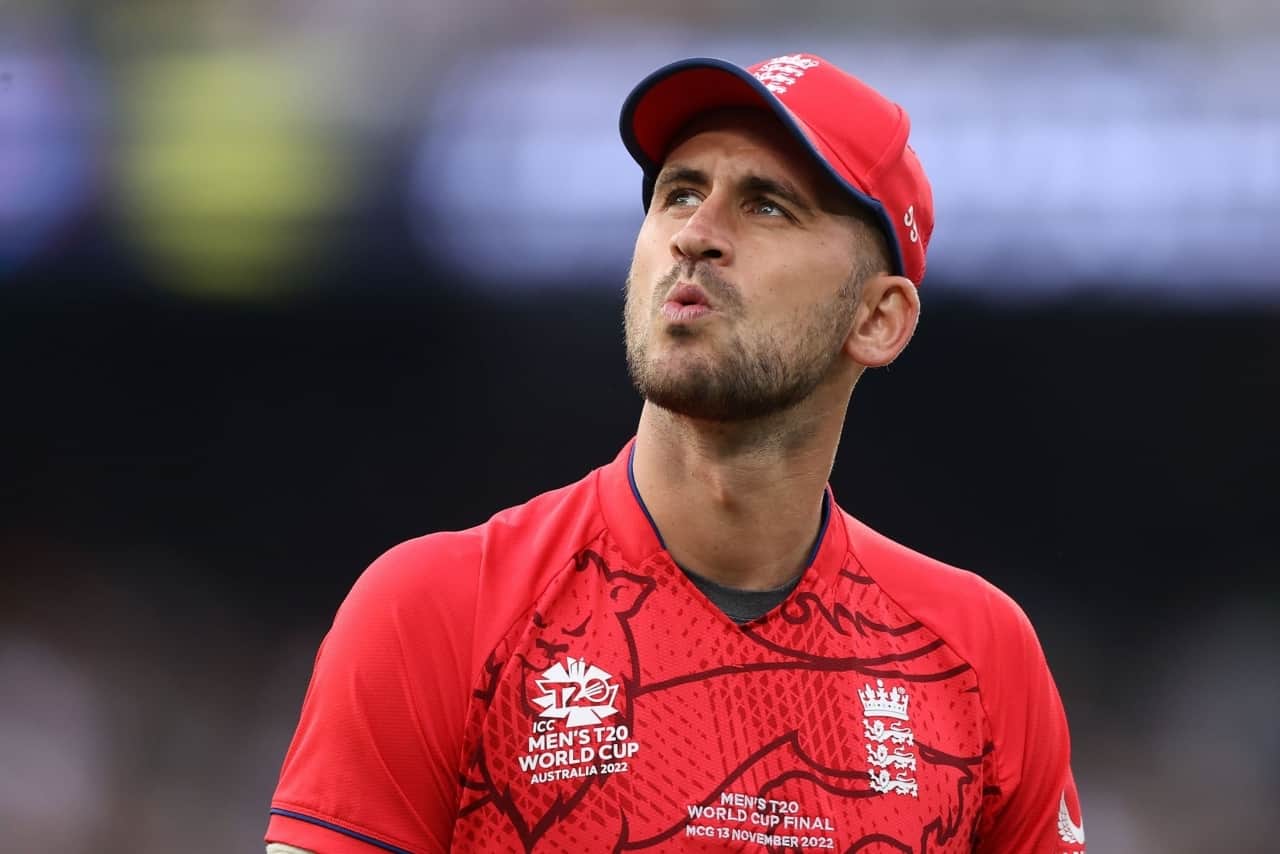 Alex Hales | Source: GettyImages
In a surprising turn of events, England's star batter Alex Hales has decided to retire from international cricket with immediate effect on August 4.
With a T20 World Cup title under his belt, Hales bids farewell to his England cricket career, having played his last match at MCG against Pakistan in November last year.
Here's what Alex Hales told ESPNCricinfo:
"It has been an absolute privilege to have represented my country on 156 occasions across all three formats. l've made some memories and some friendships to last a lifetime and I feel that now is the right time to move on."
"Throughout my time in an England shirt I've experienced some of the highest highs as well as some of the lowest lows. It's been an incredible journey and I feel very content that my last game for England was winning a World Cup final."
Alex Hales finished his international cricket career, having played 11 Tests, 70 ODIs, and 75 T20Is, with total career runs of 573, 2419, and 2074 in each format, respectively.
Although he has retired from international cricket, his prospects of playing in T20 leagues have significantly improved due to high demand from international franchises.