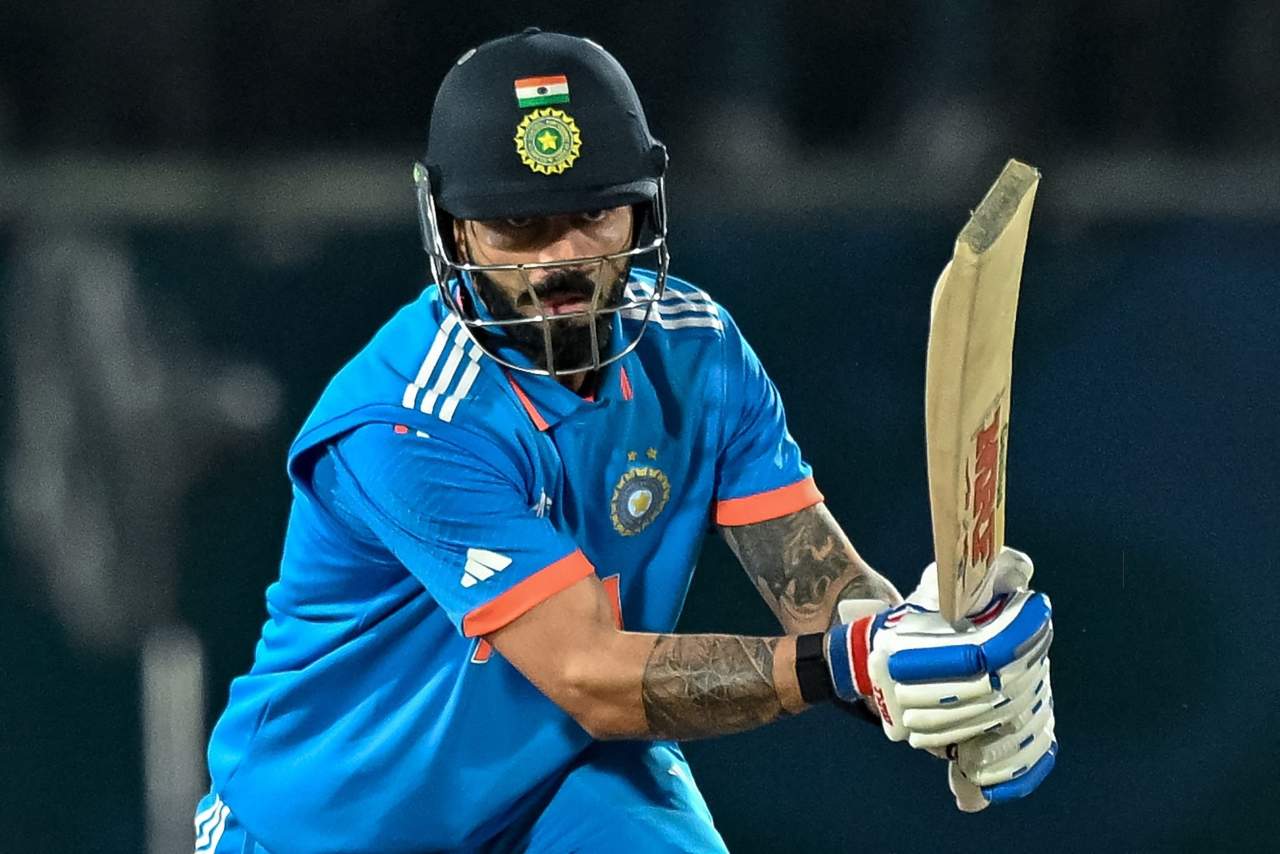 Virat Kohli | Source: X/Twitter
Former Indian head coach Ravi Shastri believes that Shubman Gill is the true successor to Virat Kohli. This comment from the cricketer-turned-commentator comes after witnessing the 189-run partnership between Shubman Gill and Virat Kohli against Sri Lanka at the Wankhede Stadium in Mumbai.
Ravi Shastri brought back memories of the 2011 World Cup when Sachin Tendulkar played his last World Cup, and a young Virat Kohli was making a name for himself in the cricketing world.
In that unforgettable final, Sachin passed on some advice to Virat, who, along with Gautam Gambhir, put together a crucial 83-run partnership that helped India clinch the victory against Sri Lanka.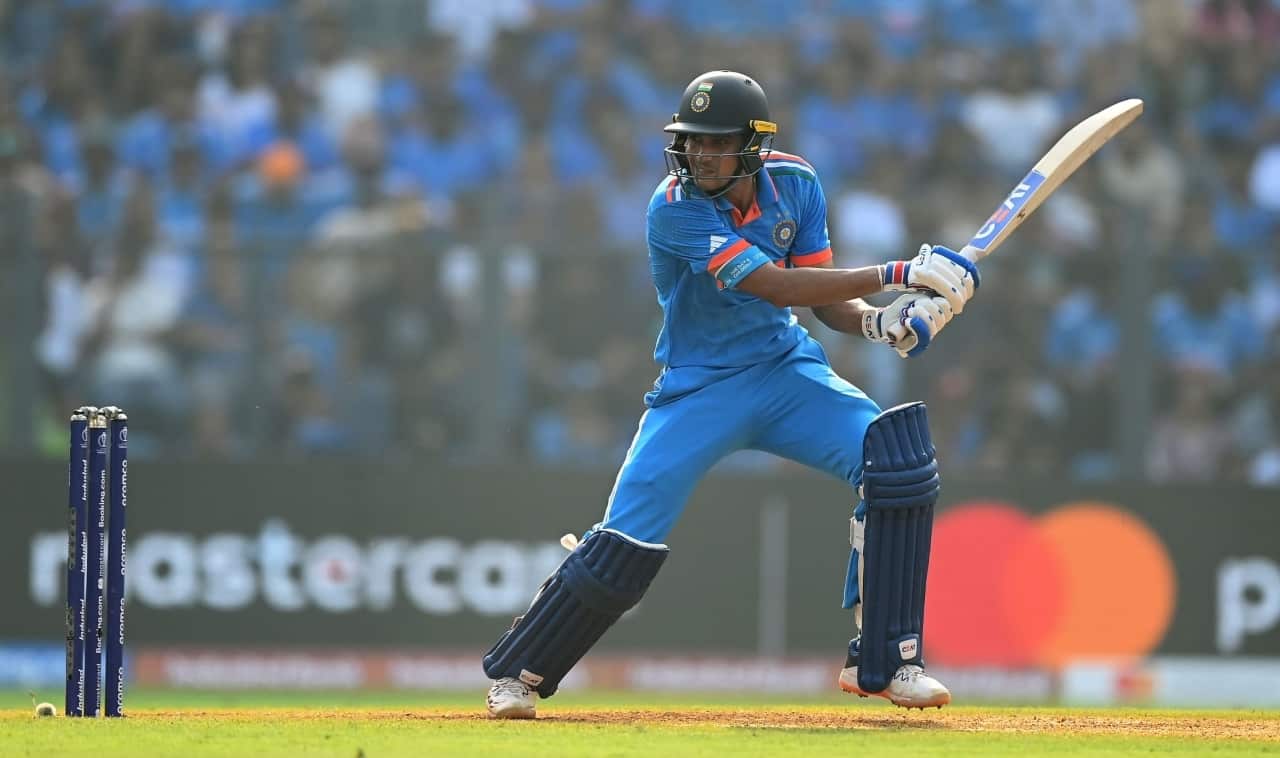 Here's what Ravi Shastri said:
"Gill is Gen Next. Tendulkar, when he walked out in that 2011 World Cup, there was some words exchanged with Kohli, who walked in next, on what the pitch was behaving like. Then today we see Kohli and Gill batting together, that is Gen Next. After these guys leave, he is the king."
Former England captain Nasser Hussain, who was also part of the conversation, concurred with Shastri, acknowledging that Gill managed to score runs at the beginning of the innings, despite the challenging conditions at the Wankhede.