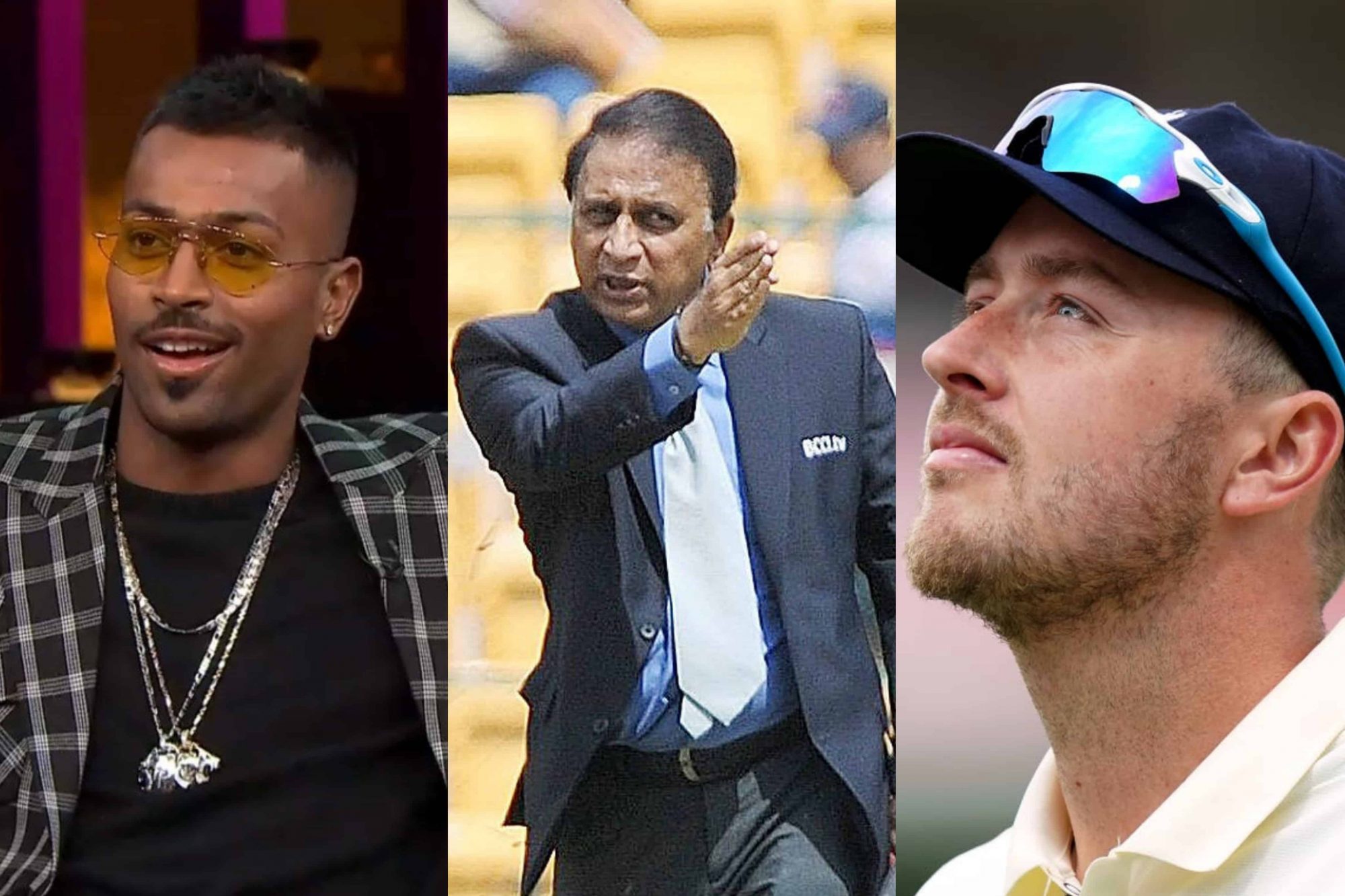 Hardik Pandya, Sunil Gavaskar and Ollie Robinson | Source: Twitter
Making sexist and racist statements has become a recent trend in the cricketing world. The West Indies squad has issued a joint statement condemning the treatment of cricketers based on their skin colour. They began the 'Black Lives Matter' custom of kneeling and raising an arm in support of cricketers who are treated unfairly because of their skin colour.
In this article, we present five instances where cricketers got into trouble for making racist or sexist remarks.
5. Hardik Pandya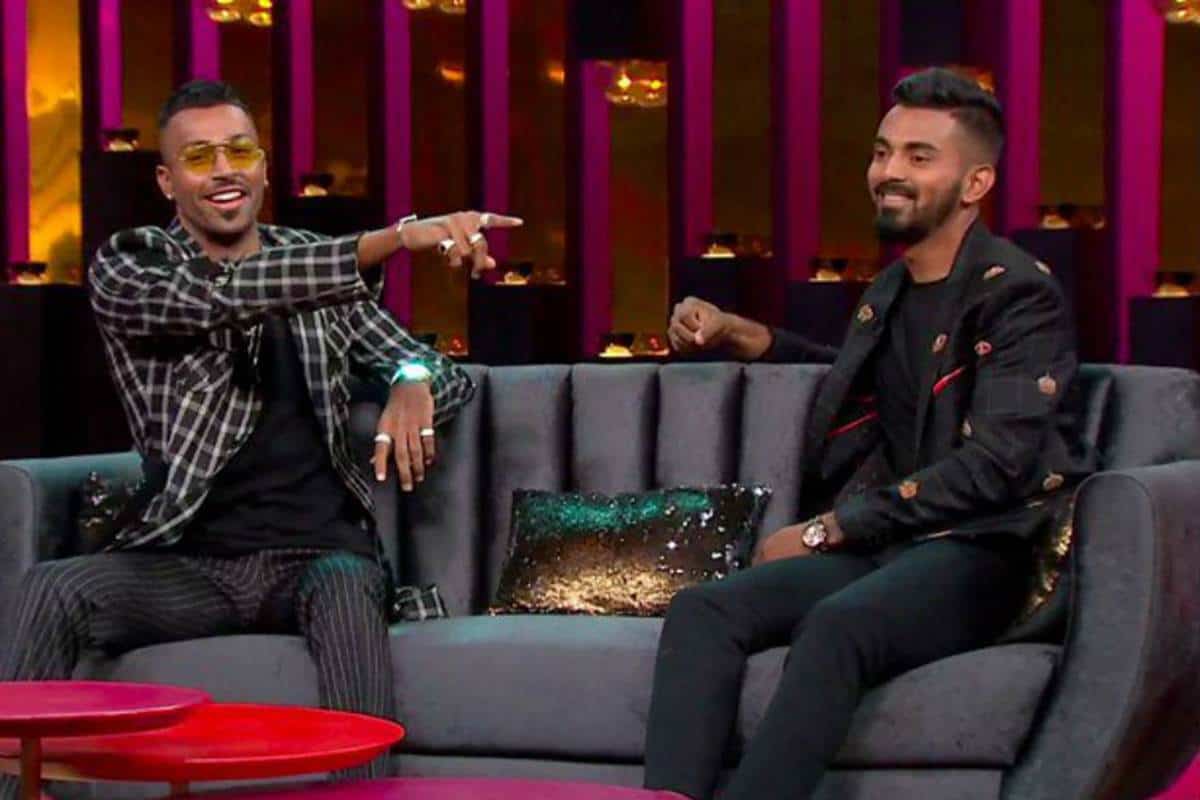 In January 2019, Hardik, along with KL Rahul participated in a talk show with the famous Bollywood director, Karan Johar. The duo were slammed for objectifying women, as they spoke about how they sent flirtatious texts to multiple women on the talk show Koffee with Karan.
They were suspended from the tour of Australia and later in April. Not only this, a hefty fine of 20 lakhs each was imposed on them. They were forced to issue apologies for their comments.
4. Sarfaraz Ahmed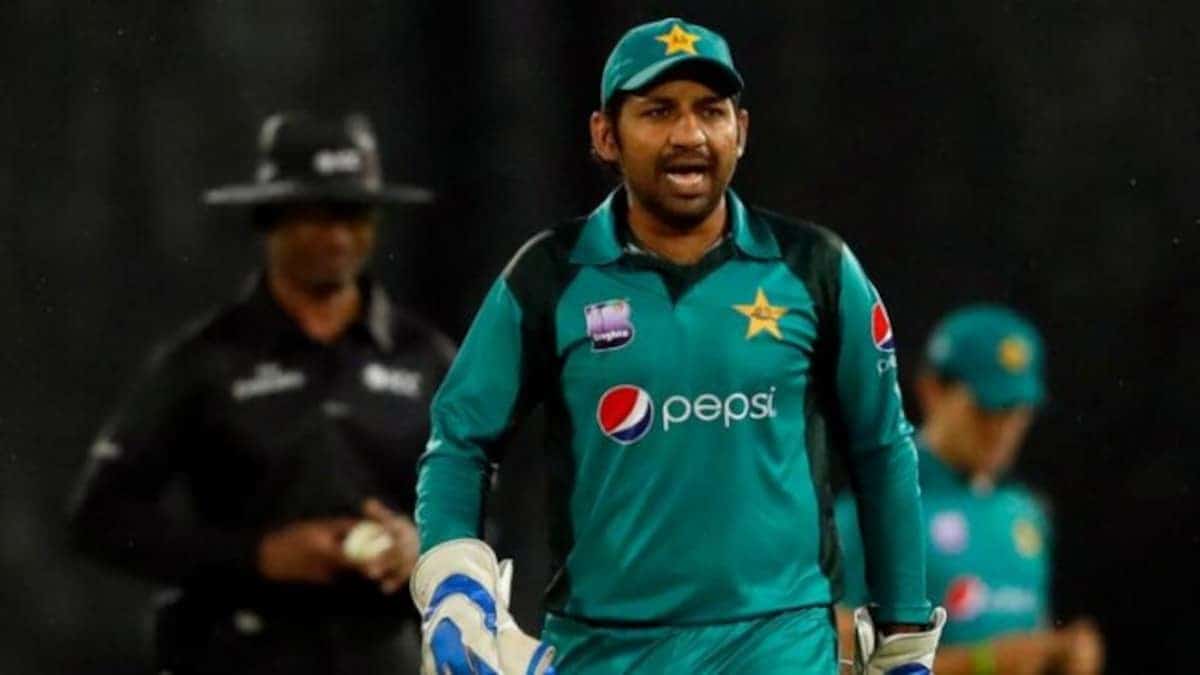 The former Pakistan skipper Sarfaraz Ahmed was also criticised for his racist comments on South African all-rounder Andile Phehlukwayo. During the second ODI against South Africa in Durban in 2019, the wicketkeeper-batsman passed a racist remark against Phehlukwavo.
"Hey black guy, where's your mother sitting today? What have you got her to say for you today?" said Sarfaraz to Phehlukwayo. The Pakistan Cricket Board (PCB) handed him a four-match ban for his degoratory comments.
3. Harbhajan Singh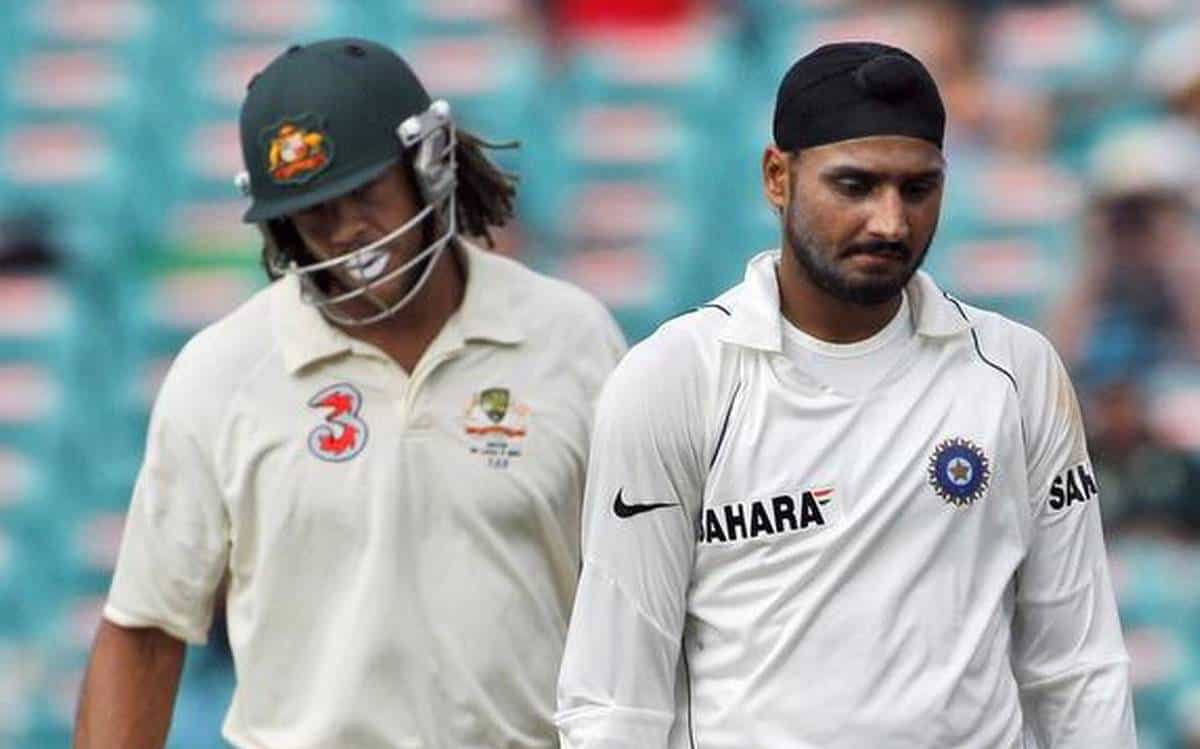 In 2008, the New Year's Test between India and Australia at the Sydney Cricket Ground (SCG), remembered mostly for the 'Monkeygate' scandal, saw one of the ugliest controversies in cricket erupt. A series of bizarre umpiring decisions and a personal stand-off between Harbhajan Singh and Andrew Symonds, which turned into a racial controversy, saw the battle for Sydney extend many days beyond the Test.
Umpires Steve Bucknor and Mark Benson had already been in the spotlight several times in the match, but the officials' hand was forced beyond return when Australia captain Ricky Ponting, on the last day of the Test, complained to them that Harbhajan had racially insulted Symonds by calling him a "monkey". The episode went onto become one of the biggest controversies in international cricket. It famously got named the 'monkey gate scandal'.
2. Ollie Robinson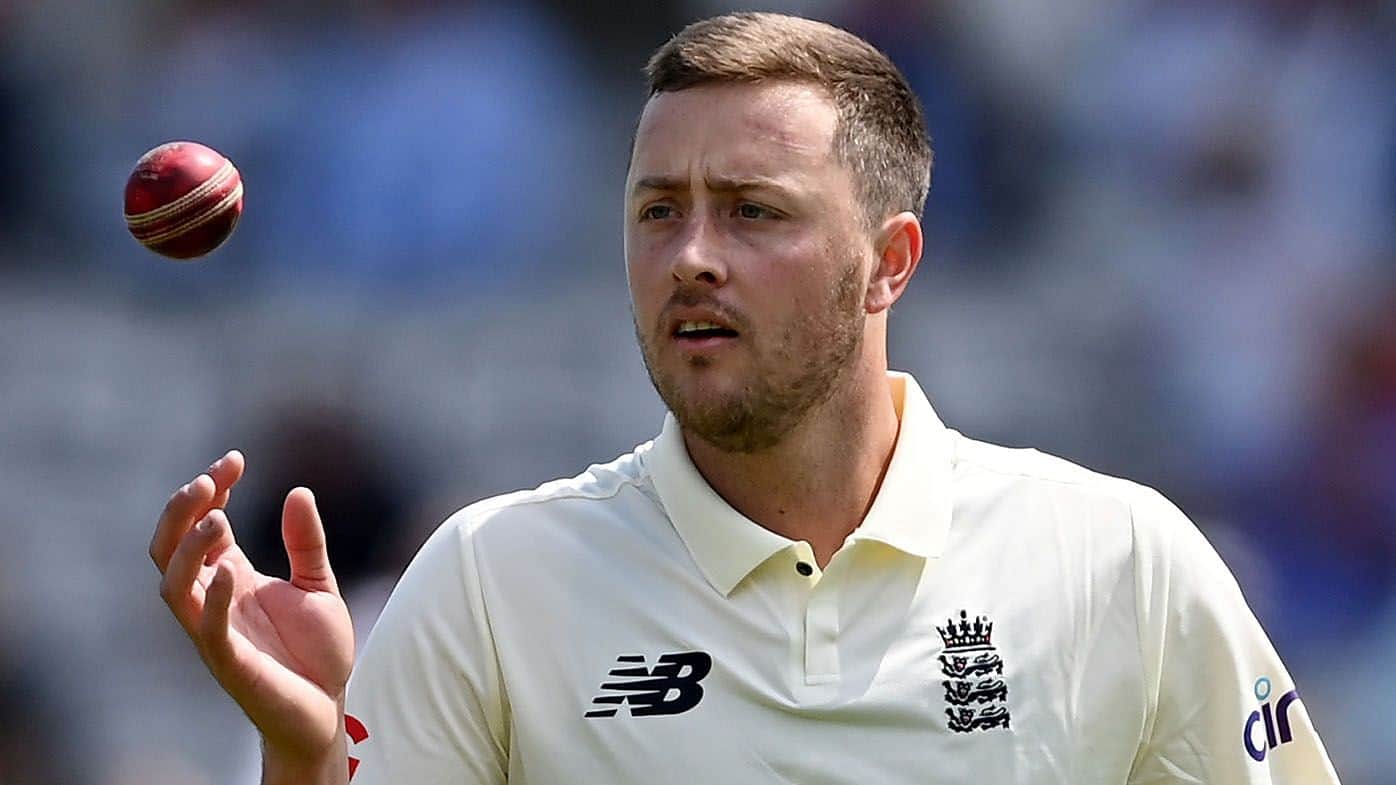 Robinson, who made his Test debut during the first Test against New Zealand at Lord's, should have been basking in the glory of picking up his maiden wicket for his country. But his joy was short lived as Robinson's past came back to haunt him. His tweets, which he made eight years ago surfaced on social media, and Robinson, after stumps on Day 1 in London, was moved to tears while he apologised for his actions from years ago.
"On the biggest day of my career so far, I am embarrassed by the racist and sexist tweets that I posted over eight years ago, which have today become public," Robinson said in a statement. "I want to make it clear that I'm not racist and I'm not sexist.
1. Sunil Gavaskar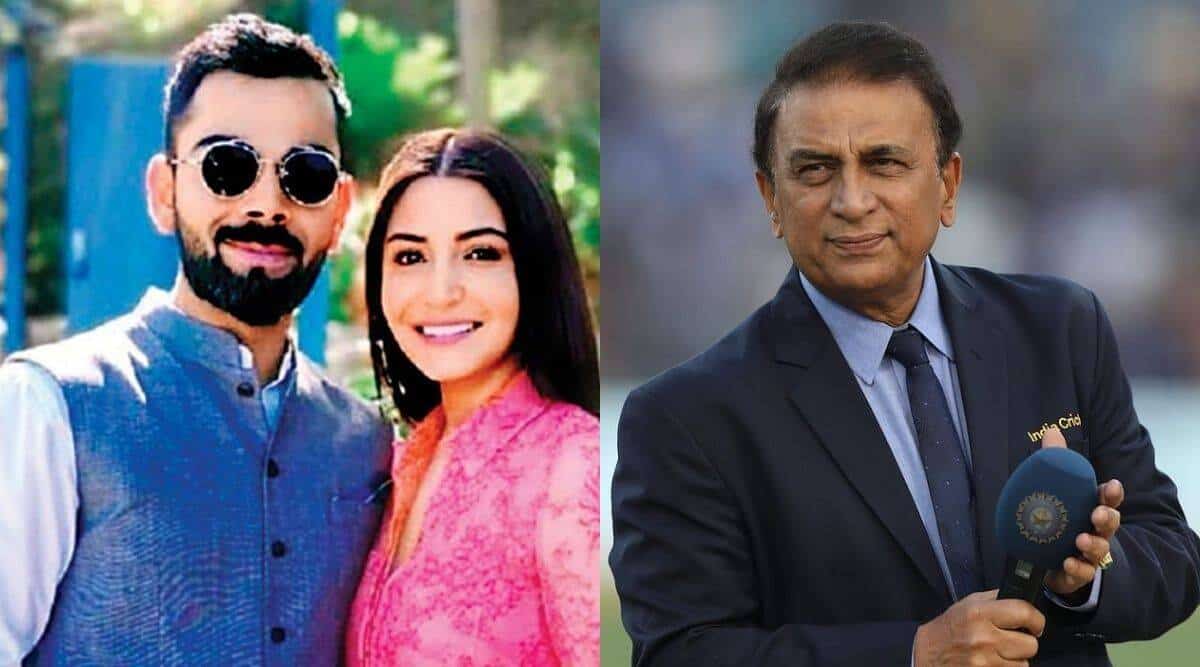 It was during the IPL 2020 RCB vs King XI Punjab innings that commentator Sunil Gavaskar while referring to a viral video of the couple, had said that Kohli's only practice during the COVID-19 lockdown was facing wife Anushka Sharma's bowling.
The RCB side gave a rather disappointing performance and captain Kohli's performance too was nothing that could be appreciated. It was during a discussion with fellow commentators about how because of COVID-19, players did not get to practice much that the former Indian opener made a cheeky remark involving Anushka that many thought was in poor taste.
When Kohli was dismissed, Gavaskar said, "Inhone lockdown me to bas Anushka ki gendon ki practice ki hain". (Virat Kohli has only trained against Anushka's balls during the lockdown).
However, later the batting legend clarified his statement.
"Firstly, I would like to say it again. Where am I blaming her? I am not blaming her. I am only saying that the video said that she was bowling to Virat. Virat has played only that bowling during the lockdown period. It's a tennis ball, fun game that people have to pass time during the lockdown. That's all. Where am I blaming her for Virat's failures" said Gavaskar in his clarification.