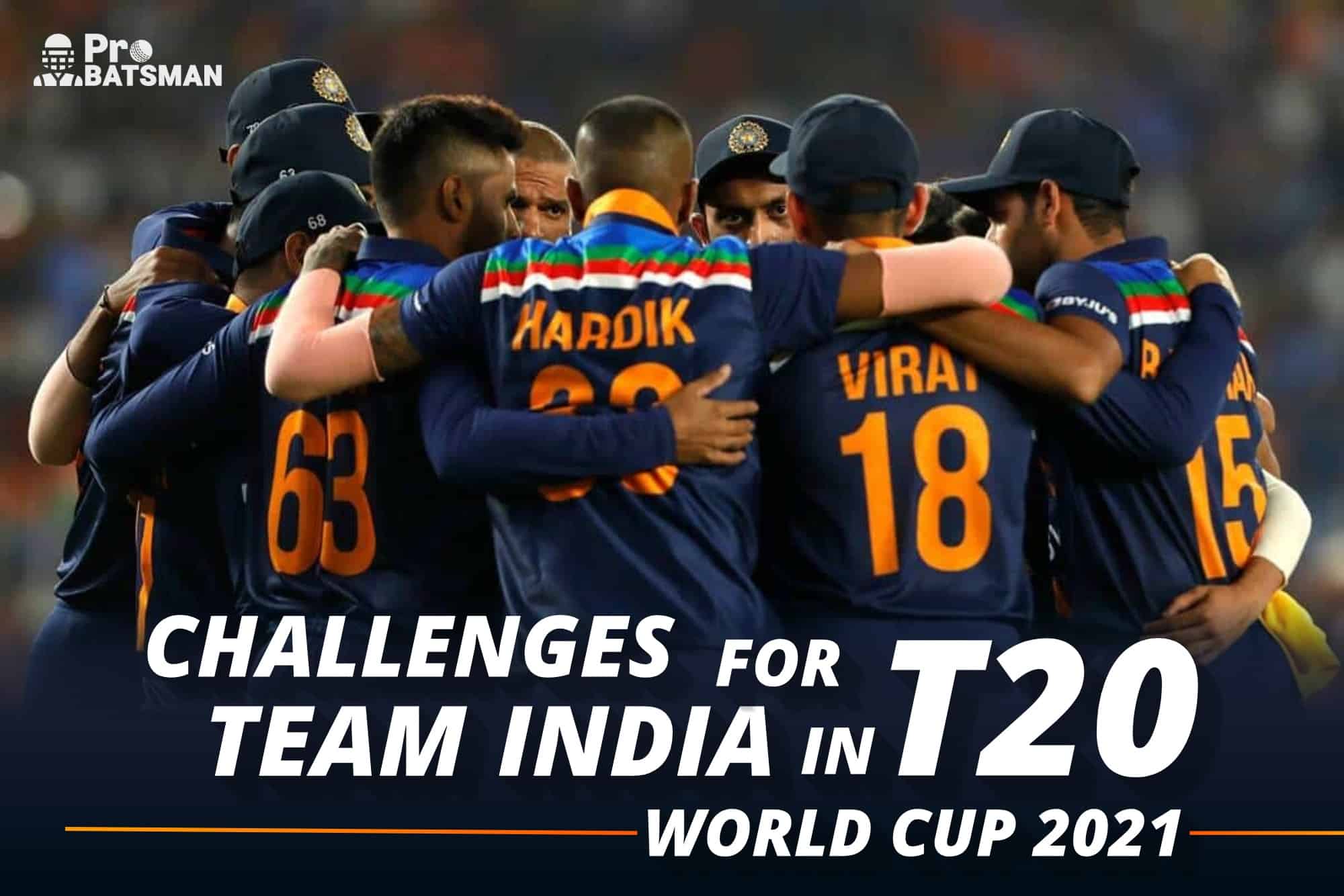 After months of speculation, the Board Of Control for Cricket in India (BCCI), on Monday finally announced that it had decided to shift the T20 World Cup from India to the United Arab Emirates and Oman. The decision comes after the board came to a conclusion that it won't be possible to conduct the tournament smoothly in India, amid the ongoing coronavirus pandemic.

It was earlier reported that the BCCI is planning to start the second phase of IPL Season 14 on September 18-19 and wrap up the T20 league just days before the T20 World Cup would kick off on October 17. However, there may be some tweaks to the plan.
Team India's memories of ICC T20 World Cups are not that attractive, having lifted the shiny trophy only once, that too back in 2007. They have cleared the group stage hurdle in every succeeding edition, also playing one final, but are yet to repeat 2007's heroics. The Men in Blue lost the final of the 2014 World Cup while in 2016, West Indies chased down a big target of 193 in the semi-final to end India's hopes.
Virat Kohli will lead Team India in a 20-over ICC event for the first time, and the Men in Blue will be a strong contender to claim the title once again. However, despite the fact that the mega event is less than four months away, India is still facing selection issues and is yet to ink on players for few spots.
On that note, let's have a look at the five biggest challenges for Team India going into the tournament:
1. Who Opens With Rohit Sharma?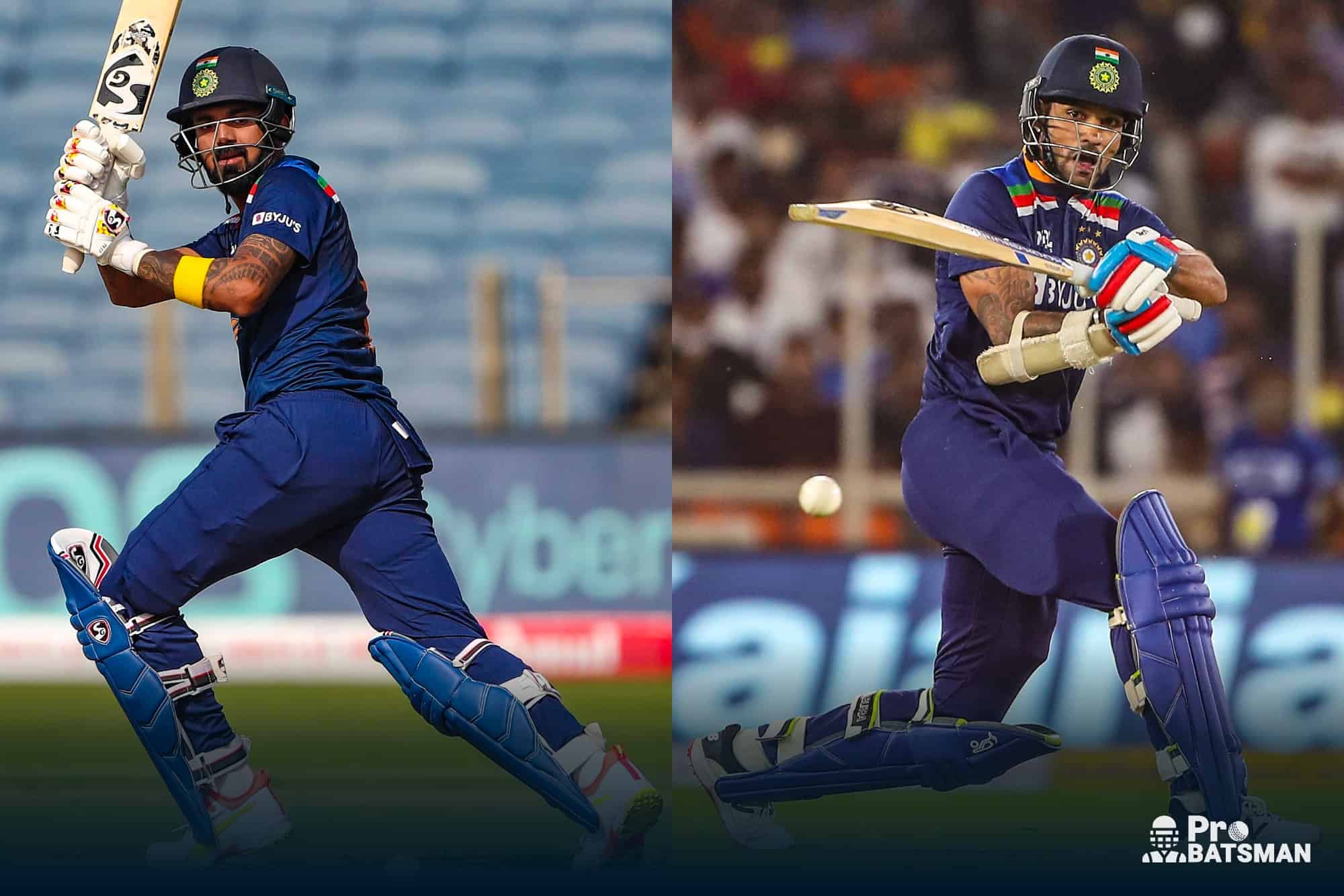 Right now we clearly have three contenders for the opening combination of India in the T20 World Cup. Out of those three, Rohit Sharma is sure to be one of the openers and that leaves us with one spot and two contenders – Shikhar Dhawan and KL Rahul.
The mega T20 event organized by ICC is still four months away and before that, there will be plenty of time to look at the performance of these two. While Shikhar Dhawan is in Sri Lanka for ODI and T20I series, KL Rahul is in England and it is yet to be seen if he will get a chance in the upcoming Tests against the Three Lions.
Also, not to forget that the second phase of the IPL is yet to be played in UAE and we can clearly observe them there as both the contenders open for their respective teams so it will be pretty easy to select them if they perform well.
---
2. Will Virat Kohli Open With Rohit Sharma?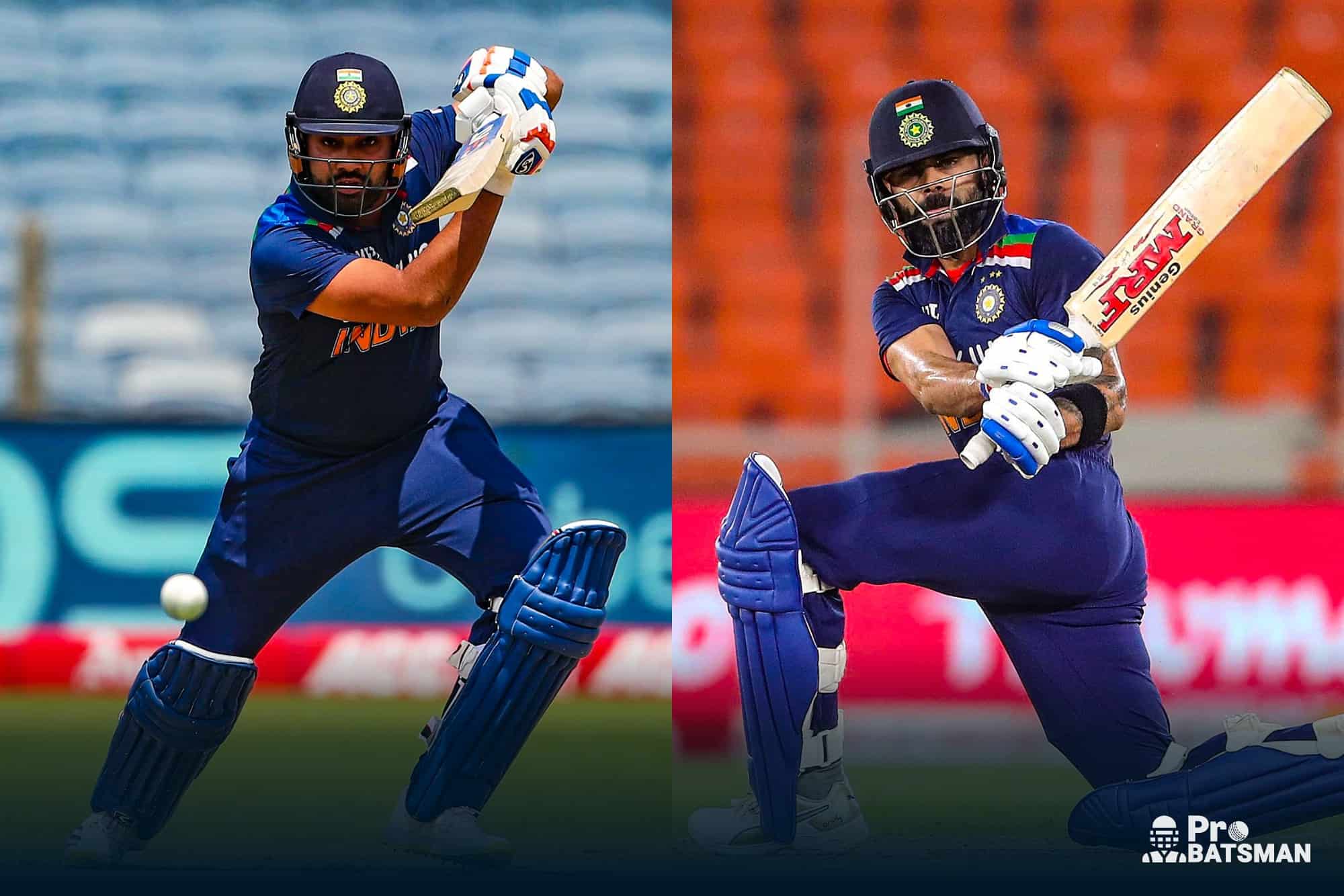 Rohit Sharma and Virat Kohli opened in India's last T20I against England and looked good at the top, but after witnessing Virat Kohli's 'not so good form for Royal Challengers Bangalore at the top, India might look to go back to Dhawan or KL Rahul.
Kohli, after a series win against England himself, cleared that he decided to open in the shortest format to accommodate players like Suryakumar Yadav in the side but there is no "guarantee" of him taking up the role in the T20 World Cup later this year.
---
3. Who are India's Spinners?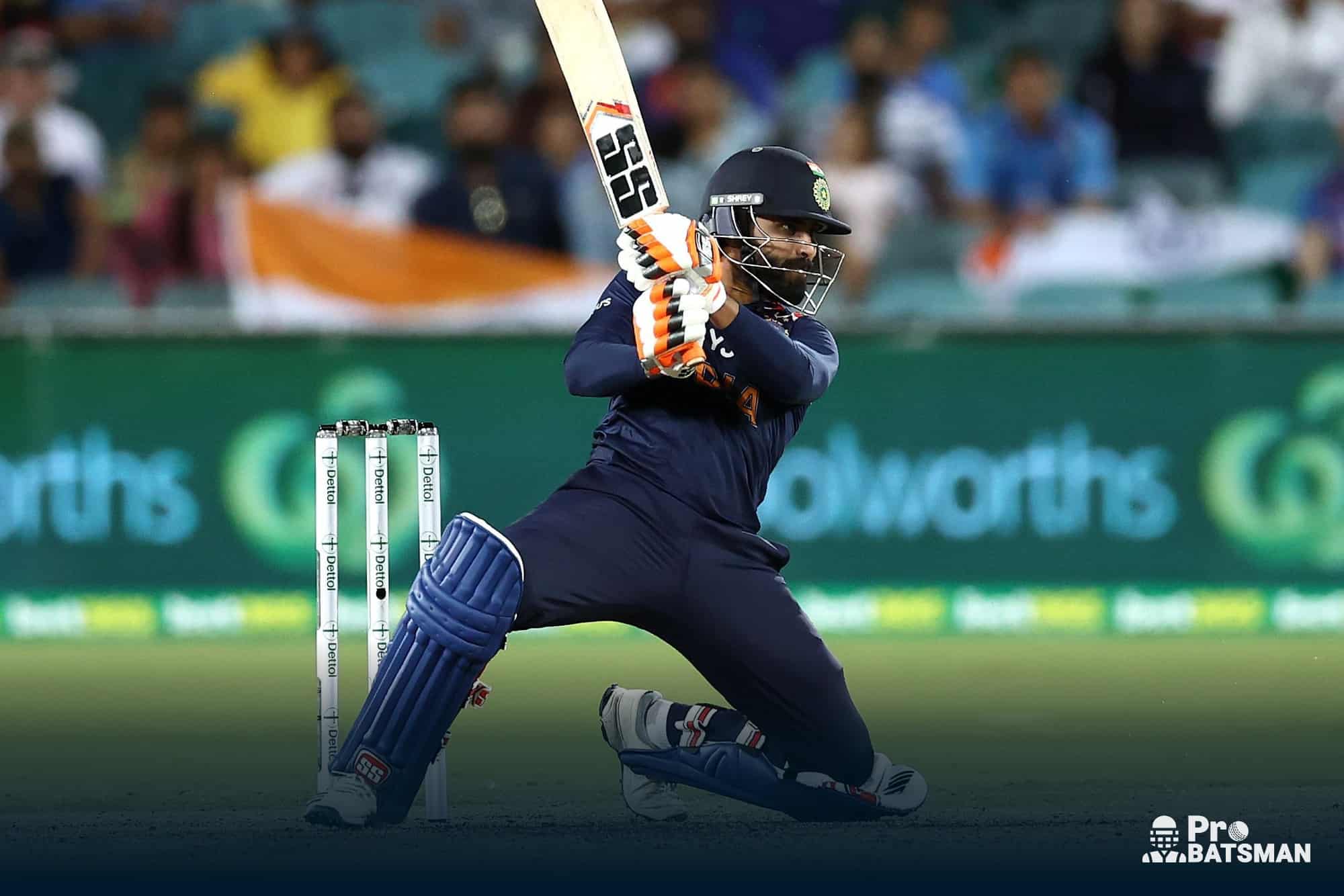 The tour of Sri Lanka, where India will be sending a second-string squad as the big guns are away on England duty, will be a final test for the bunch of spinners auditioning for the marquee clash.
Ravindra Jadeja is clearly the one who has his spot fixed in India's final XI. Although his recent bowling form has not been at its best, the CSK all-rounder glides into the playing eleven on the virtue of being an X-factor player. However, despite having Jadeja in the XI, the rest of the slots are still up for grabs which is undoubtedly a point to worry about.
---
4. Will Hardik Pandya Bowl in ICC T20 World Cup?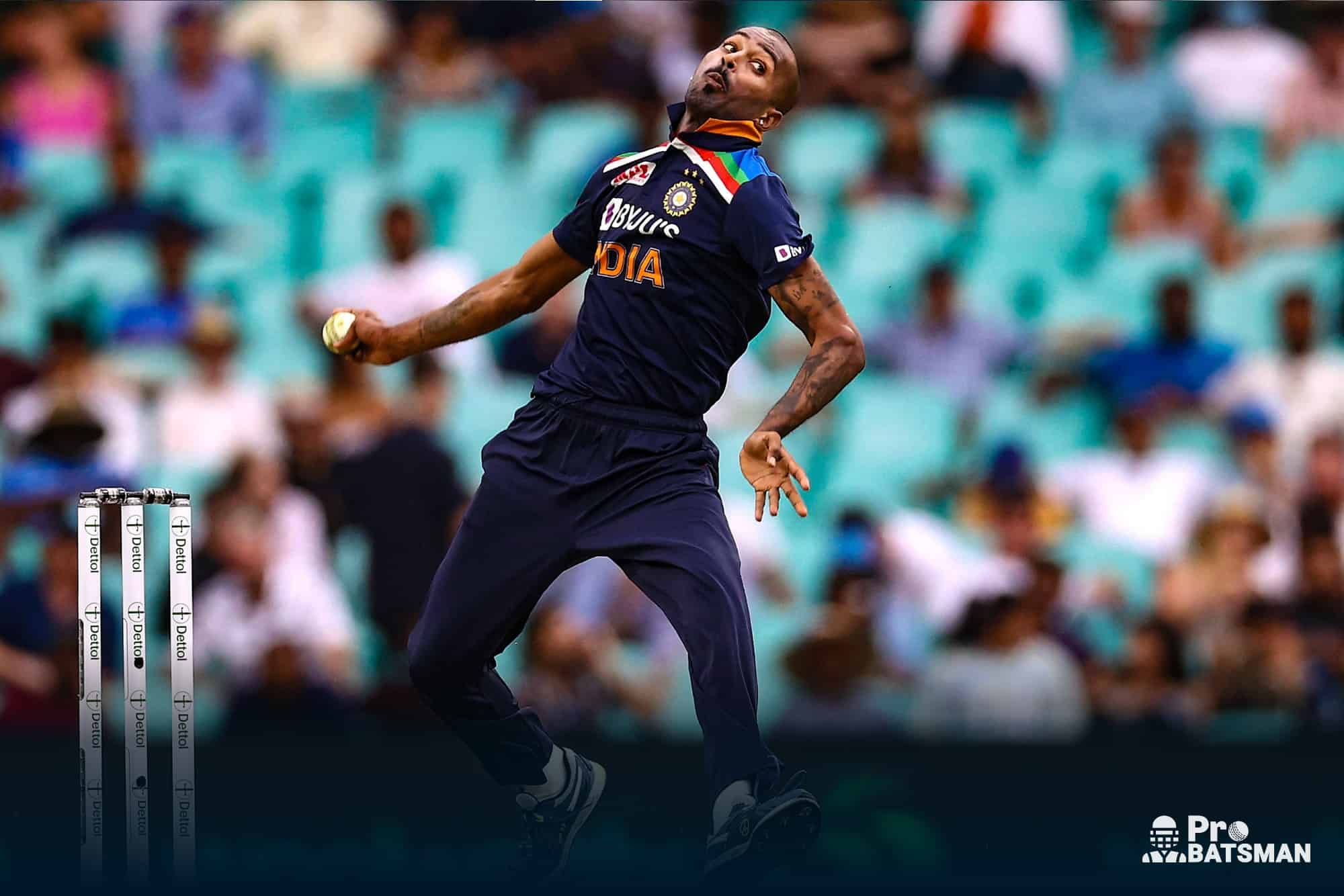 Fast-bowling all-rounders are rare commodities in cricket. Not many teams are blessed with such talents. However, team India is currently missing this privilege as their all time all rounder Hardik Pandya is not bowling anymore due to back issues. But here comes a question, will Hardik bowl in the mega event, scheduled to be held in October?
With a shoulder niggle as well during this year's IPL, Pandya didn't bowl at all in the seven matches he played for the Mumbai Indians. However, he bowled a nine-over burst in the third and final ODI against England in March. In the five T20Is, he bowled a total of 17 overs with an economy rate of under seven runs per over. Even during the last IPL, he played solely as a specialist batter.
Hardik is currently with team India in Sri Lanka for the upcoming ODI and T20I series. It would be interesting to see if he bowls there or will prefer playing as a specialist batsman.
However, if we go by his old interview with Times Of India, we can expect him to bowl in T20 World Cup as he has been working on it for a very long.
"For me, I want to make sure, and I will be able to, that I bowl in all the games of the (T20) World Cup. I am just trying to be smart and make sure that I don't miss that. My full focus is on the World Cup," Hardik told the 'TOI Sportcast'.
Hardik was even dropped from the India Test team as his status had changed from an 'all-rounder' to 'pure batsman'. He is now working on his fitness to be able to resume bowling and fully serve Team India at the T20 World Cup.
"Yes, on the bowling front, what matters is how fit I am. Even after my surgery, I didn't drop my pace. My bowling is related to my fitness. The fitter I get, the better it comes out. Whenever I play, I don't want to play at 50%. (When) I play, I will play at 100%," he says.
---
5. KulCha's Form Ahead Of T20 World Cup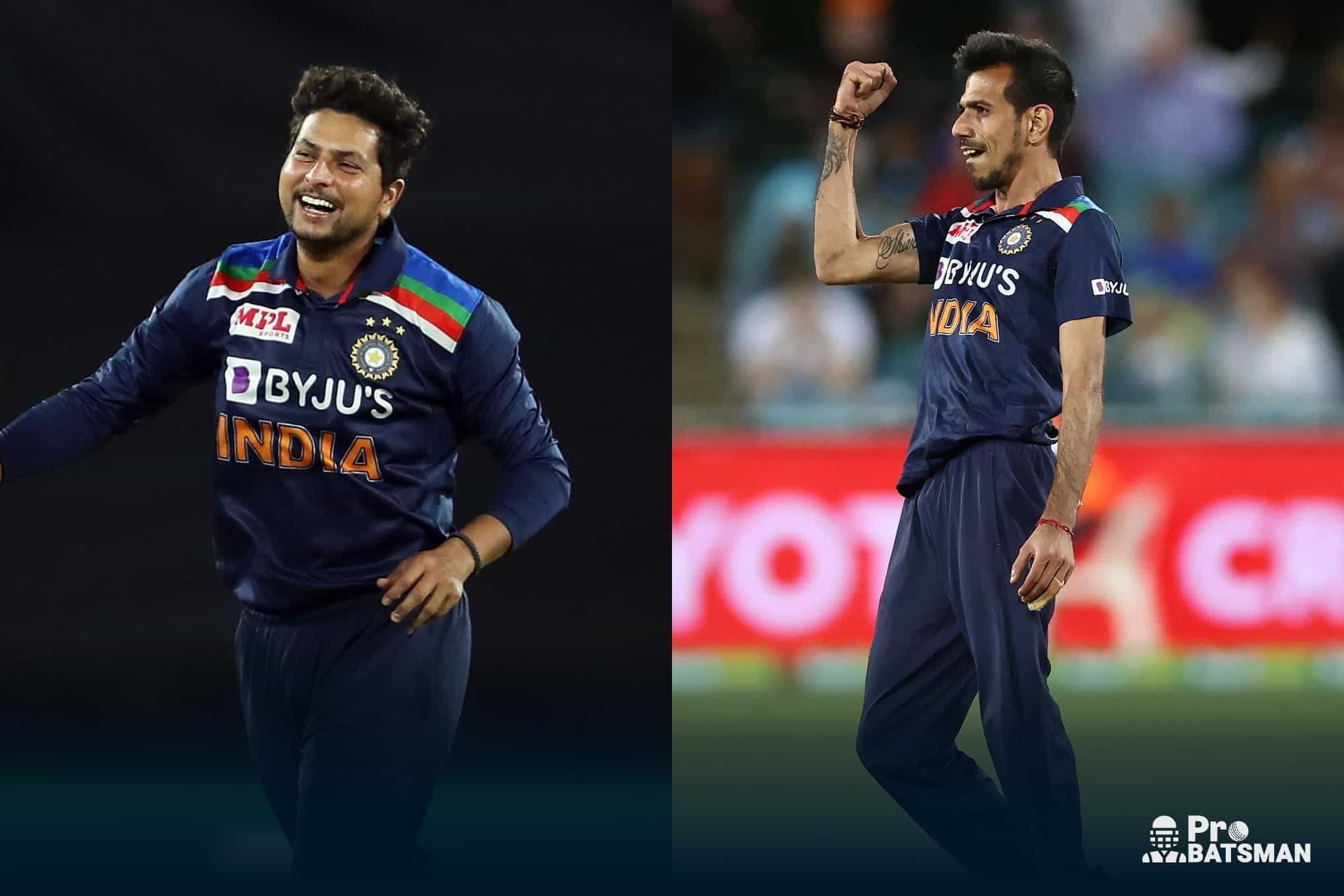 Well, the days are gone when the duo of Kuldeep Yadav and Yuzvendra Chahal, popularly known as 'KulCha' were the obvious picks in any playing XI for India. Since 2020, they have leaked more than nine runs per over in the T20s.
Also, Virat Kohli once said that the team management is trying to implement batting depth to the team in T20s. Kuldeep and Chahal are good wrist spinners, however, their batting ability is very poor. Team management is aiming to play a spin allrounder instead of playing both Kuldeep and Chahal.
Both Jadeja and Washington Sundar can bat and can hit sixes down the order. Playing more than 2 spinners in T20 is a bit risky, so India can't play both Kuldeep and Chahal in the same team.
Overall, with the team more focused on having a deep batting unit in ICC T20 World Cup, only one of them is likely to get the spot in the playing XI in the team for the marquee event.