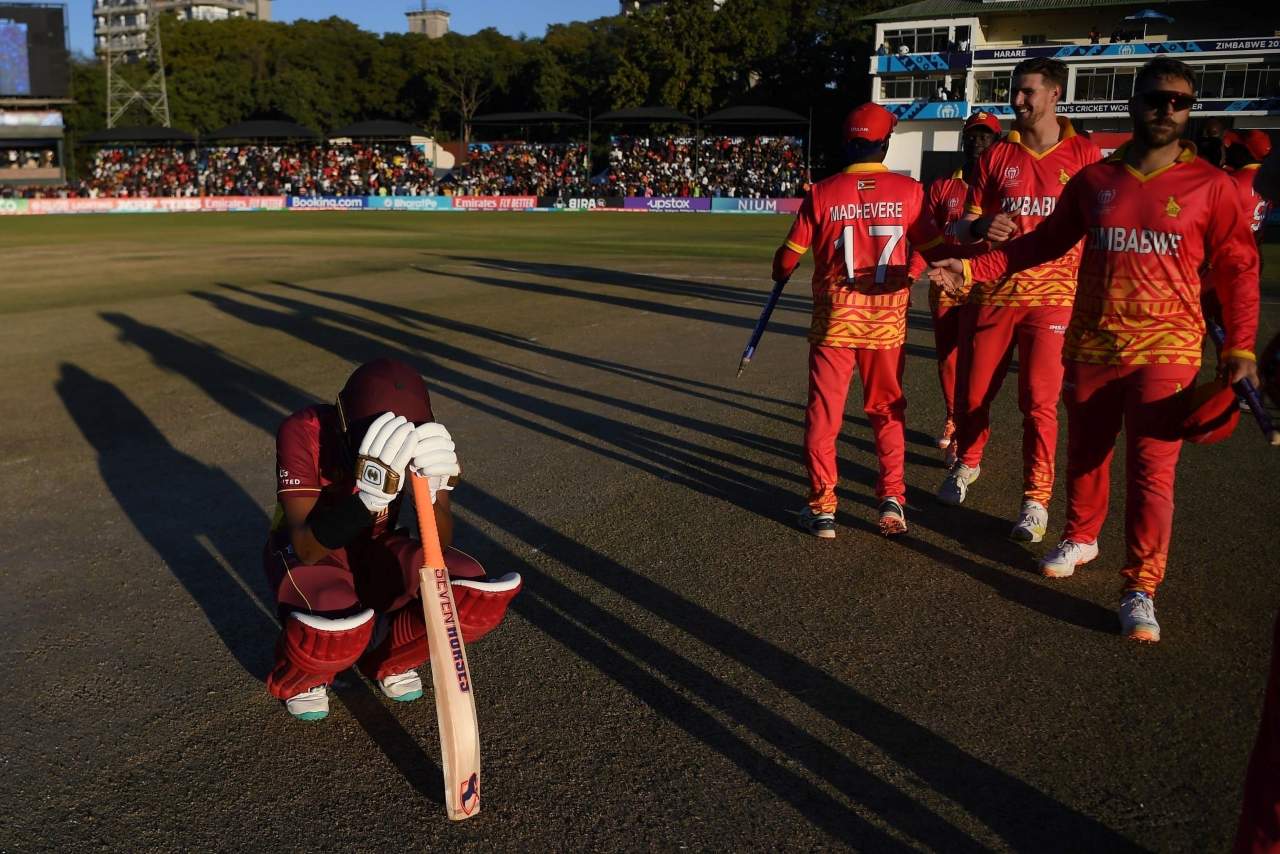 Akeal Hosein | Source: GettyImages
West Indies, once known as 'a powerhouse in ODI cricket' with two World Cup titles, suffered a major blow as they failed to qualify for the World Cup 2023. A demoralizing defeat against Scotland on Saturday, July 1, sealed their fate, which seemed inevitable following their earlier embarrassing losses against Zimbabwe and Netherlands.
Having clinched the inaugural ODI World Cup trophies in 1975 and 1979 under the inspiring leadership of Clive Lloyd, the West Indies had participated in all 12 previous editions of the tournament. However, after an unbroken streak of 48 years, they will not be part of the upcoming marquee event scheduled to take place in India.
Looking at the bigger picture and their track record, the Men in Maroon have a history of facing challenges in qualifiers. In 2017, they missed out on the Champions Trophy due to their low ranking. Similarly, for the 2019 World Cup, they had to go through qualifiers and managed to win only two matches, finishing below Bangladesh in the standings.
Not too long ago, in 2022, they failed to qualify for the main stage of the T20 World Cup in Australia. Thus, it begs the question of what might be the reason behind their lacklustre performance on the big stages.
On that note, let's take a look at the three key factors contributing to their disappointing display in the World Cup qualifiers:
1. End of the Golden Era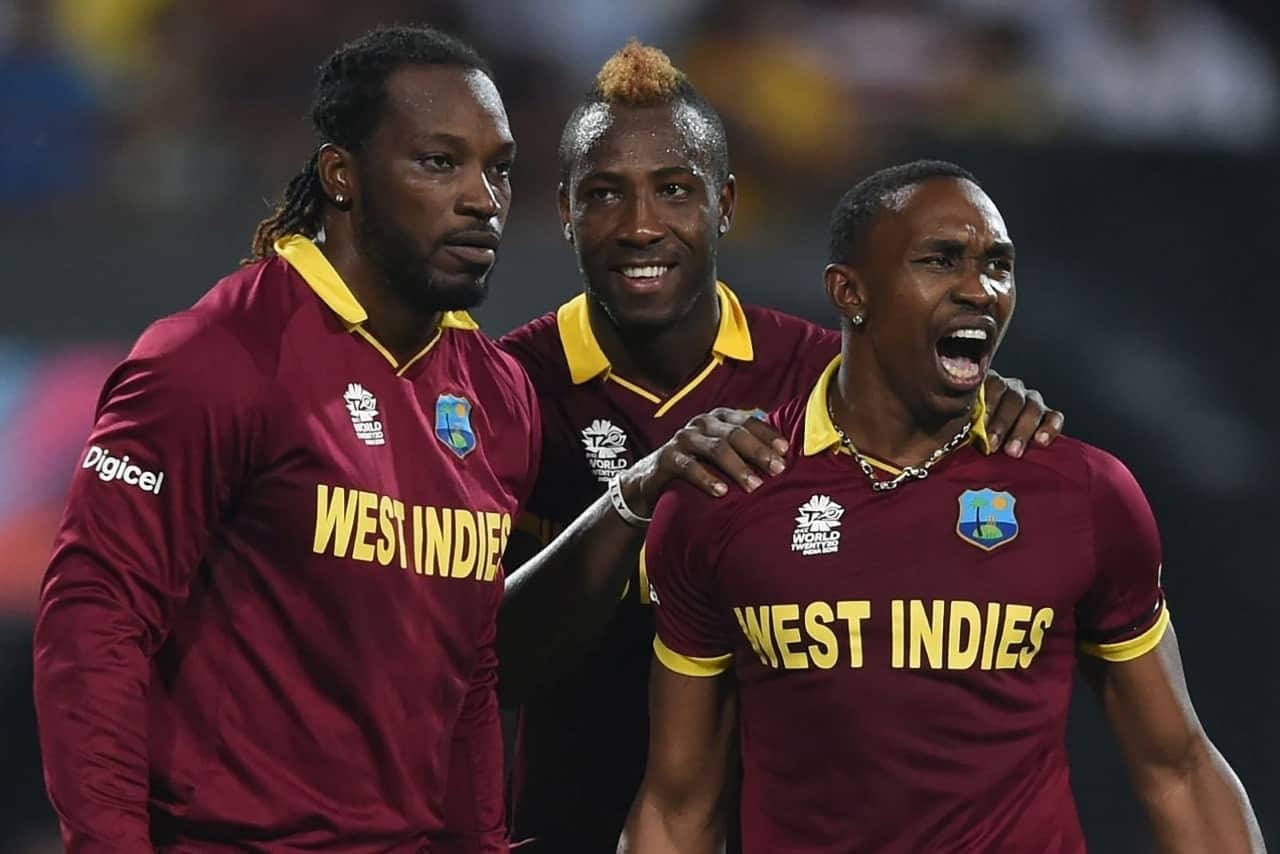 The decline of West Indies cricket in the past few years can be largely attributed to the departure of key players who were once the backbone of the team. While their exit was expected to impact the team, the absence of a promising replacement has been nothing short of astounding.
While there might not have been much the West Indies cricket board could do regarding the retirement of their veteran players, one area where they could have made a significant difference is by investing in the training and guidance of promising youngsters. This investment would have laid the foundation for a sustainable and competitive team even after the departure of key players.
2. Poor Game Awareness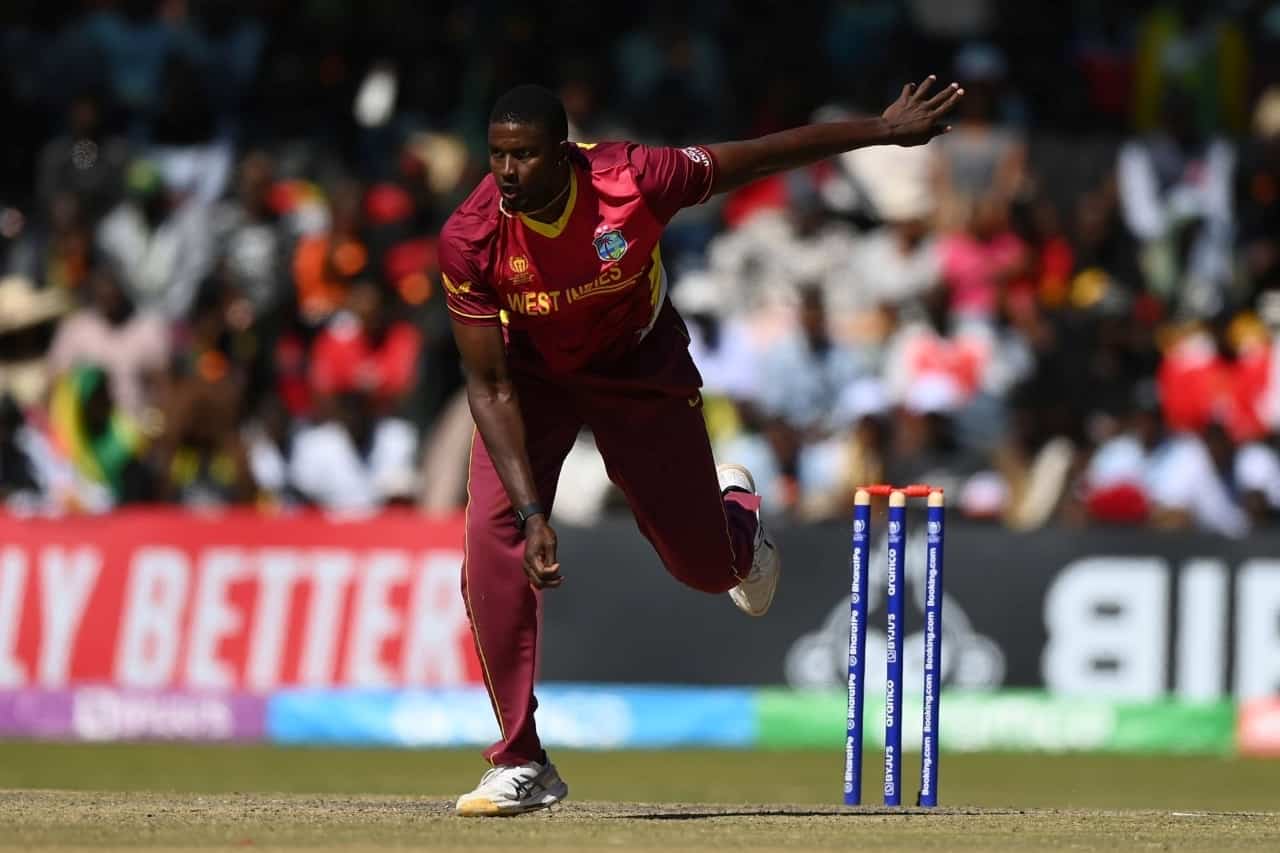 The T20 franchises worldwide highly value Caribbean players for their ability to deliver big performances, fueled by their aggressive style and gameplay against the bowlers. There's no denying on their day, they are capable of single-handedly steering their team to victory.
Time and again, we have seen these players charging onto the pitch and aiming for big hits from the very first ball. However, this bold approach often leads to them losing their wickets, primarily because they struggle to manage the risks associated with their aggressive play.
This inability to read the game and determine the right moments for aggressive plays versus defensive strategies is one of the major factors to why the current 'West Indies' team continuously underperform in big matches like World Cup qualifiers.
3. The Rise of T20 Leagues: A Bane for West Indies International Cricket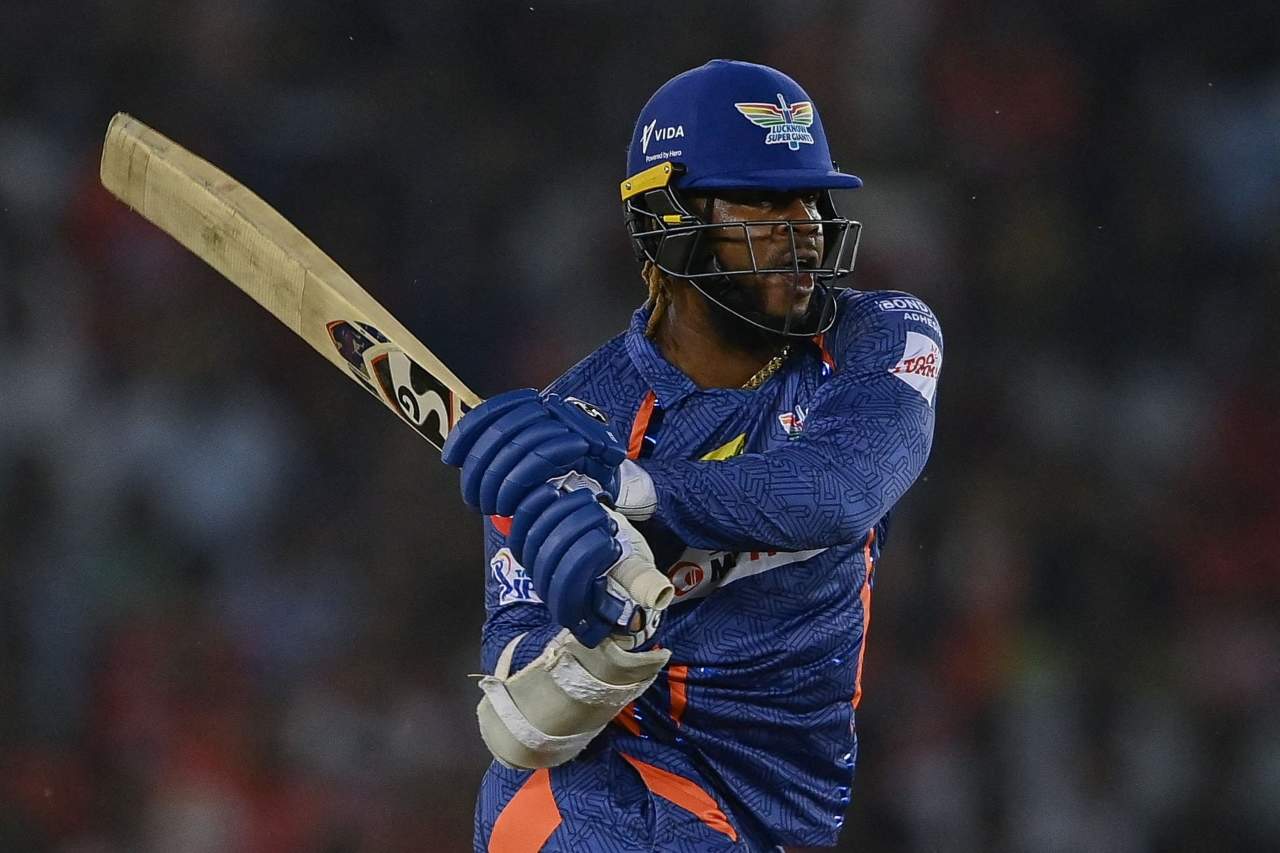 Let me clarify that when I say the rise of T20 leagues has had a negative impact on West Indies cricket, it doesn't imply that these leagues are solely responsible for its complete destruction.
Much like other international players, they are also offered contracts to feature in franchise cricket. However, what sets them apart is their frequent absence from national duties to prioritize franchise cricket, a decision rarely seen among other international players.
This dearth of available players has taken a toll on West Indies cricket in recent times, as they had to pick players out of nowhere to adjust into their squad, who eventually failed to deliver in the big matches.
Both the West Indies cricket board and players bear responsibility for the chaos in the cricketing setup. While the board has been ineffective in engaging with and retaining players for international cricket, the Caribbean players themselves have displayed a very carefree attitude towards national duties in recent times.