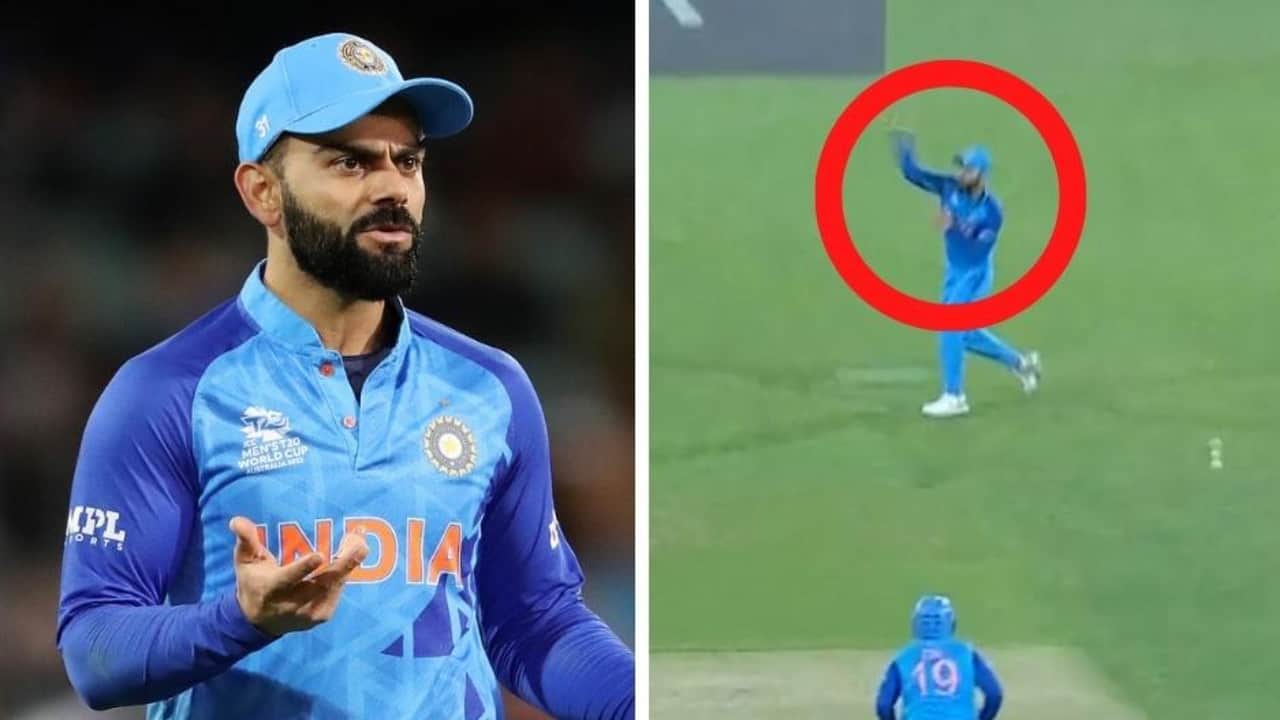 Virat Kohli Fake Fielding Incident | Source: Cricket Australia
Team India registered a narrow victory over Bangladesh in their recent Super-12 contest in the ongoing T20 World Cup 2022 and claimed the top position in the Group 2 points table.
However, a huge controversy erupted in the aftermath of the match as Bangladesh cricketer Nurul Hasan, who remained unbeaten on 25 along with Taskin Ahmed accused Virat Kohli of 'fake fielding' during their run-chase and
The incident that he was referring to happened in the seventh over – before the rain break – when Virat Kohli seemingly fake-fielded as openers Litton Das and Nazmul Hossain Shanto ran for two quick runs.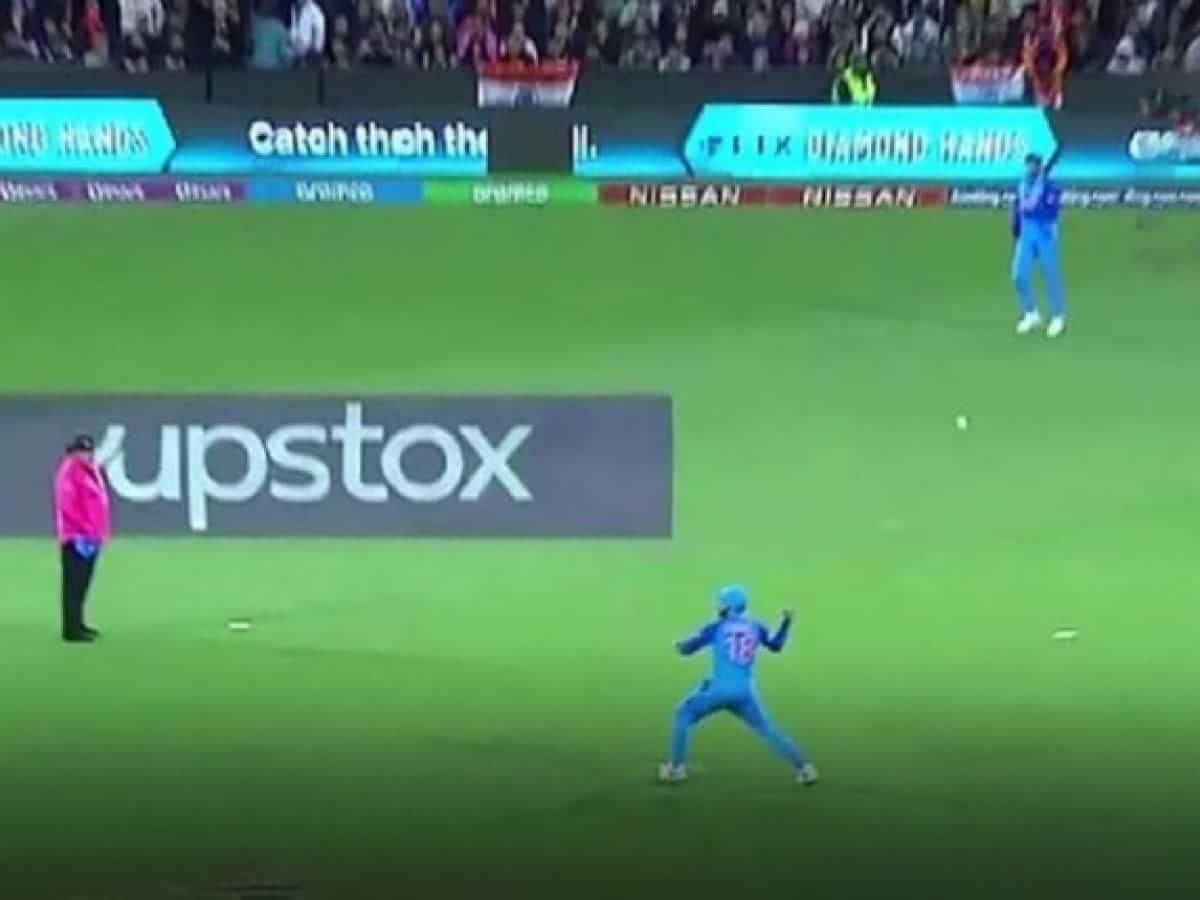 After Bangladesh wicketkeeper-batter accused Kohli after the match, the video of the incident eventually went viral on social media, with many in the Bangladesh cricket fraternity demanding a five-run penalty on India.
The incident has already drawn a lot of attention with some renowned cricket commentators and pundits pouring their thoughts on the same. Meanwhile, Aakash Chopra is the latest addition to this tally.
Chopra also believes that Kohli fake fielded against Bangladesh and his action would've seen India being slapped with a penalty if the umpires had noticed the incident on the field. Here's what he said on his YouTube channel:
"Woh fake fielding tha, 100% tha, wo jo throw marne ka prayas kia wo agar umpire dekhte toh 5 run ki penalty padti humko aur 5 run se hum match bhi jeete."
[Roughly translates to: Yes that was 100% fake fielding. If the umpires had witnessed him doing that, team India would've been slapped with a five-run penalty and we've won by five runs only.]
"So we escaped here but next time if someone does this then the umpires will have to be more careful. So are Bangladesh right? Yes, they are but nobody noticed it then so can't do anything now," Chopra added.
The cricketer-turned-commentator further added that if Umpires would have noticed the incident, India wouldn't have just been slapped with a 5-run penalty but the ball would've been called 'dead' while the 2 runs that Bangladesh ran on that ball would also have been counted.
"If those five penalty runs were given, the two that the Bangladesh pair ran, would have still been counted, the ball would have been dead and Bangladesh would have gotten to choose who takes a strike in the next ball," Chopra conceded.