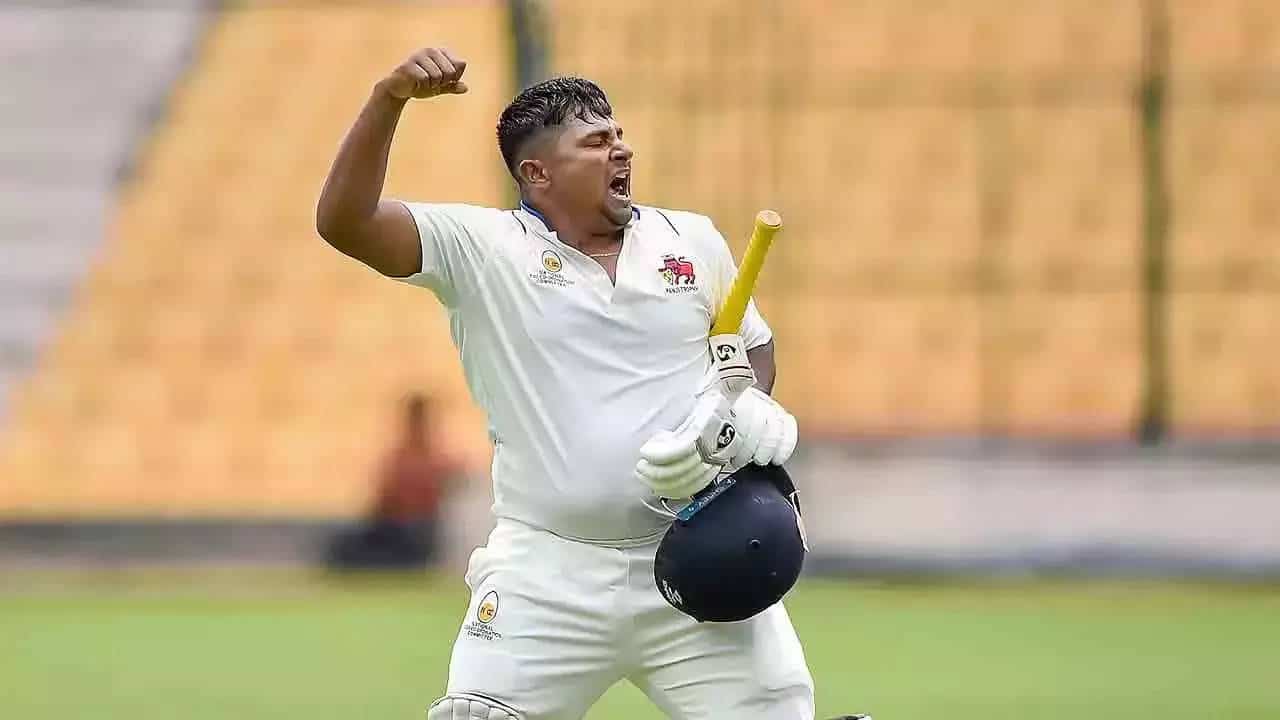 Sarfaraz Khan | Source: Twitter
Sarfaraz Khan, who has been one of the most consistent performers in domestic cricket was once again overlooked by the selectors, despite having a blistering run in Ranji Trophy.
In the 2021-22 Ranji Trophy, the 32-year-old cricketer scored 982 runs at an average of 122.75 with four centuries and two half-centuries. His highest score was 275.
In a recent interview with the Times of India, Sarfaraz expressed his disappointment and revealed that the selectors had asked him to be ready for a Team India call-up for the Bangladesh series.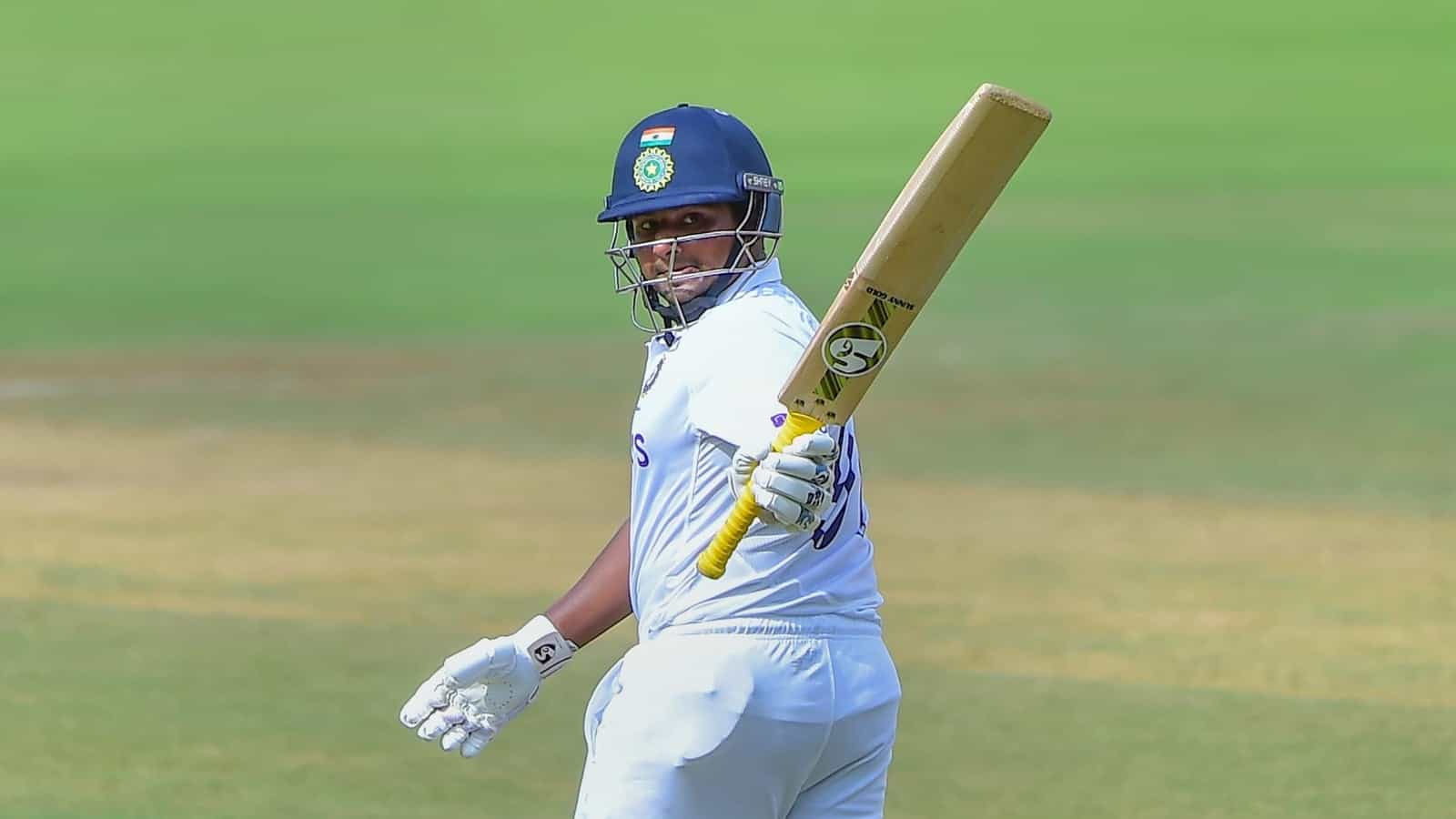 Sarfaraz Khan's statement:
"During the Ranji Trophy final at Bangalore, when I scored a century, I met the selectors. I was told that 'you'll get your opportunity in Bangladesh. Be ready for that.' Recently, I met Chetan Sharma sir (chief selector) while we were checking in at the hotel in Mumbai."
"He asked me not to feel disheartened, and that my time will come. Good things take time to happen. You're very close (to an India berth). You'll get your chance. So, when I played another important knock, I had expectations. But it's alright."
Refrain From Making Comments Against Selectors: Milind Rege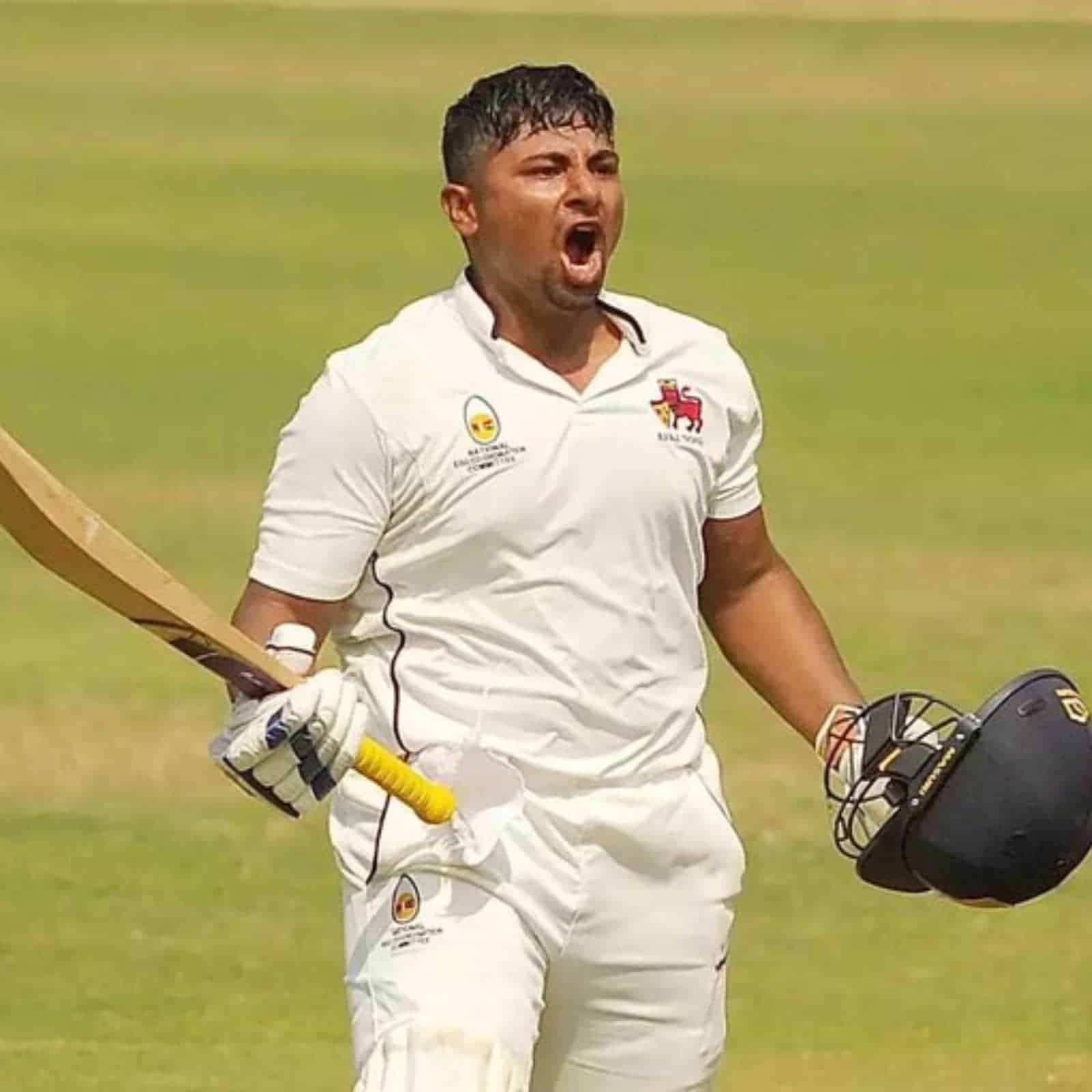 Meanwhile, former Mumbai captain Milind Rege, during an interaction with Mid-Day slammed Sarfaraz Khan for expressing his disappointment in the media. He also suggested Sarfaraz to score runs and refrain from making comments against Indian selectors.
"Keep performing but making ridiculous comments won't help matters. Sarfaraz should refrain from making comments against his [India] selection. His job is to score runs. He has to concentrate on his batting."
Rege further added that finding a place in the Indian team is really challenging as there is a lot of competition around. Rege believes that there is no spot available for Sarfaraz to fit in, yet and he will have to wait for his opportunity.
"Sarfaraz has been in tremendous form, there is no question about it. But there has to be a place in the [Indian Test team] batting line-up. His form is incomparable and unbelievable. Wherever there is an opportunity I think he will get his chance. But right now, where is the place?."