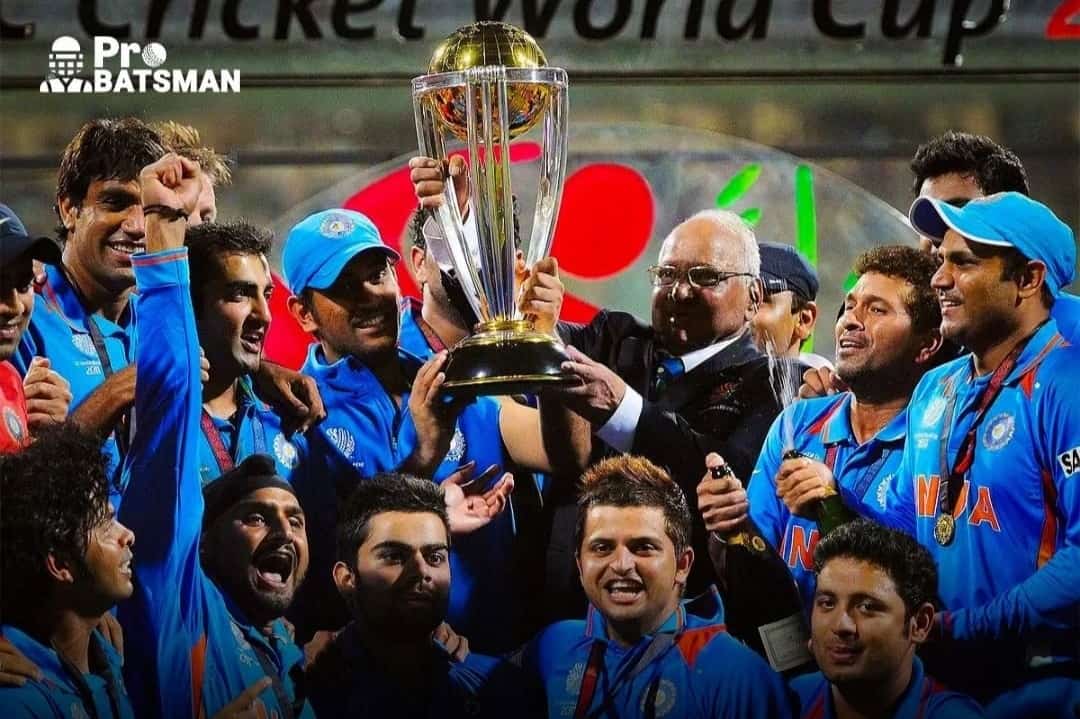 Team India after winning 2011 World Cup
"Dhoniiiii, finishes off in style…a magnificent strike into the crowd…India lift the world cup after 28 years….the party starts in the dressing room…and, it's an Indian Captain, who has been absolutely magnificent in the night of the final".
These lines are still giving us goosebumps!! Aren't they?
It has been exactly 10 years and this voice still echoes in my mind as I recollect the moments of the World Cup 2011. That moment made India the first team to win the World Cup on home soil, 28 years after Kapil Dev's men had lifted cricket's biggest trophy at Lord's in 1983.
While the tournament was mostly about Team India's World Cup glory, there were some interesting moments too which made the tournament exciting to watch. So, let's re-live those amazing moments from World Cup 2011.
Sri Lankan cricketer Mahela Jayawardene was the best performer from the opponent's side. He scored 103 runs in 88 balls and was involved in a partnership of 66 runs with Thisara Perera. The duo took Sri Lanka to a total of 274 runs.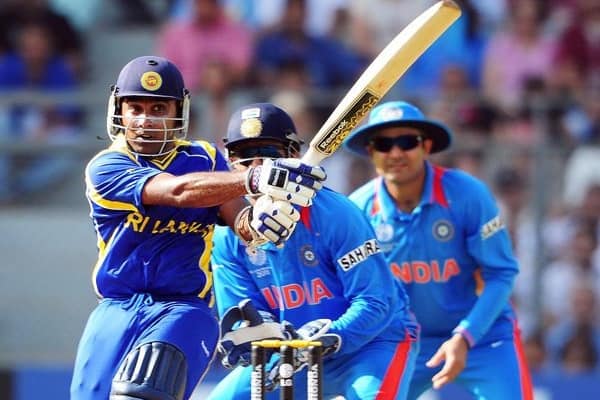 How disappointing it was for every cricket lover to see Sachin Tendulkar get out so soon but all is well that end's well, right? Wait there, we have more to show you.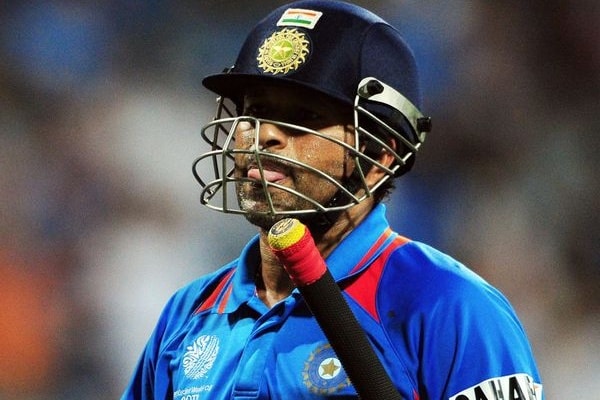 Clicked here, Gautam Gambhir who got out for 97 runs raised his bat after he scored a half-century in the final of ICC Cricket World Cup against Sri Lanka. Okay, Now do you want to know a secret? The southpaw has revealed that he will keep his 2011 World Cup final jersey in his cabinet. However, it will remain as a lifetime achievement for him being as a professional and believe me, it is still there in his cabinet. He didn't even wash that Jersey as he didn't want to remove that soil from the outfit.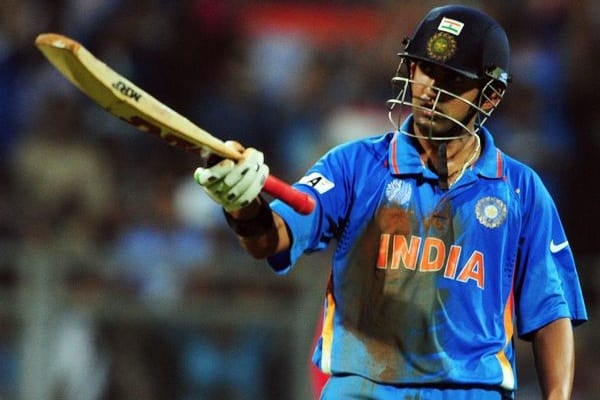 Wohoo!! What a moment, two men who guided India to the victory, Yuvraj Singh and Mahendra Singh Dhoni right after they won the final match.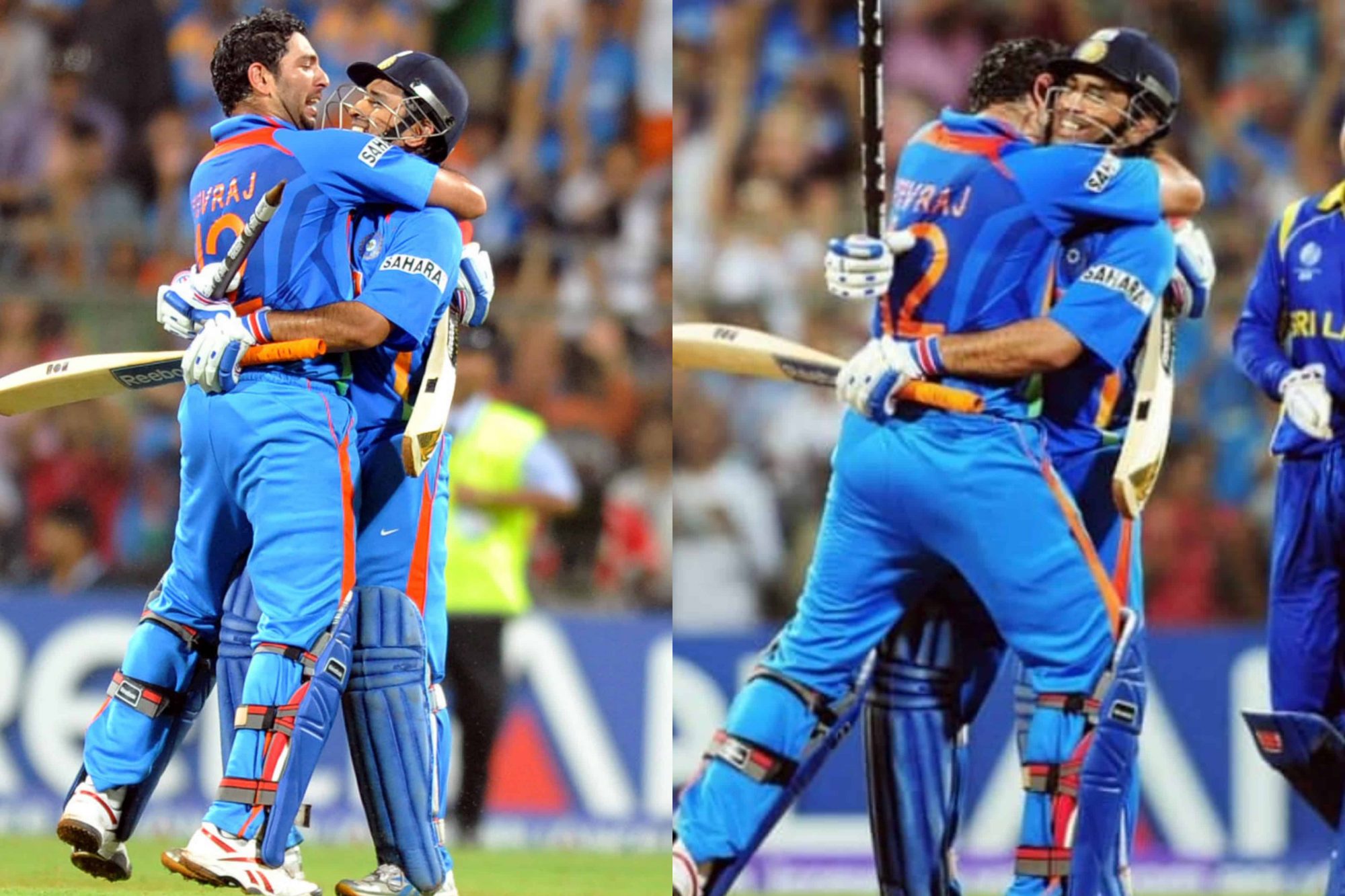 This was taken right after India won the world cup. Yuvraj Singh who took the team to victory along-side MS Dhoni. Yuvraj was also the Man of the tournament for the world cup with 362 runs and 15 wickets.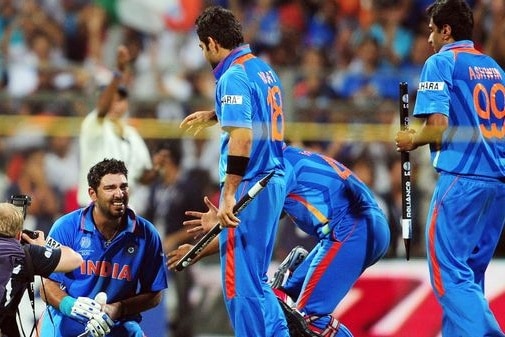 After India won the World Cup, the team took a lap of the ground at the Wankhede Stadium, Mumbai, with Sachin carried on the shoulders of teammates Harbhajan Singh, Virat Kohli, Yusuf Pathan and Yuvraj Singh. That image left an indelible impression, and the moment was titled 'Carried on the shoulders of a nation' by Laureus.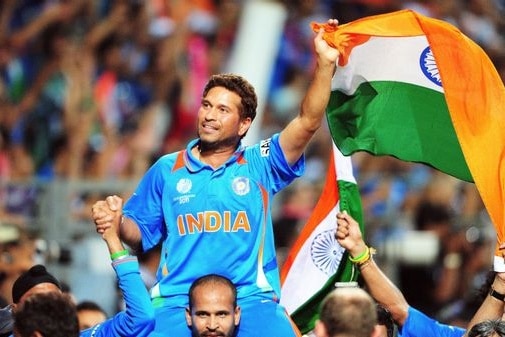 Clicked on the lens, the god of cricket, Sachin Tendulkar as he received his medal after winning the final of ICC World Cup tournament against Sri Lanka.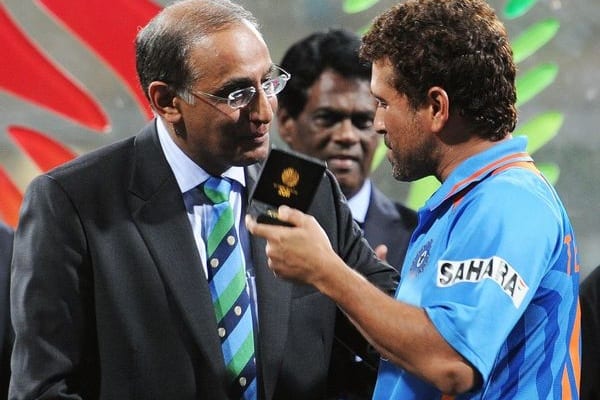 It was indeed a moment of celebration for every Indian as the players of the Indian cricket team lifted the winning trophy.