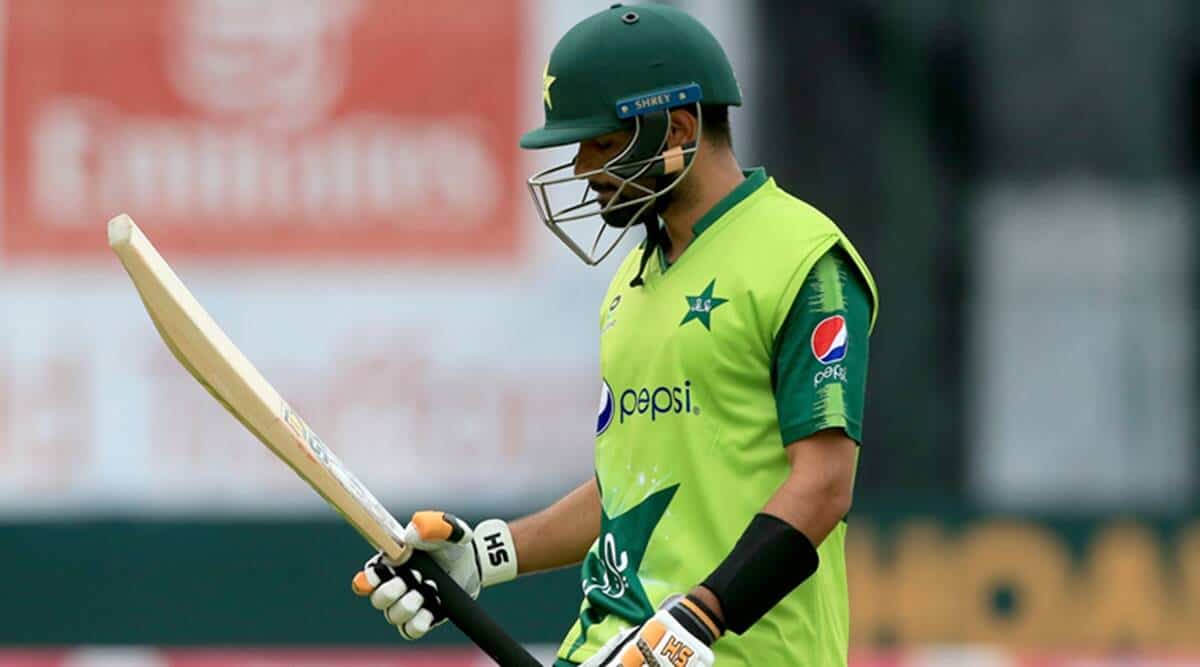 Babar Azam | Image: Twitter
A piece of shocking news is coming from Pakistan, a lady has accused Pakistan's captain Babar Azam of exploiting for 10 years and giving false marriage promises. The woman held a press conference at the Lahore Press Conference on Saturday to level the sensational charges against Babar Azam.
She made some big revelations during the conference. She said that she backed Babar during his tough times and also helped him financially. She further said that she and Babar Azam were school friends and also lived in the same vicinity as the Pakistan skipper.
As per the woman, the Pakistan skipper had proposed her for marriage in 2010 and they eloped for a court wedding next year. But Babar, who led Pakistan in 2012 U-19 World Cup, changed his mind after getting fame in cricket.
Further, she accused Babar of physically assaulting her. She also revealed that Babar threatened to kill her before she went to the police. The woman also claimed that she paid for Babar's expenses during his tough time.
"He has been exploiting me for ten years by giving false promises of marriage," said the woman while also sharing that they had lived then in different houses at Gulberg and Punjab Housing Society.
Accompanied by her lawyer Abdus Sami, the lady further said that neither the police nor Pakistan Cricket Board (PCB) has responded to her complaints against the cricketer despite repeated requests.
Undoubtedly these shocking revelations have left the cricket fraternity in a state of shock and it remains to be seen if the Pakistan Cricket Board (PCB) takes any action against the cricketer.
Babar Azam, along with other players and staff is currently in New Zealand for the upcoming T20I and Test series against the black caps. They are currently serving mandatory 14-day quarantine and have been prohibited from training due to continuous breaching of Civud-19 protocols. Ahead of the series, seven players of the visiting side have tested positive for COVID-19. The names of the players haven't been revealed by any of the cricketing boards.