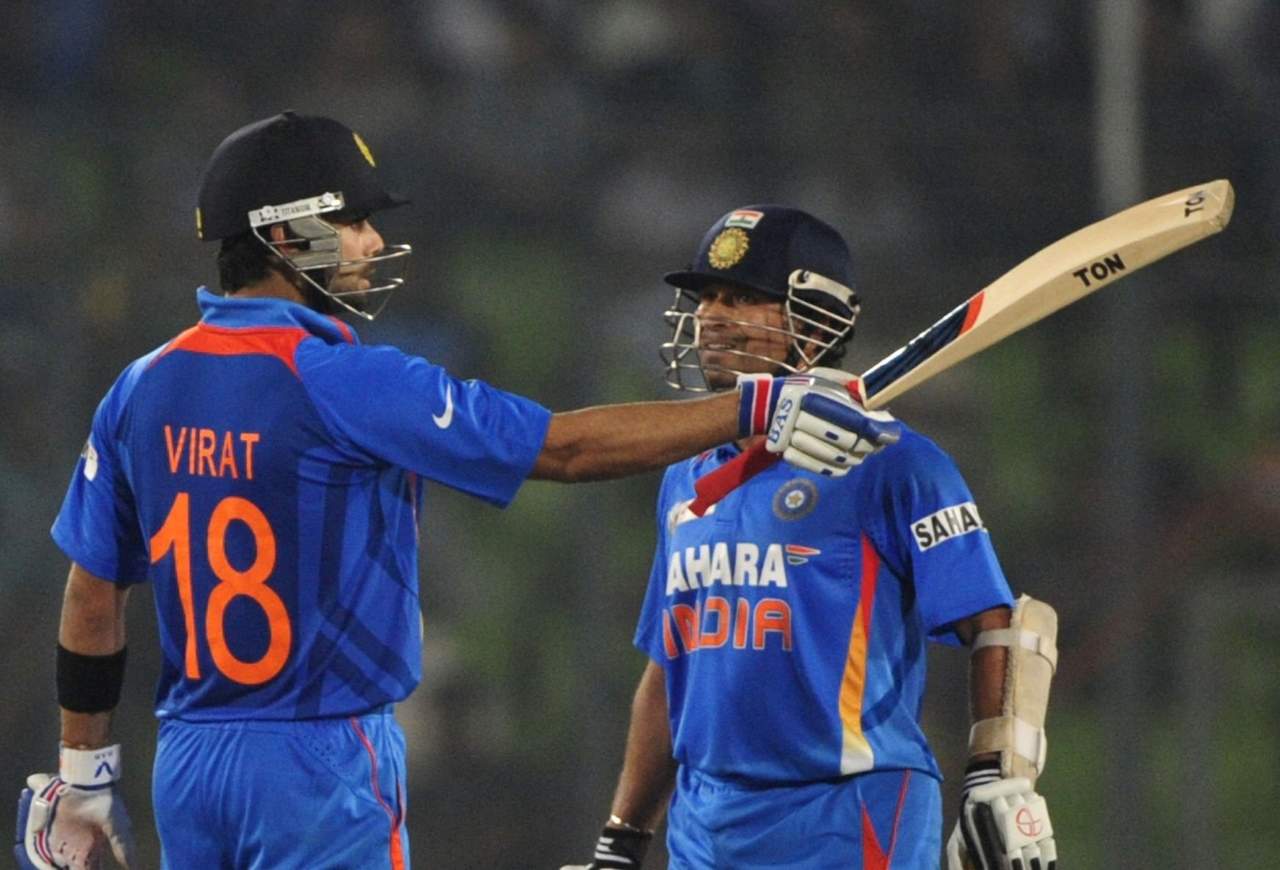 Virat Kohli & Sachin Tendulkar | Source: Twitter
Indian batting maverick , Virat Kohli is in stupendous form in the ongoing ODI World Cup 2023, having already smashed three half-centuries and one century. He currently stands as the second-highest run-scorer for India in the ongoing tournament.
Moreover, the ex-Indian skipper has been a linchpin in securing numerous wins for Team India while chasing in this competition. Graeme Smith, the former South African captain, has lavished praise on Kohli for his chasing abilities and even suggested that he surpasses Sachin Tendulkar in white-ball cricket.
Here's what the commissioner of SA20, Graeme Smith told ANI:
"Virat's career has been incredible. But I think when you dig into his one-day stats and record, it is mind blowing. I think the quality that he has produced right through his international career, in my opinion, he exceeds Sachin."
Graeme Smith is particularly an ardent admirer of Virat Kohli's impeccable ability to chase down targets in ODIs, where he remains unflappable under pressure. He further remarked that Kohli's ODI records are 'mind-blowing'.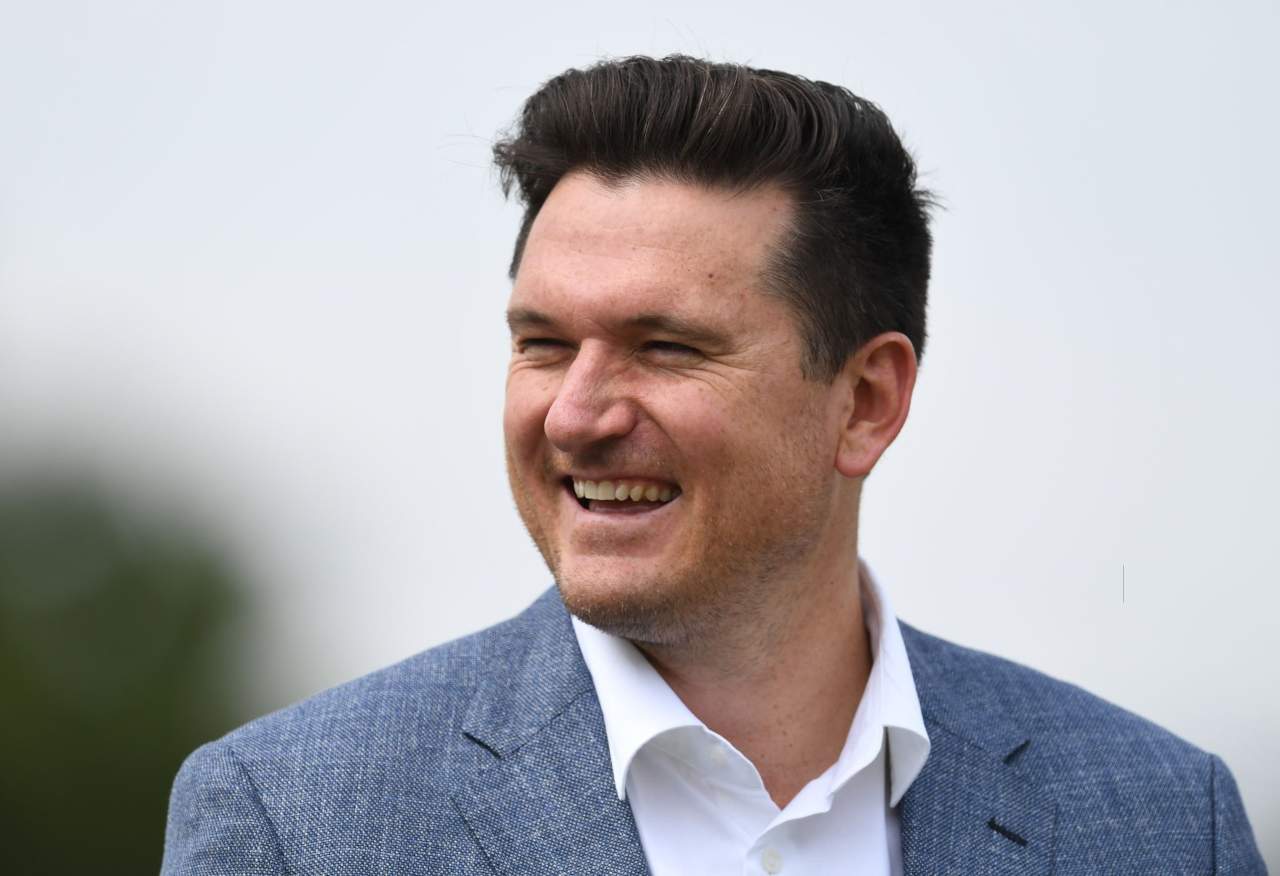 "He is brilliant, in particular with Chase. The way he controls chases. His ability to play one day game no matter what the situation is around him and he is a key figure along with Rohit Sharma at the top of the order in terms of managing pressure as the tournament goes on and how well they play with the bat and just a superstar. I mean there is so much said about Virat Kohli but I don't think that enough gets made about how insane is Virat Kohli's ODI record. His one-day record is mind-blowing."
Virat Kohli is on the verge of equalling the legendary Sachin Tendulkar's record for the most ODI centuries, with just one more needed to equal the milestone. Currently holding 48 ODI centuries, and with his current form in the ongoing 2023 World Cup, it appears only a matter of time before he eclipses Sachin Tendulkar's record.