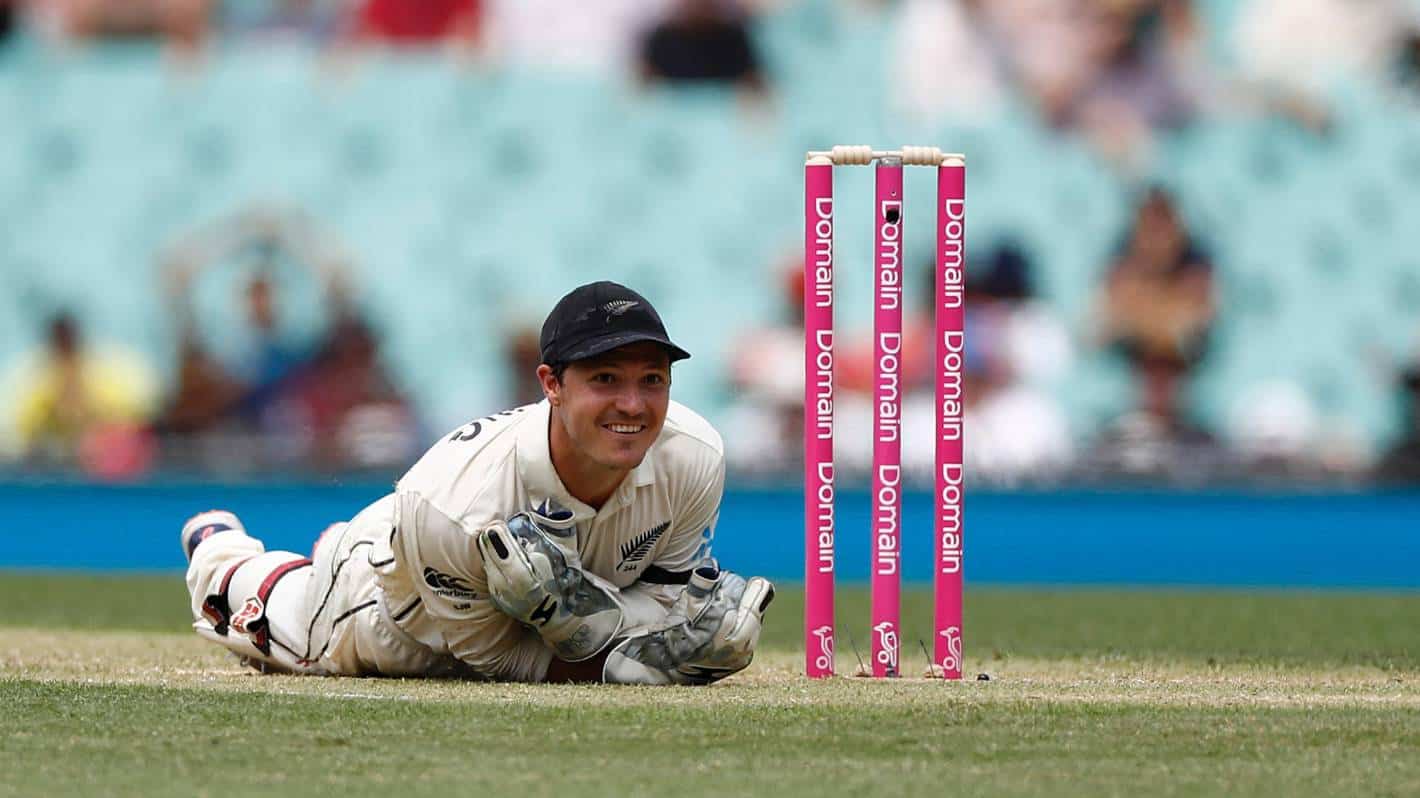 BJ Watling | Source: Twitter
New Zealand wicket-keeper batsman BJ Watling will be retiring from all forms of cricket after the World Test Championship (WTC) against India in June in Southampton. Watling, who is currently one of the best keeper-batsman in the world in the longest format of the game, will be hanging his boots after playing three more matches in his career.
The 35-year old has played 73 Tests, 28 ODIs and 5 T20Is for the BlackCaps. Watling made his debut for New Zealand in 2009 in a T20I against Pakistan at the Dubai International Stadium. Even though he got to play only 5 matches for the Blackcaps in the shortest format, Watling made his name in the whites for New Zealand.
BJ Watling has been one of the pillars of the current New Zealand side led by Kane Williamson. The 35-year-old played an integral role in their rise to the top, scoring 3773 runs, including 8 hundreds, in 73 Tests.
Meanwhile, the New Zealander revealed the reason behind his decision of taking retirement. The New Zealand wicketkeeper's immediate plan is to spend time with his family in a well-deserved break but he is already looking at coaching as a long-term plan post-retirement.
"It's something I'm looking at. The next six months or so I'll just kind of wing it at this stage and I'll start to look into what options I have after the game," Watling added.
New Zealand will head to England later this month. They will play the Test-series opener at Lord's, London from June 2 before heading to Birmingham for the 2nd Test, starting June 10.
Talking about his decision to call it quits on New Zealand Cricket's YouTube channel (NZC), Watling said:
"I think if you told me after my first few Test matches, I don't know I was 24 or something and if you said you're going to play 70-odd Test matches and I'll make the World Test Championship (WTC) final, I would have said, yeah I'll definitely take that. Probably would have said you're dreaming actually.
"It's a good feeling to be able to play this long. I'll forward to three more Test matches and make sure that I'm still ready to go it'll be lovely to win a final," he added.