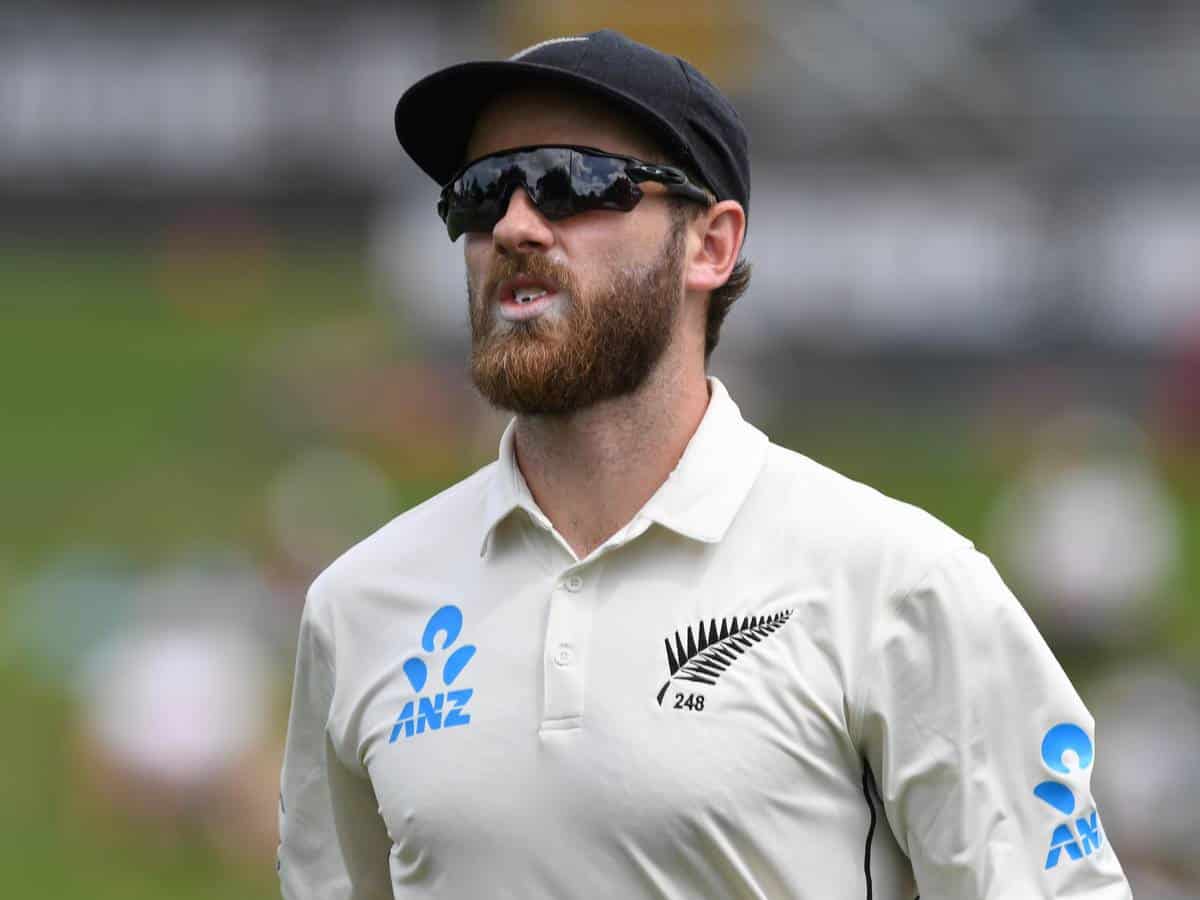 Kane Williamson | Image Source: Twitter
New Zealand captain Kane Williamson has been ruled out of the decisive second Test against England at Edgbaston.
In Williamson's absence, Tom Latham will lead the Kiwis while Will Young has been named as Williamson's replacement. New Zealand are playing a two-match Test series against England which will be followed by the World Test Championship (WTC) final against Virat Kohli-led India.
The decision has been taken after the 30-year-old failed to fully recover from the injury he sustained on his left elbow. Although the Kiwis would have wanted their star player to be available for the decisive Test against England at Edgbaston, it seems like the team management do not want to take any risk and want their captain to be fully fit for the final of World Test Championship against India scheduled to be played from June 18-22 in Southampton.
Latham is one of the most experienced players in the Kiwi line-up with 57 Tests to his name. With Mitchell Santner also ruled out, New Zealand will have to make a few changes to their side with Trent Boult also likely to return to the playing XI at Edgbaston.
New Zealand, meanwhile, are confident that Williamson will be ready for the summit clash against India, starting June 18 in Southampton.
"It's not an easy decision for Kane to have to miss a Test, but we think it's the right one," Stead said.
"He's had an injection in his elbow to relieve the irritation he's been experiencing when he bats and a period of rest and rehabilitation will help maximise his recovery.
"The decision has been made very much with the ICC World Test Championship Final at Southampton in mind and we are confident he will be ready for that match starting on June 18."