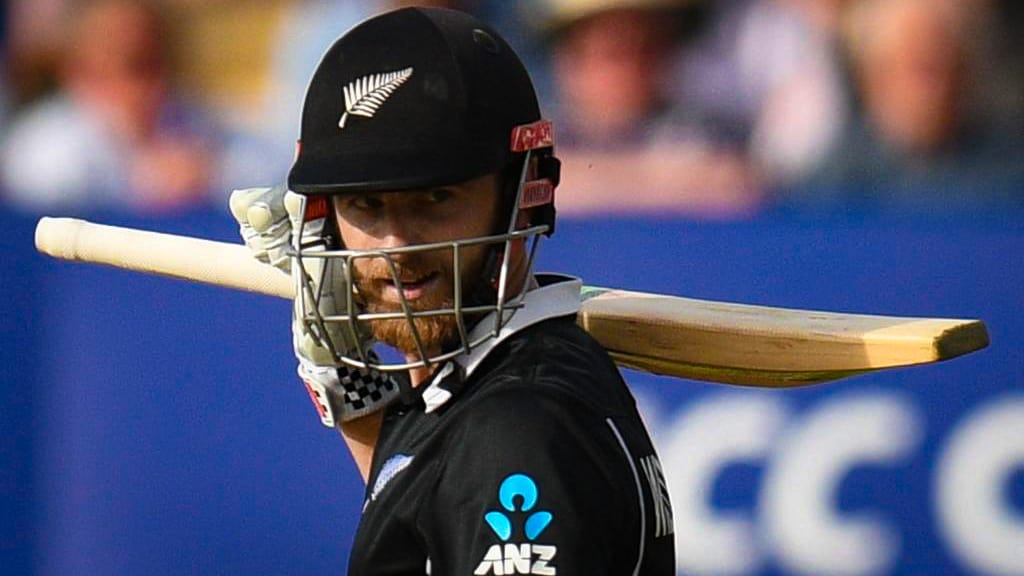 Kane Williamson | Source: Twitter
Kane Williamson shared an update about his injury and recovery progress ahead of the highly-anticipated World Cup 2023, set to take place in India this October.
Notably, Williamson suffered a leg injury during the first match of the 2023 Indian Premier League while playing for the Gujarat Titans, subsequently sidelining him from all cricket action, including international matches.
On being asked about making a comeback during World Cup 2023, Williamson stated:
"It's still just guesswork at the moment in terms of when the day is or how it's tracking at the time. So it is just about now and I'm working hard to keep it moving forward."
On being asked about the possibility of playing the Bangladesh series, Williamson said:
"It's a tricky one. You start entertaining a few earlier targets. It is a lot about the healing element as well. You can have the strength work, the movement, the confidence, but the actual healing is what has to happen and there are a lot of things to really assess before that time. So, that series (against Bangladesh), by all accounts, is too early."
New Zealand is set to tour England for a white-ball series, including four T20Is and as many ODIs. The visitors will also be playing a couple of warm-up T20 games before the actual series gets underway.