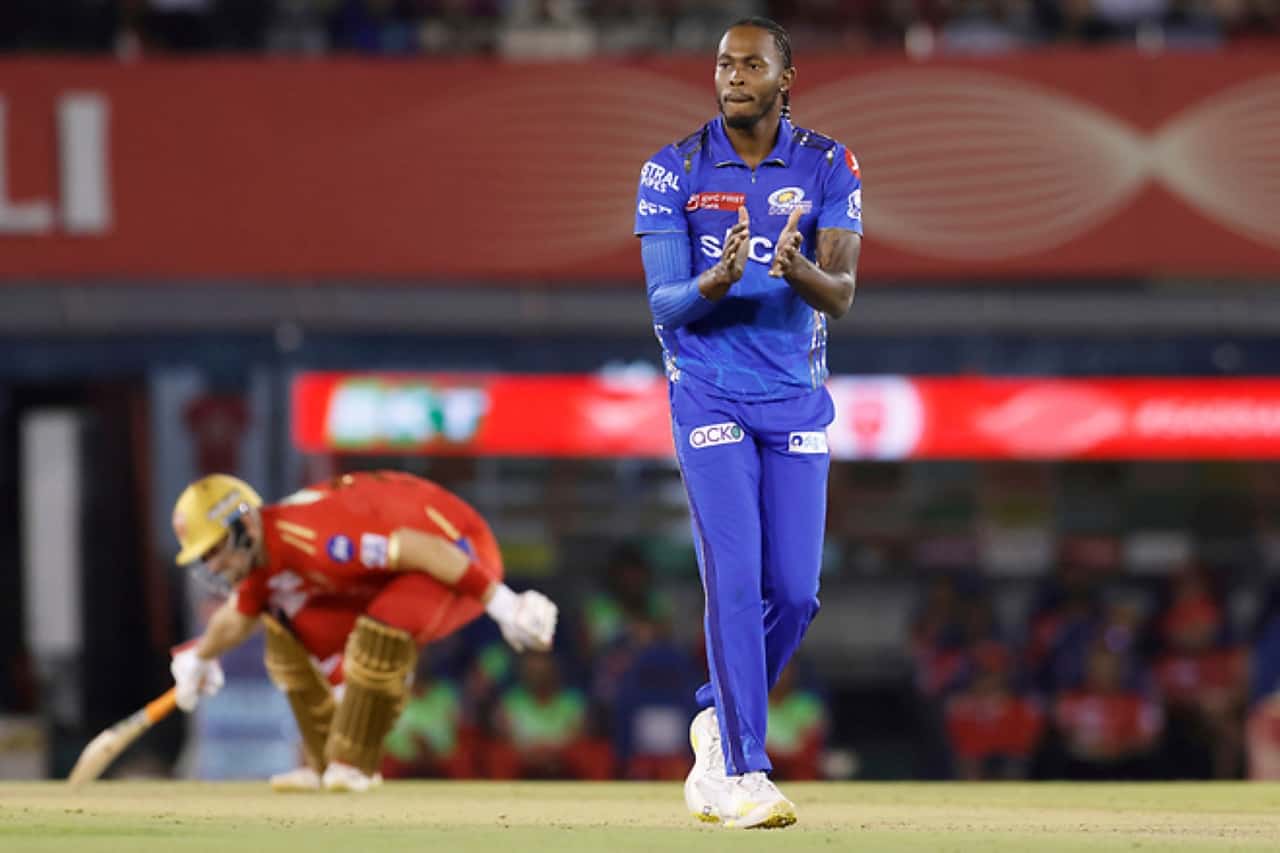 Jofra Archer | BCCI/IPL
When former India coach Ravi Shastri predicted that franchise tournaments would be the future of cricket, he faced plenty of backlash from skeptics. However, recent reports from England suggest that his foresight was accurate.
According to a recent report in the DailyMail, Jofra Archer, who was forced to withdraw from the rest of the IPL 2023 tournament due to an elbow injury, is set to be offered a year-round, multi-million-pound deal by Mumbai Indians.
The deal will come with the caveat that the England Cricket Board must seek permission from the franchise before selecting him for international matches.
Despite being hampered by injury setbacks, the star English pacer has received unwavering support from Mumbai Indians. They went as far as offering him an £800,000 contract for last year's IPL even when he was not fit enough to play.
There are reports that suggest if the 50-over World Cup and the Ashes series were not looming, Jofra Archer would have featured more prominently for the Mumbai Indians this season.
However, his priority at present is his international career. By offering him a year-long deal, Mumbai Indians will gain greater control over his schedule and allow him to manage his injury concerns.
Earlier, there were reports that many overseas players would be approached by IPL franchises with offers requiring their home boards to grant permission for them to play international cricket.
Why IPL Teams Want to Offer Year-Long Deals to International Players?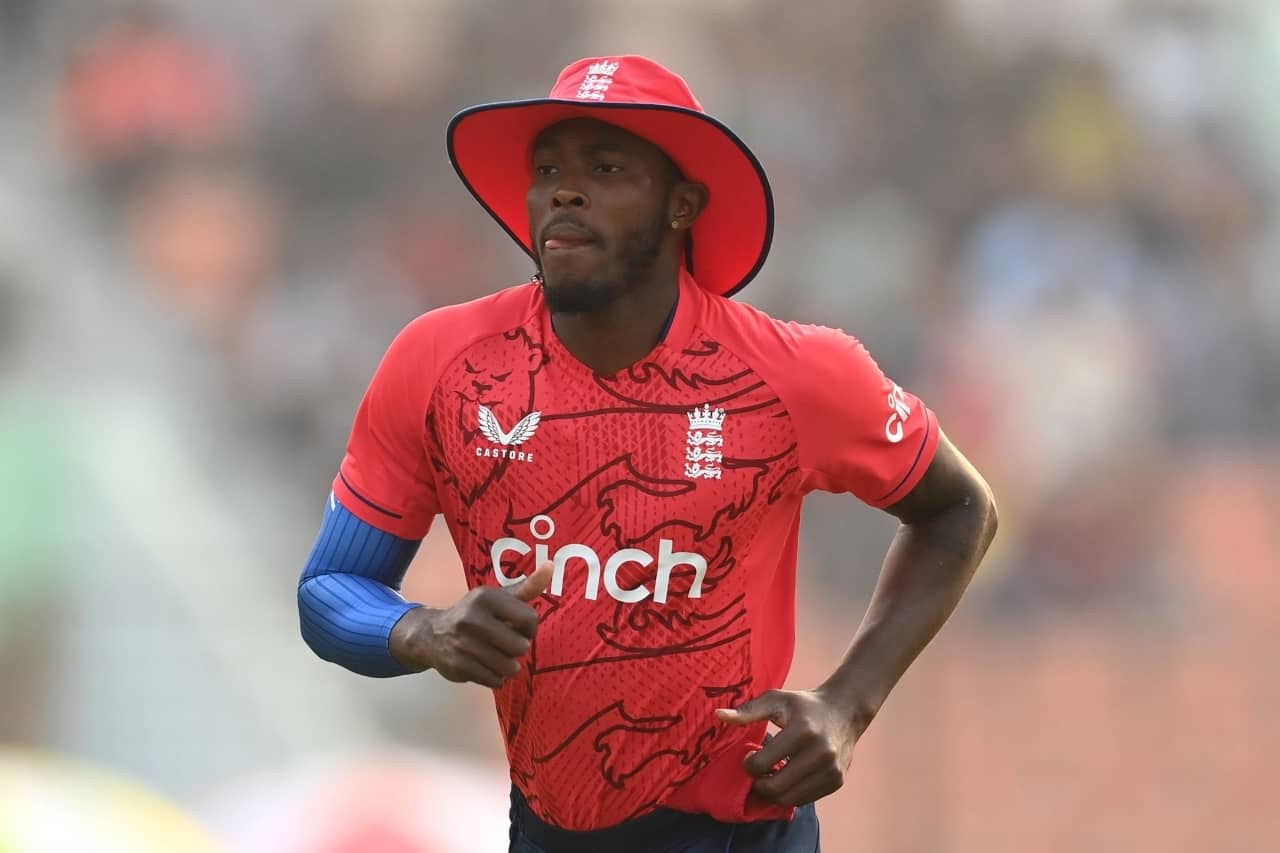 Notably, almost all the 10 IPL franchises have expanded their horizons in various leagues, including the CPL in the West Indies, SA20 in South Africa, the Global T20 League in the UAE, and the upcoming Major League T20 in the US.
With so many cricket leagues happening concurrently, the franchises need to ensure that their players are available at all times. This could be a significant reason why IPL franchises are considering extending year-long contracts to their players.