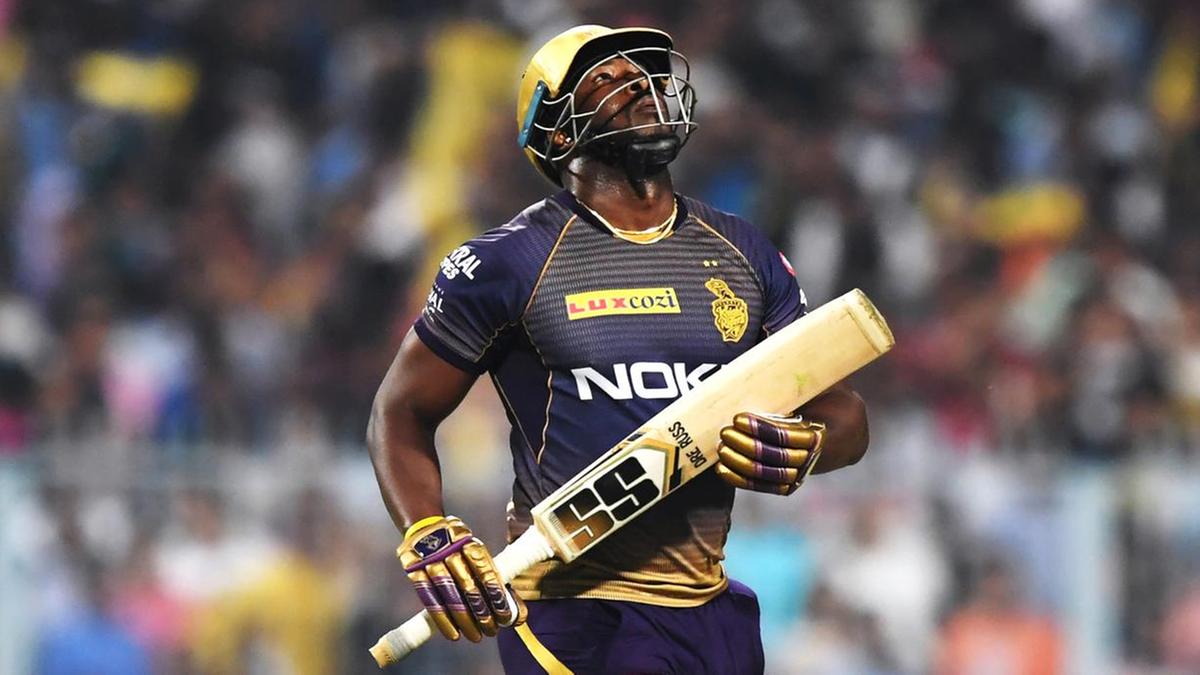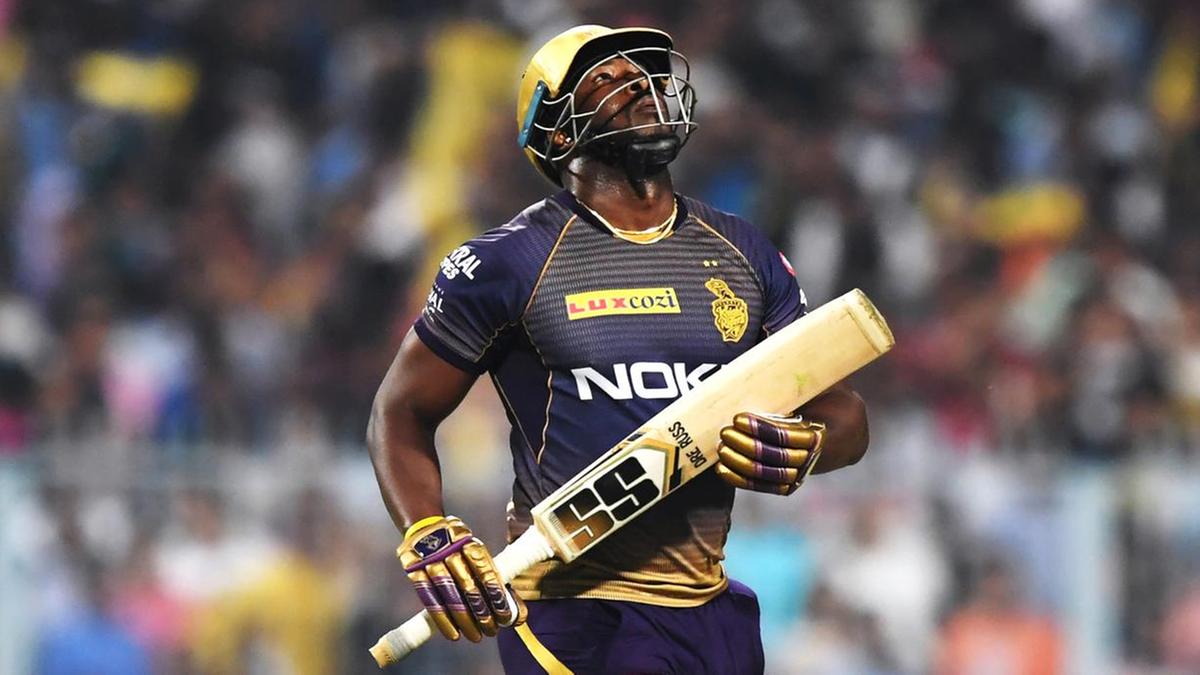 In the 24th match of the 13th edition of the Indian Premier League, Kolkata Knight Riders (KKR) won by two runs, snatching victory from the jaws of Kings XI Punjab.
KKK's fast bowler Krishna and Sunil Narine had a key role in their team's victory as they didn't allow KXIP's batsmen to score runs in the final overs. Whereas Andre Russell once again failed in impressing KKR fans as he didn't contribute much with his bat and in the second inning, he also got injured while fielding. Actually, the West Indies player injured himself while attempting to save a boundary.
Here is What Exactly Happened
In the second innings, during the second over, Andre Russell was chasing the ball in order to save the boundary. He even made a dive in the air to stop the ball touching the boundary but he couldn't do that and injured himself after crashing into the advertisement board.
After this, he got himself out from the field and Australian Chris Green joined the team in his place. Later, the West Indies all-rounder was seen applying ice on his knees. In the 11th over, he again joined the team on the field but didn't bowl and departed again. His injury is a matter of concern for the team management.
Dinesh Karthik Updated Fans Regarding His Injury
After the match, KKR captain Dinesh Karthik gave an update regarding his injury. Karthik didn't give the details of his injury but his comments made it clear that the injury is a bit serious. He also called him 'a very special player', further added that things get hard for the team whenever he is injured.
"Whenever Russell gets injured, you know it is hard. He is a very special player, he is a very special person. We need to go and look at him," said Karthik.
Dinesh Karthik and his team management are wishing him a speedy recovery so that he can join the squad again in the next match.
He was also ruled out of the World Cup after suffering an injury during the initial stage of the tournament.
The West Indies all-rounder is yet to impress his fans out there by playing big shots. He hasn't performed well in the last few matches. In the last 6 games, he has scored only 55 runs in which 24 was his best score.