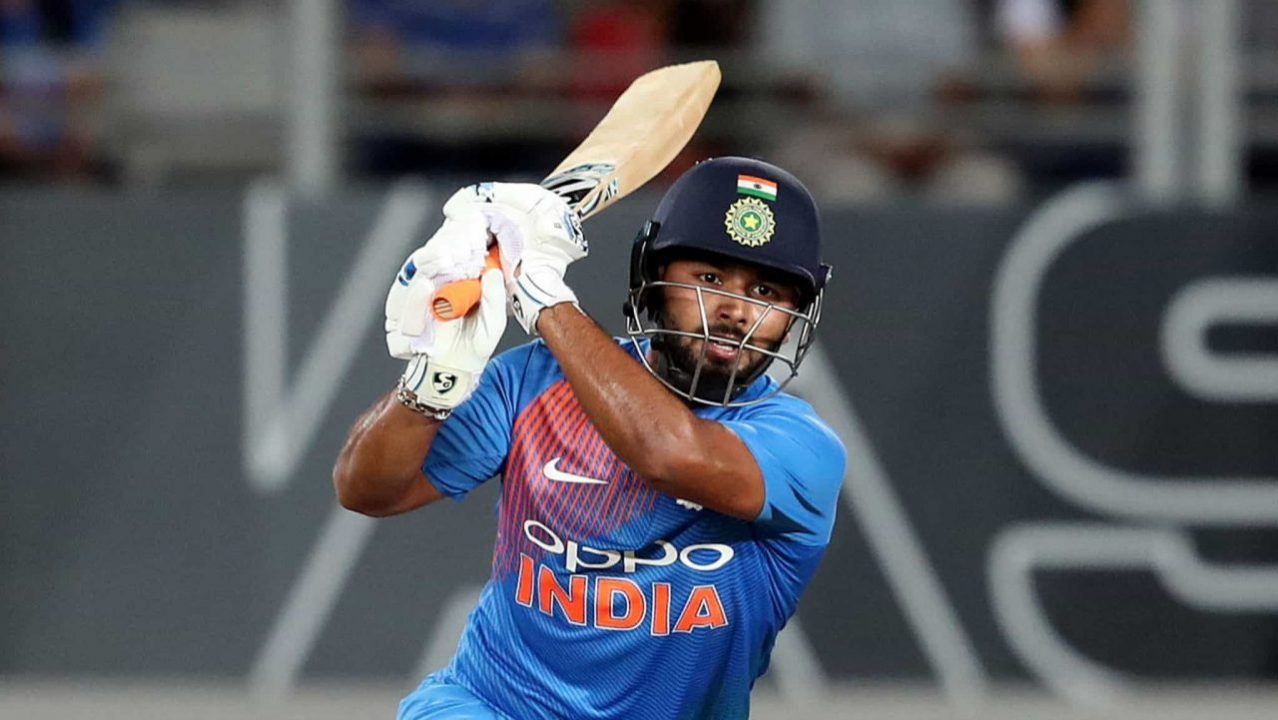 Rishabh Pant | Image: BCCI
Ever since the retirement of former Indian captain MS Dhoni, the talk around who should do the wicket-keeping job for Indian side has been an ongoing debate.
Rishabh Pant has been given more than enough chances to cement his place as a wicket-keeper batsman, he even has done some good job from behind the wickets but couldn't make an impact with his bat. Lately, he has been so inconsistent with his bat. Even in just concluded 13th edition of the Indian Premier League, he didn't perform the way he is known for. He accumulated 343 runs in 14 games at an average of 31.18 and could cross 50-run mark only once.
In the meantime, other wicket-keeper batsmen such as Wriddhiman Saha, KL Rahul and Sanju Samson have also shown promising performances.
As a reward from BCCI, all three of them are picked in the Indian squads for the clash against Australia. While Saha was named as the Test wicket-keeper, KL Rahul and Sanju Samson were named as the two wicket-keepers for the ODI and T20 squads for the Australia tour.
Meanwhile, former India spinner Harbhajan Singh believes that Rishabh Pant has the ability to be India's wicket-keeper for all the three formats of the game, and he just needs to capitalise on his opportunities.
"Rishabh Pant has not been able to live up to the performance that was expected from him. But he is young, and we know that he has a lot of ability, and can do well in the future," Harbhajan Singh said.
He also added that Pant is a 'quality player' and is need to score runs in Australia to cement his spot as a wicket-Keeper batsman.
"Even in the recently concluded IPL 2020, he did not have a very successful run. He did not score a lot for Delhi Capitals, but we know that he is a quality player, and if he wants to make a comeback to all the three formats of the game, then he will have to score runs and show his ability. I believe that he will be able to do that in the near future," Harbhajan Singh said.
Pant didn't perform so well in IPL 2020, so he needs to charge himself for the upcoming series as he needs to play some good cricket in order to cement his place as a wicket-keeper batsman.